With the IBPS PO Mains exam, just 4 days away, aspirants are feeling both confident and nervous.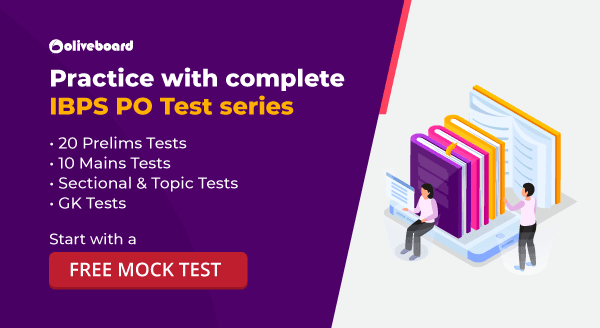 This post enlists a few last minute tips that will help you give that final touch to your preparation.
Once you can say 'Been There. Done That.' to each of the following, just be every bit confident, kick that nervousness away and ace the IBPS PO Mains 2016!
1. Revise. Period.
This is one of the most crucial things to do before any exam. By this we don't mean that you start re-reading all your study material. Just take out your notes and patiently revise all formulae and concepts that you think might come in handy.
2. Strategize Exam Attempt.
Burning the midnight oil or solving countless problems will not bear fruit unless it is backed by sound strategies.
We all know that candidates are hard-pressed for time during the IBPS PO Mains exam. Thus, based on all the mock tests attempted, one should have an exam attempt strategy in place. This consists of knowing how to effectively use time in each section to do the following (in that order) :
Clear the sectional cutoffs.

Maximise the scores in each section.
Ideally, attempts move from easy to difficult. This will be based on your strengths and weaknesses.
Note Of Caution: Have a strategy in mind but don't be too rigid.
3. Be Exam Ready.
This isn't about preparation!
Don't wait until the eleventh hour to make sure that you have all the things you need, such as: admit card, ID proof, pen/ pencils etc. in the exam. Also, ensure that you reach the centre well ahead of time.
4. Stay Calm and Be Confident.
Yes. We do say that a lot but only because it is so important!
While there may be people who succumb to the nervousness, but at the same time there are people who stay calm and believe in themselves.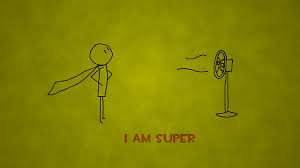 And trust us, that makes ALL the difference!
ALL THE BEST!!