The topic of blood relations gets a lot of attention in the SBI Clerk prelims exam. This subject can be used to ask a total of 4-5 questions in the test. The candidates' analytical skills are tested with a question from the blood related topic. We have covered most important questions related to blood relation topic asked in banking and SSC exams. You can also download blood relations questions PDF for SBI clerk and other banking exams from the link provided below.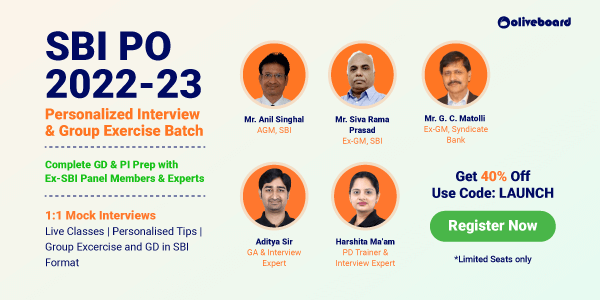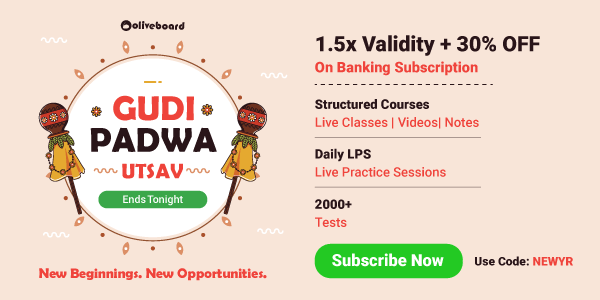 What is SBI Clerk Exam?
State Bank of India (SBI) appoints individuals across all its branches across India at the post of Junior Associates in Customer Support and Sales. For these appointments, an examination is conducted by SBI at an all India level. This exam is known as the SBI Clerk Exam and is conducted once a year. The SBI Clerk Exam attracts many candidates. If you are also looking for a Government job, this could be a good option, for one amongst many reasons that it is conducted every year. An SBI Junior Associate holds several responsibilities, among which are: interaction with clients and related operations. They have several posts like depositors, cashiers, and other client-facing posts.
How To Download The Free Consumer Protection Act Free E-book?
Step 1: Click on the download link. You will be taken to Oliveboard's FREE E-Books Page.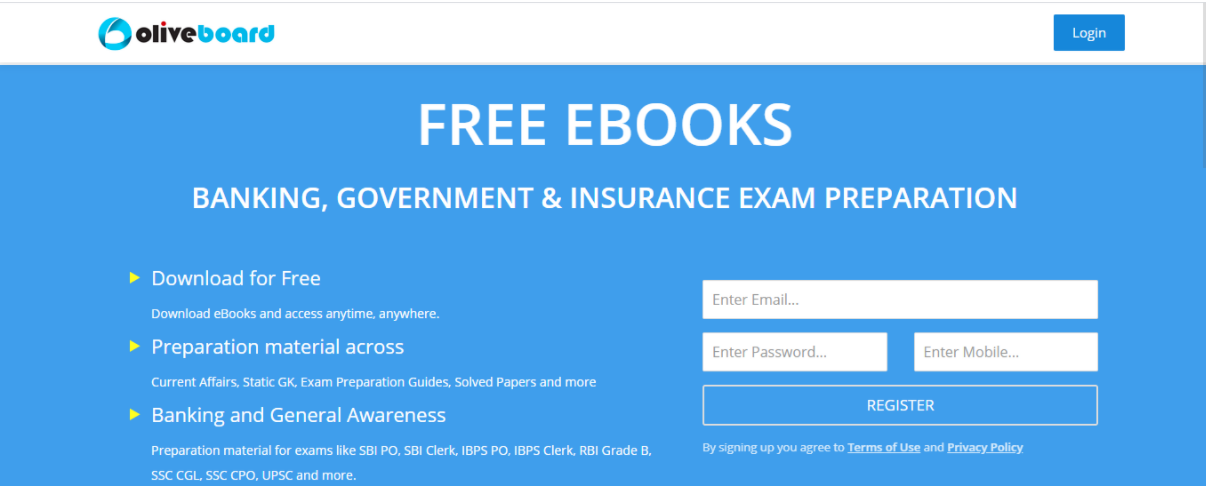 Step 2: Register/Login to the Free E-Books Page of Oliveboard (It is 100% free, You just enter your valid email ID and a password to be able to download the Consumer Protection Act-COPRA pdf.
Step 3: After Logging in, you will be able to download the free e-book by clicking on "click here" as shown in the snap below.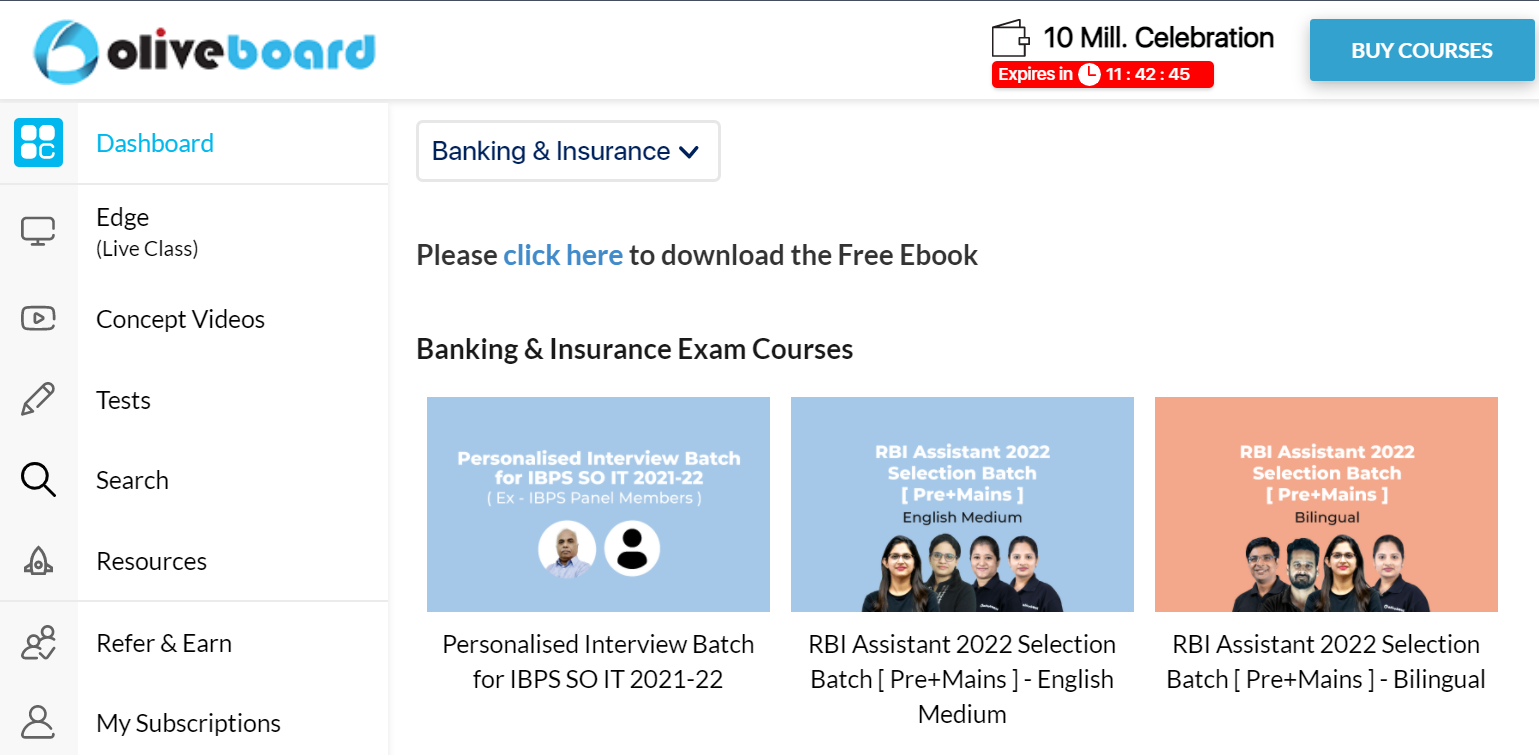 How to Solve Blood Relations Questions?
Here are some of the tips that may aid students in their preparation for the SBI Clerk prelims test.
Divide the questions into smaller sections. Candidates will be able to answer the questions more swiftly as a result of this.
Try to answer the questions honestly.
While attempting to solve the problems, draw a clear flowchart to help you keep track of your progress.
If the gender isn't specified in the question, don't assume it.
Below is the detailed table showing relationships. This table will help candidates in analysing the question with ease.
| | |
| --- | --- |
| Type of Relationship | Terminology |
| Mother's or Father's son | Myself/Brother |
| Mother's or Father's daughter | Myself/Sister |
| Mother's or Father's brother | Uncle |
| Mother's or Father's sister | Aunt |
| Mother's or Father's father | Grandfather |
| Mother's or Father's mother | Grandmother |
| Son's wife | Daughter-in-law |
| Daughter's husband | Son-in-law |
| Husband's or wife's sister | Sister-in-law |
| Husband's or wife's brother | Brother-in-law |
| Brother's son | Nephew |
| Brother's daughter | Niece |
| Uncle or aunt's son or daughter | Cousin |
| Sister's husband | Brother-in-law |
| Brother's wife | Sister-in-law |
| Grandson's or Granddaughter's daughter | Great-granddaughter |
Sneak Peak into the eBook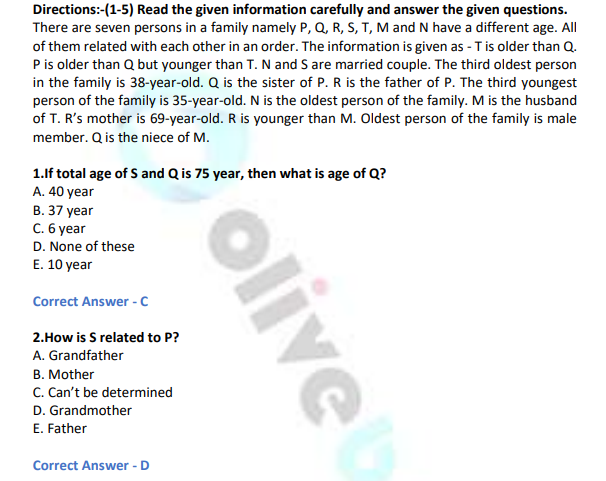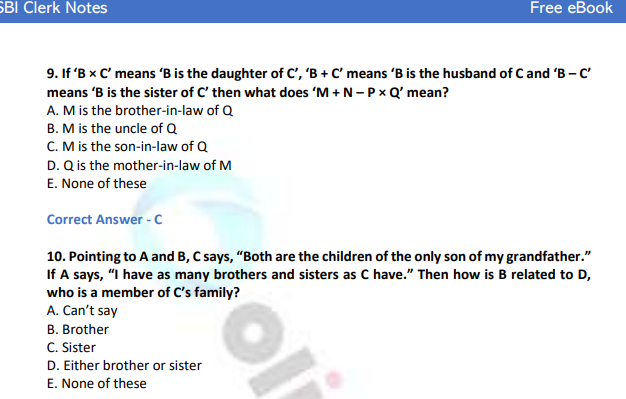 Sample Questions – Blood Relations Questions PDF
Directions:-(1-5) Read the given information carefully and answer the given questions.
There are seven persons in a family namely P, Q, R, S, T, M and N have a different age. All of them related with each other in an order. The information is given as – T is older than Q. P is older than Q but younger than T. N and S are married couple. The third oldest person in the family is 38-year-old. Q is the sister of P. R is the father of P. The third youngest person of the family is 35-year-old. N is the oldest person of the family. M is the husband of T. R's mother is 69-year-old. R is younger than M. Oldest person of the family is male member. Q is the niece of M.
1.If total age of S and Q is 75 year, then what is age of Q?
A. 40 year
B. 37 year
C. 6 year
D. None of these
E. 10 year
Correct Answer – C
2.How is S related to P?
A. Grandfather
B. Mother
C. Can't be determined
D. Grandmother
E. Father
Correct Answer – D
3.Who among the following person is 35-year-old?
A. P
B. T
C. M
D. R
E. S
Correct Answer – B
4.How many person/s are older than P?
A. Six
B. Four
C. None of these
D. Three
E. Five
Correct Answer – E
5.What is the possible age of oldest person of the family?
A. 74 year
B. 68 year
C. 62 year
D. 80 year
E. Both A) and D)
Correct Answer – E
Download Blood Relations Questions PDF from the link given below.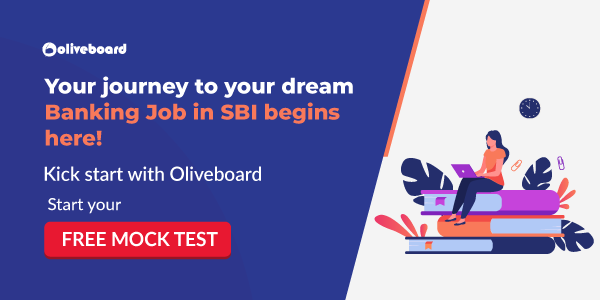 DOWNLOAD THE OLIVEBOARD APP FOR ON-THE-GO EXAM PREPARATION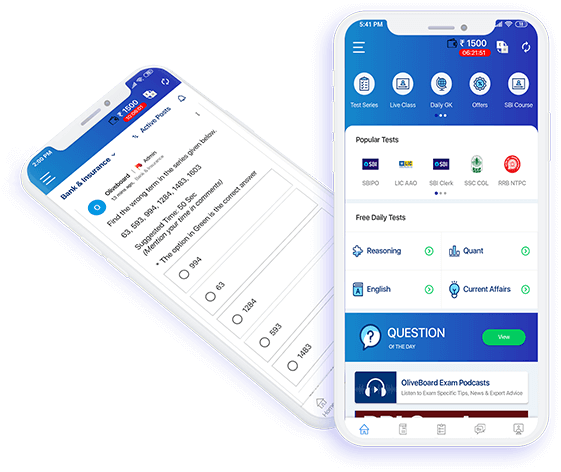 Video Lessons, Textual Lessons & Notes
Topic Tests covering all topics with detailed solutions
Sectional Tests for QA, DI, EL, LR
All India Mock Tests for performance analysis and all India percentile
General Knowledge (GK) Tests
Free videos, free mock tests, and free GK tests to evaluate course content before signing up!

Oliveboard is a learning & practice platform for premier entrance exams. We have helped over 1 crore users since 2012 with their Bank, SSC, Railways, Insurance, Teaching and other competitive Exams preparation.