Most of the major Government and Banking recruitment exams such as  UPSC, SSC CGL, IBPS PO Mains, SBI PO Mains,  BOB PO, RBI Grade B, Indian Bank PO,  etc. consist of a Descriptive English Paper in their recruitment process wherein the candidate must finish an essay, letter writing, Precis writing task, etc. in a given word limit. Today in this blog, we are going to provide some topics to prepare for your essay and letter-writing task. Make sure you download Ultimate Guide for Descriptive English PDF before you practice these.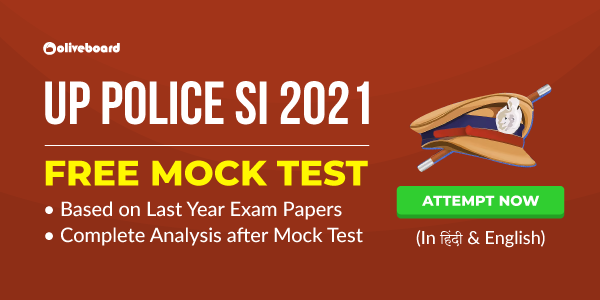 Practice Descriptive Paper on Oliveboard and get your Essay Evaluated
Topics for Descriptive English Paper
Essay Writing
An essay is nothing but a short piece of writing on a particular topic. What sets an essay apart is not just being error-free in terms of grammar and spelling but also the structure and flow of ideas in the
essay.  A basic but ideal structure to follow is: –
 Introduction
 Body Paragraph
 Conclusion
Refer to the image for essay-writing tips-
Topics for Essay
Caste-System continues to plague Indian Society

Decriminalization of Section 377 – Your views

Adoption of heritage sites in India

Safety of Women in India

Women Empowerment

Women Equality

Swacch Bharat Abhiyaan

Problem of NPA in India

Cashless Economy

Impact of GST on Indian Economy

Demonetization

Cryptocurrency

Cyber-Crime

Mobiles and Internet have broadened the Generation gap

Social Media – Pros & Cons

Effect of Gadgets on developing brains

Education System in India

Measures to prevent environmental damage

Global Warming

Hard-work or Smart-Work: What will you choose?

How to maintain healthy lifestyle in professional life?
Practice Descriptive Paper on Oliveboard and get your Essay Evaluated
Letter-Writing
There are mainly two types of letters asked in exams:
 Informal letters
 Formal letters
Let's know the format along with the sample letters and topics-
1. Informal Letters: are those written to friends, relatives, parents, siblings (brother/ sister), etc.
2. Formal Letters: Are those that you write to bank manager, news editor, government department/ officials etc.
Topics for Letter-Writing
Write a letter to the local municipal authority complaining about open manholes in your area.

Write a letter to the Bank Manager for issuing a cheque-book.

Write a letter to the Editor of a Newspaper Agency to raise awareness about ill-effects of gadgets on children's development.

Write a letter to the Bank Manager complaining about failed transaction.

Write a letter to your father telling him about your life in hostel.

Write a letter to your friend telling him about your visit to a historical place.

Write a letter to your sister advising her to participate in Annual Sports Meet.

Write a letter to your friend congratulating him/her about the success in exam.
Also Read: Bank PO Descriptive Writing: Evaluation Criteria, Sample Essay, Sample Letter
That's all from us in this blog. Practice writing on these topics, submit it HERE in the Discuss Forum and get it Evaluated! Hope this helps you all in your preparation.
All the Best!