General Studies/General Awareness/General Knowledge is one of the most important sections in the Railways (RRB) and SSC CGL exam. Both the exams mostly ask questions from "Static GK" and for that you need to be acquainted with various topics in Science, History, Civics, Geography, Politics, Economics etc.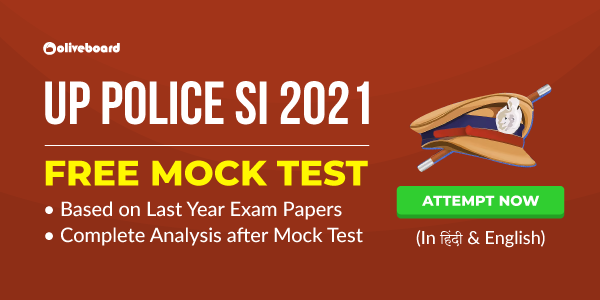 Oliveboard has meticulously put together an E-Book on General Studies. It contains topics to study from Geography, History, Indian Polity, Economics, General Science, General Awareness and Current Affairs.
Click here to download the E-Book for free. 
Take a Free Mock Test for RRB (Railways Recruitment Board) exam here.
Take a Free Mock Test for SSC CGL exam here.