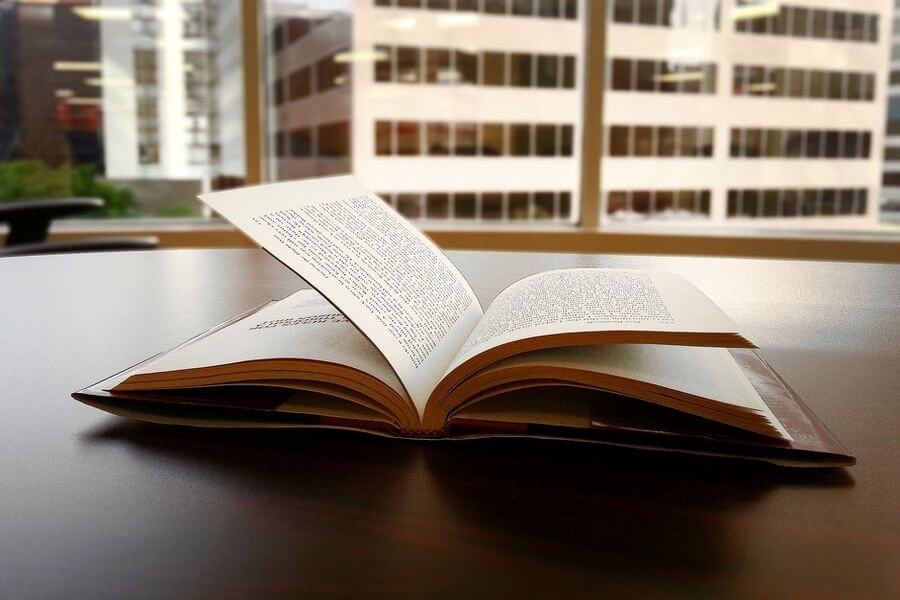 Apple announces iOS App design and development accelerator in Bengaluru.
Global Technology major Apple announced a new initiative to support engineering talent and accelerate growth in India's iOS developer community. The US-based company will establish a Design and Development Accelerator in Bengaluru. This initiative will provide additional, specialised support for the developers who make applications for Apple's iOS operating system, Apple said in an official press statement.
Microsoft sells Nokia branding rights to HMD Global, Foxconn.
US technology major Microsoft, the owner of Nokia's mobile device business, has agreed to sell the latter's branding rights to Finnish firm HMD Global and contract manufacturer Foxconn for $350 million.
Employees can defer drawing EPS pension.
The government has allowed Employees Pension Scheme (EPS) subscribers to defer drawing their pension until they attain 60 years of age, from the present 58 years. Under the present law, members are not allowed to contribute towards pension or defer withdrawing the pension after attaining 58 years of age. Also, an employee can receive pension only after minimum 10 years of service.
SEBI may issue norms to settle trades.
The Securities and Exchange Board of India (SEBI) may make it mandatory for stock exchanges to transfer 25 per cent of their annual profits to their clearing corporations to guarantee settlement of trades.
IRDAI to tweak norms for insurance IPOs.
Insurance Regulatory and Development Authority of India (IRDAI) will make certain changes to its guidelines for facilitating insurance companies to go public, according to a top official. Insurers at present had to take the Authority's permission for selling more than one per cent of equity. This stipulation has to be changed when they plan to make an IPO, according to T. S. Vijayan, Chairman, IRDAI. The IRDAI, he said, was also in the process of announcing a timeframe after which insurers could make an IPO.
Cook inaugurates Apple Maps development office in Hyderabad.
Apple Inc announced the opening of a new office at hyderabad that will focus on development of Maps for its products including iPhone, iPad, Mac and Apple Watch. The Californian tech giant said in a statement that this investment will accelerate Maps development and create up to 4,000 jobs.
Pichai unveils 'Google Assistant' to help with daily tasks.
Taking on intelligent virtual friends like Apple's Siri and Microsoft's Cortana, Indian-born Sundar Pichai has announced "Google Assistant" which will help you with daily tasks like booking movie tickets. Mr. Pichai also unveiled "Google Home" a voice-activated product that brings "Google Assistant" to any room in your house, a new messaging app called "Allo" and video calling feature "Duo" as the company kicked off "Google I/O," its annual developer conference in Mountain View, California.
HSBC to cut its branches by half.
HSBC the second largest foreign lender of the country has decided to reduce its number of branches to 26 from 50 now. As a result, the lender will lower it's presence from 29 cities to 14 cities. The move follows strategic review of its Retail Banking and Wealth Management (RBWM) business in India.
Ratan Tata invests in AI start-up niki.ai.
Ratan Tata, Chairman Emeritus of Tata Sons, has invested an undisclosed amount in niki.ai, an artificial intelligence-based chatbot, according to a company statement. A chatbot is a computer programme designed to simulate the conversation or 'chatter' of a human beings, especially over the the Internet. UTV Founder Ronnie Screwvala's venture capital firm Unilazer Ventures, an investor in niki.ai, also participated in this round of funding. Founded last April by four IIT Kharagpur alumni – Sachin Jaiswal, Keshav Prawasi, Nitin Babel and Shishir Modi- niki.ai said it uses technologies such as natural language processing and machine learning to converse with the customers over a simple chat interface. It then places their orders within seconds with the partner businesses. For instance, chatbot offers services such as bill payments, cab booking, recharge, food ordering and cricket scores, according to the company.
  Oliveboard Live Courses & Mock Test Series