Very often questions on Government Schemes are asked in the General Awareness section of Banking and Government Exams. Questions may be asked about the recently launched scheme, about changes made in already existing schemes or about budget allocation to the scheme in NABARD, IBPS RRB, SBI PO and Clerk, IBPS PO and IBPS Clerk, RBI Grade B and Assistant, SSC CGL, UPSC, NIACL AO, IBPS SO and more. To give you answers to all these questions, here we provide you with the important government schemes from the month of November 2018. Download the e-book from the link given below for Government Schemes November 2018.
Download the free PDF from the adjoining link of link provided below: http://bit.ly/Governemnt_Schemes_November_2018
[gdlr_button href="http://bit.ly/Governemnt_Schemes_November_2018″ target="_blank" size="large" background="#1b5df1″ color="#ffffff"]Download Important Government Schemes 2018 pdf[/gdlr_button]
Take a free Oliveboard Clerk Mains Mock test
To get the glimpse of the eBook read below.
6 Important Government Schemes November 2018
1. Odisha Government Launched Saura Jalnidhi Scheme
To encourage the use of Solar energy for Irrigation purposes, Odisha government launched the Saura Jalnidhi Scheme for farmers of the state.
2. Prime Minister Launched Support and Outreach Initiative for the MSME sector
Under this programme, PM Modi unveiled 12 key initiatives that will help the growth, expansion and facilitation of Micro, Small and Medium enterprises across the country.
3. Prime Minister launches Ease of Doing Business (EoDB) Grand Challenge
PM launched the Ease of Doing Business Grand Challenge with the objective to invite innovative ideas on Artificial Intelligence, Internet of Things, Big Data Analytics, Blockchain and other cutting-edge technology to reform Government processes.
4. Government launches LEAP and ARPIT programmes for higher education faculty
Ministry of Human Resource Development (HRD) launched two initiatives that are Leadership for Academicians Programme (LEAP) and Annual Refresher Programme in Teaching (ARPIT) for online professional development of 15 lakh higher education faculty
5. Government launched Institution's Innovation Council (IIC) Program
Ministry of Human Resource Development has established an "Innovation cell" at AICTE with a purpose to systematically foster the culture of Innovation in all Higher Education Institutions (HEIs) across the country
6. Atmosphere & Climate Research-Modelling Observing Systems & Services (ACROSS) scheme        
Cabinet committee of economic affairs (CCEA) has approved the continuation of nine sub-schemes of the umbrella scheme "Atmosphere & Climate Research-Modelling Observing Systems & Services (ACROSS)" during 2017- 2020 at an estimated cost of Rs. 1450 crore
Sample Questions –
Q. Saura Jalnidhi Scheme was launched by the government of which state?
Jharkhand

Maharashtra

West Bengal

Odisha
Solution – 4 Odisha
Q. What is the full-form of ARPIT scheme launched by HRD ministry?
Solution – Annual Refresher Programme in Teaching
To connect directly with our faculty for your queries related to bank and government exams, please download the telegram app and interact directly to our faculty members for Quants, Reasoning and English doubts. Join the Oliveboard telegram group obbanking.
Also, if you are looking for more Ebooks–
Keep visiting this page to get more E-books on Static GK, Banking awareness and Current Affairs for free.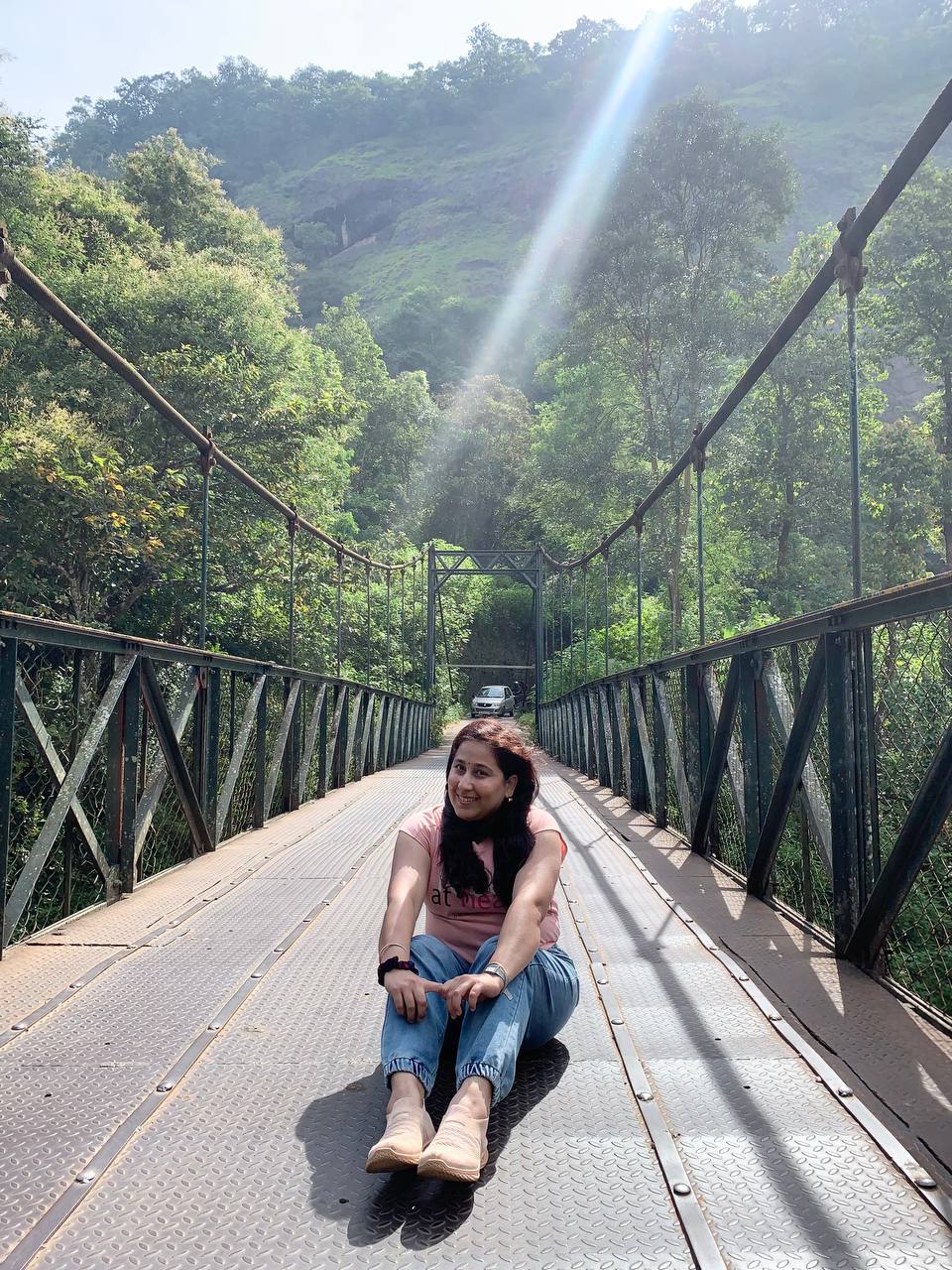 I enjoy creating SEO-friendly, information-rich marketing content. Cooking is therapeutic! I like to cook and eat it too!