UPSC's Civil services exam is called as one of the toughest exams in the country. This is because of the vast syllabus of UPSC prelims and Mains exams. Due to the wide scope of the exam syllabus, it is very difficult to decide upon the sources/books to be referred for the study material. To achieve success in the UPSC exam, finding the right mix of IAS Books is very essential. The List of IAS books should be such that they are to the point and directly relevant to the exam. Hence this is our attempt to prevent you from the hassle of finding the perfect IAS Books which will help you clear the exam by giving you a comprehensive list of the IAS books you can refer.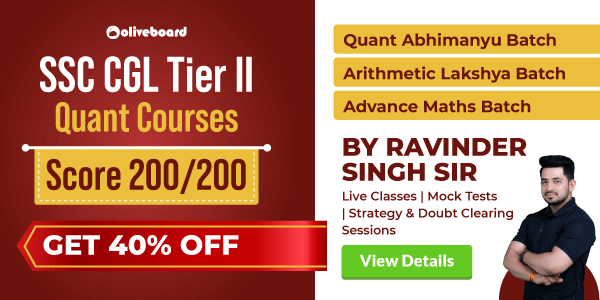 UPSC 2018 Prelims Exam Pattern
Paper
Evaluation
Question Type
Marks / Duration

General Studies Paper I

Merit Ranking (in prelims)

General Studies

Marks: 200

Duration: 2 Hours

General Studies Paper II

Qualifying Paper (33% min)

Aptitude Test (CSAT)

Marks: 200

Duration: 2 Hours
*The papers are objective type.
*Exam is conducted in paper-pencil (offline) mode.
*1/3rd negative marking for each wrong attempt; both papers are compulsory.
List of Important IAS Books
It is very easy for a serious candidate to get lost in studying irrelevant content, as there is a lot out there. A serious aspirant must stay focused on the content and books which are related to the exam syllabus only. The below list of books if covered effectively with a couple of revision rounds will ensure a great performance in the UPSC civil services Prelims exam
IAS Books – History
Ancient – RS Sharma's "Ancient India" (available in NCERT format and as a book on Amazon or Flipkart)
Medieval – Satish Chandra's "Medieval India" (available in NCERT format and as a book on Amazon or Flipkart)
Modern – S Ahir's "Brief history of modern India" for prelims. – a concise summary of Bipin Chandra's Book.

IAS Books – Art and Culture
NCERT Class XI – An Introduction to Indian Art

NCERT Class XI – Living Craft Traditions of India (Chapters 9 & 10)

Nitin Singhania's Book "Art and Culture"

The history books also cover a lot of art and culture topics
IAS Books – Geography
NCERT from 6th to 12th standard
GC Leong's book "Physical Geography"

General Studies Guide for Prelims, either from TMH or Arihant or Spectrum or Pearson

Oxford Student atlas (do not confuse it with Oxford School Atlas)

Orient Black Swann School Atlas (do not confuse it with Orient Black Swann Student Atlas)

Various reports from Govt and NGO's like Forest report, Agriculture census, HDI report, etc.
IAS Books – Environment
Last 4 chapters of Class 12th Biology NCERT for concepts

Shankar IAS notes on Environment and Ecology for current relevant topics

Down to Earth Magazine

IAS Books – Polity
Laxmikant's book "Indian Polity" – 5th edition
M. Bakshi's pocket copy of Indian constitution
IAS Books – Economy
Class 9th to 12th Economy books for NCERT
Sanjiv Verma's book on Indian Economy

Economic Survey for 2017-18

Sriram's Economy notes
IAS Books – Science
6th to 10th NCERT books on science

General Science section from TMH guide

Science tech page from The Hindu

Science reporter magazine

IAS Books – Current Events
The Hindu newspaper – full

1 monthly magazine – Yojana

PIB website

Rajya Sabha news channel
We hope you find this List of IAS book useful for your exam preparation.
All the best!!
You may also like to read – 
Yojana Magazine Article Summary for UPSC Civil Services 2018 & NABARD 2018.
History Notes for UPSC 2018: Political Organisations before Indian National Congress.
  Oliveboard Live Courses & Mock Test Series