The IBPS RRB mains exams are just a little more than 20 days away. One thing to understand here is that in the mains exam, you are essentially competing with the toppers. Hence, you shouldn't leave any stone unturned when it comes to preparation.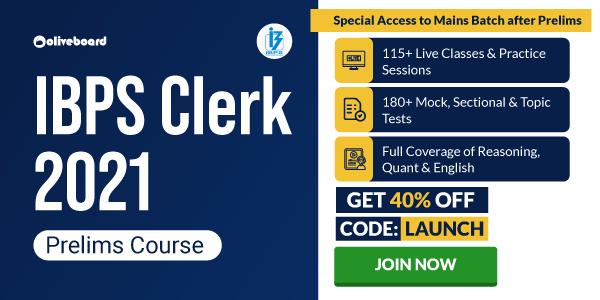 Understand the following points for main preparation:
You have already prepared quant and reasoning. All that is left to do here is practice more and practice higher level questions to improve your speed and accuracy.

English, computer knowledge and GK are the sections that you really need to focus on to boost your scores and gain an edge over your competitors.

Out of the above-mentioned subject, computer knowledge is one section that has a somewhat limited syllabus and provides high-accuracy and also less time-consuming.
Thus, if prepared right, this section can be the key to taking your overall mock test scores soaring high.
In this article we will be discussing the following:
Important topics for computer knowledge/computer awareness

How to prepare for computer knowledge/computer awareness
So, just read along!
Latest Update | IBPS RRB 2021
Prepare for IBPS RRB Clerk Mains Exam with Mock Test Series and Courses.
IBPS RRB Computer Awareness Section
Computers form the basis of the working any organization in today's age. Thus, a basic level of familiarity with computers and computer concepts is a must for any job seeker. This is exactly what this section of the exams tests you on.
Understand that these bank exam tests don't require you to be an expert. They just want to make sure that a candidate won't have a problem carrying out the required work. So use this as an opportunity to not just prepare for the exam but to be a good computer operator.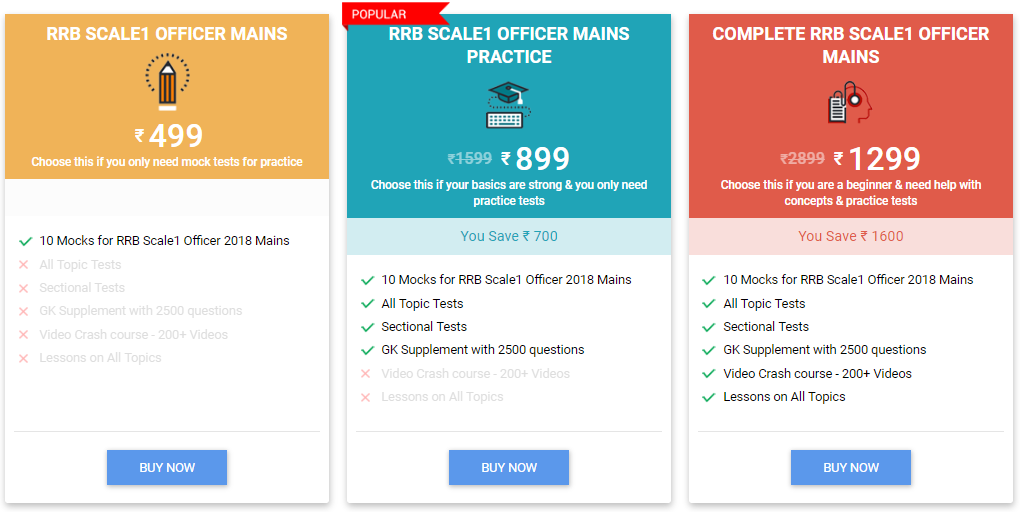 IBPS RRB Computer Awareness : What will be asked | Important Topics
The syllabus of this paper can be broadly put under the following categories:-
History of Computers

Computer Fundamentals

Parts of a Computer System

Data Processing Cycle of a Computer

Computer Languages

Input Devices & Output Devices

Operating Systems

Database Management Systems

Microsoft Office

Keyboard Shortcuts

File Extensions

Networking and Internet

Computer Viruses

Important Abbreviations
IBPS RRB Computer Awareness : How To Prepare?
Where to prepare from?
Don't get caught up with proper computer textbooks because they would be of a much higher level than is required for exam preparation purposes. Instead, opt for online e-books and capsules that are tailor-made for every exam. You should also take regular quizzes on this (available online for free) topic so that you remember it. These quizzes will also give you a fair idea about the kind of questions you can expect in the exam.
To aid your preparation, Oliveboard has some free giveaways for you:-
Oliveboard's Computer Awareness Videos
IBPS RRB 2018: Computer Knowledge / Computer Awareness Video Lessons
Some Preparation Tips
The computer awareness section can be a game changer in this otherwise difficult examination. So, the first thing we would want to say here is that, don't ignore this section.
Follow a systematic & integrated approach: Finish the chapters and keep taking regular tests.

Revision is an important part of preparation. So, keep revising whatever you learn.

In the computer awareness section, you can expect some numerical problems from a topic like number systems. So, it is a good idea to keep practicing these conversions in order to answer questions more quickly.

SBI PO Mains is an exam high focussed on Reasoning, Quantitative Aptitude & English language but the General awareness and Computer awareness sections play a supporting role and can help you clear the overall cut-offs.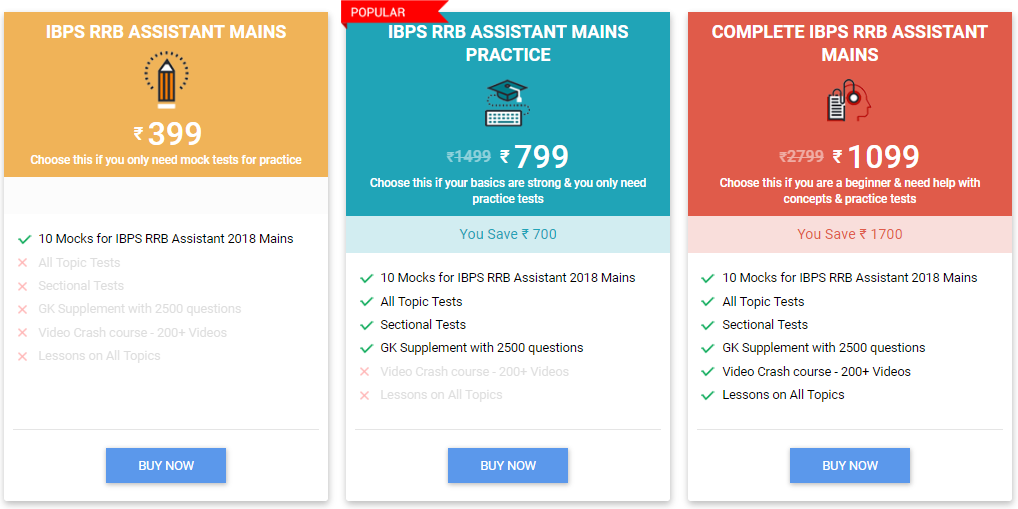 All the best!