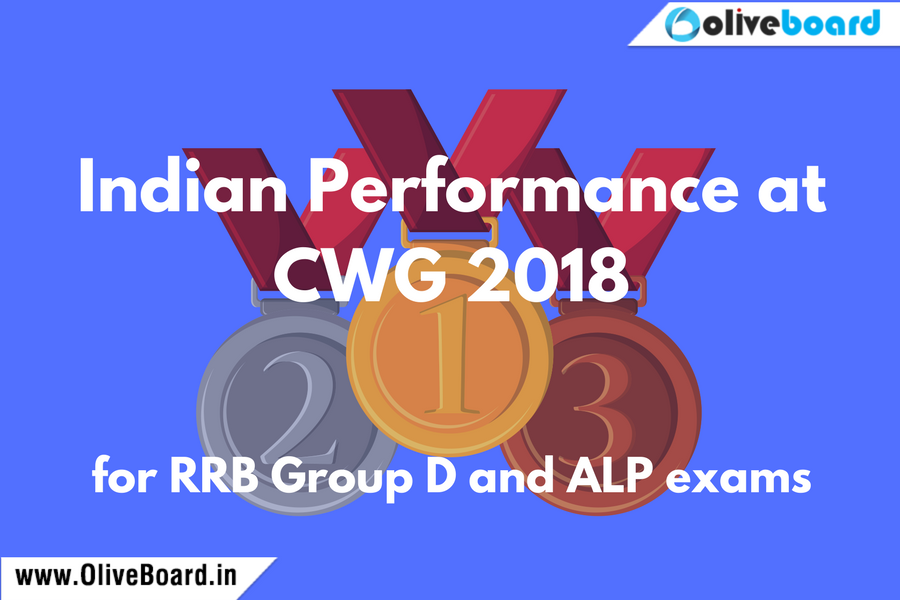 Current events, people in news, sports events are all important topics to cover for RRB Group D and ALP exams. Therefore, the recently concluded Commonwealth games (CWG 2018) become very important topic to be covered. We at Oliverboard have therefore brought you this article to give you everything regarding CWG 2018.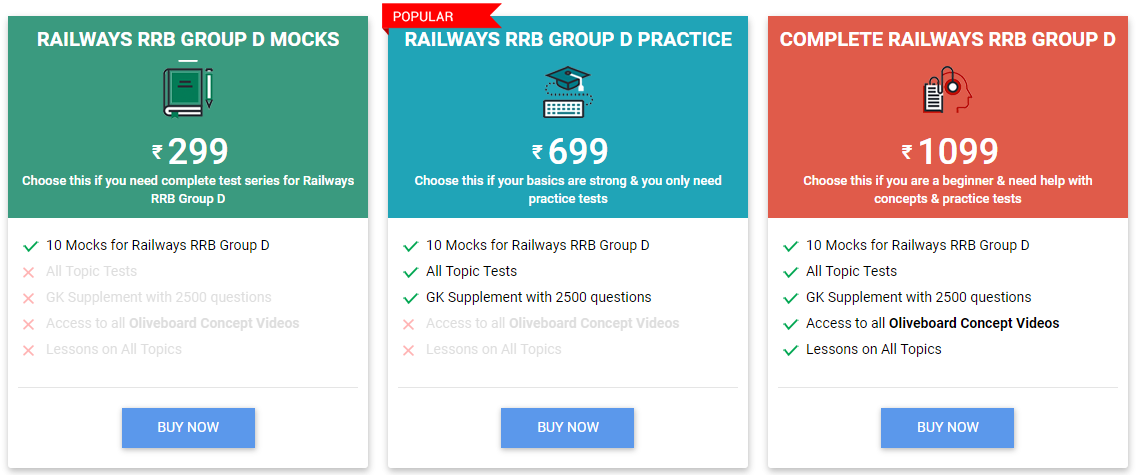 Summary of India's Performance at CWG 2018
In recently concluded Commonwealth Games (CWG 2018), Indian Contingent won in total of 66 Medals (26 Gold, 20 Silver and 20 Bronze). This performance ensured a Third place on the Medals Tally for India.
First place was with Australia with 198 medals, followed by England with 136 medals.
India's Performance at CWG 2018 is also its 3rd best in the history of the Games. 1st was India's performance at CWG 2010, New Delhi with 101 medals (38 Gold). 2nd best performance was at CWG 2002, Manchester with 69 medals.
Manika Batra won the most number of medals, with 4 (2 Gold, 1 silver and 1 bronze)
Anish Bhanwala became the youngest Indian at the age of 15 to win a CWG gold medal in 25m pistol shooting
Sportswise, Shooting was the most successful sport for India at with 16 medals. Followed by Wrestling (12 medals). Boxing and Weightlifting were at joint 3rd with 9 medals each.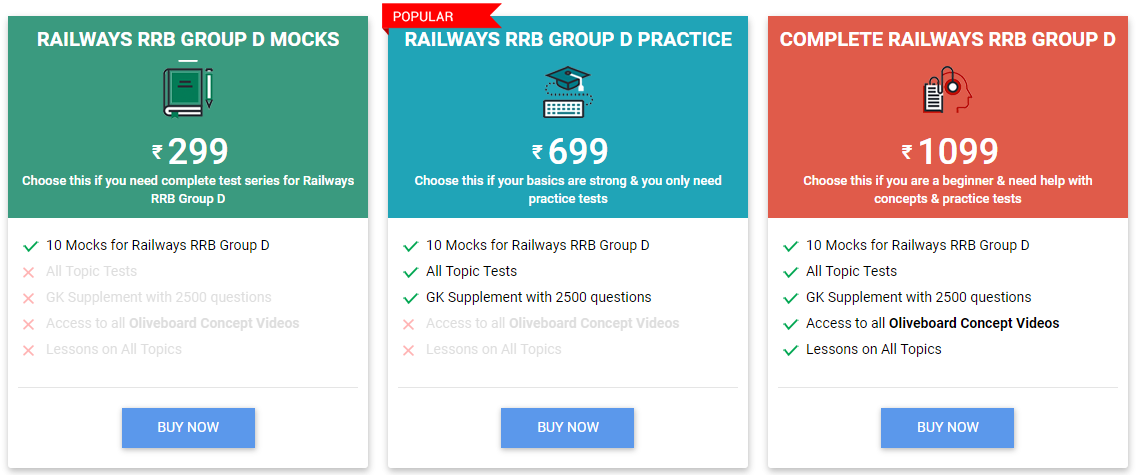 Complete List of Medal Winners at CWG 2018 (sports wise)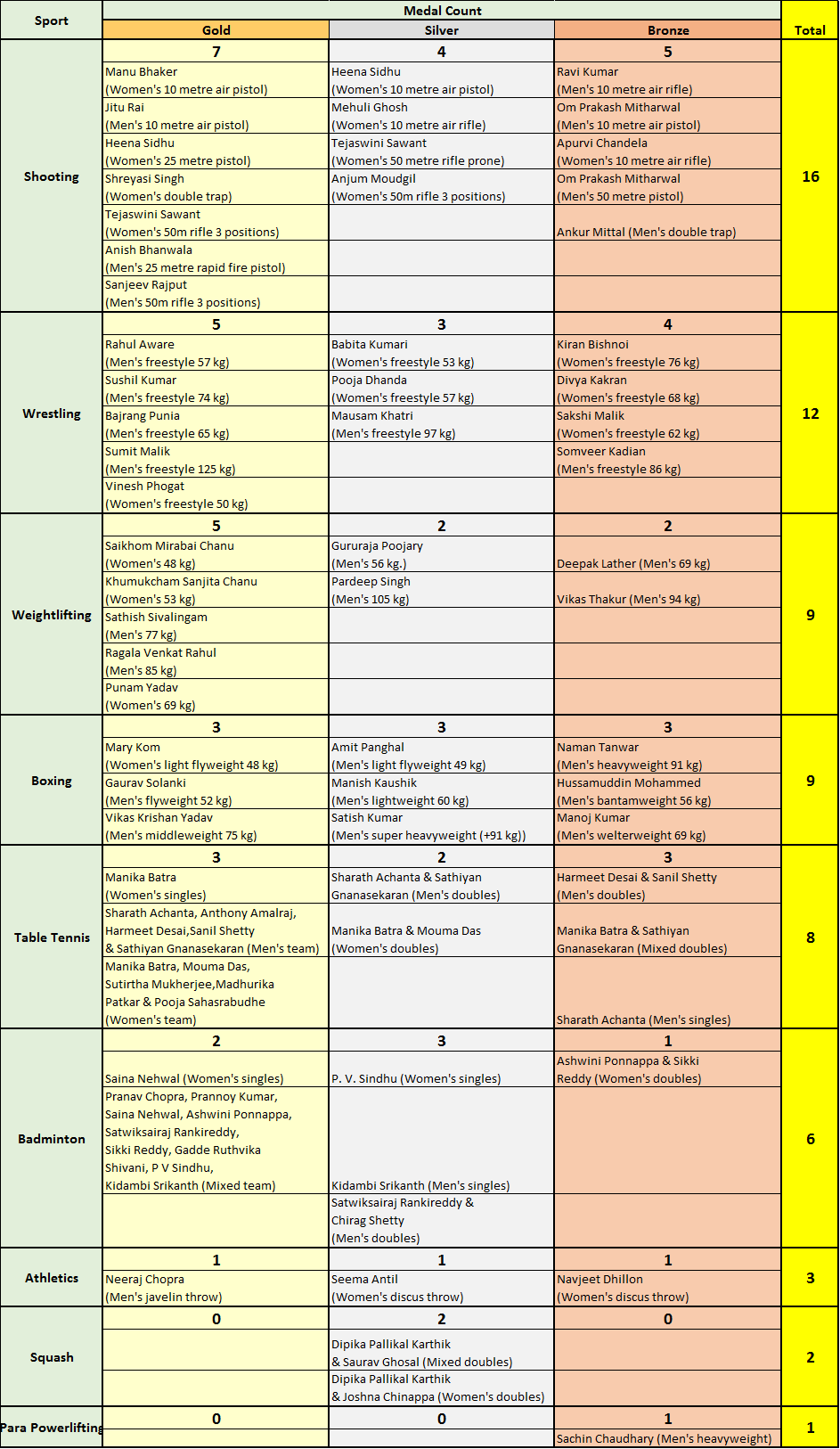 We hope you liked this article and this will be helpful for your preparation of RRB Group D and ALP exams 2018.
All the best!!
  Oliveboard Live Courses & Mock Test Series