LIC Assistant Salary 2023
The LIC Assistant role offers an attractive salary package and a fulfilling job profile, making it a sought-after position in the Life Insurance Corporation (LIC) of India. This article aims to provide an overview of the LIC Assistant salary 2023 and job profile, shedding light on the financial benefits, growth opportunities, and responsibilities associated with the position.
LIC Assistant Salary Structure 2023
Candidates who are preparing to appear in the LIC Assistant Examination must be aware of the salary and the perks. LIC Assistant is one of the most secure and esteemed jobs in the insurance sector. The assistant receives an approximate in-hand salary of Rs.38,000. We have mentioned below the detailed salary structure for all the candidates.
| | |
| --- | --- |
| Allowances | Amount |
| Basic Pay | Rs. 27,840 |
| DA | Rs. 10,553.14 |
| DA (Arrears) | Rs. 176.27 |
| HRA | Rs. 1987.65 |
| Transport Allowance | Rs. 680 |
| Temp Cash Allowance | Rs. 800 |
| Cadre Spl. Allowance | Rs. 2000 |
| Tech Exam Allowance | Rs. 555 |
| Tech Exam Allowance (Arrears) | Rs. 555 |
| Gross Salary | Rs. 45,147.06 |
| Deduction | Rs. 6731.06 |
| Net Salary | Rs. 38416.00 |
LIC Assistant Perks and Allowances
Besides the handsome amount of salary, the assistant also enjoys the perks and allowances provided by the LIC. They are as follows:
Dearness Allowance (DA)
House Rent Allowance (HRA)
City Compensatory Allowance (CCA)
Medical Benefits
Leave Travel Concession (LTC)
Pension and Gratuity
Performance-based Incentives
Loans and Advances
LIC Assistant 2023 – Job Profile
The job profile of a LIC Assistant encompasses a wide range of responsibilities and tasks. As a LIC Assistant, you will be responsible for providing support in various administrative and operational functions within the Life Insurance Corporation (LIC) of India. Here is a detailed overview of the LIC Assistant job profile:
Customer Service: Interacting with customers and policyholders, addressing their queries, providing information about LIC products and services, and ensuring high-quality customer service.
Policy Processing: Assisting in the processing of insurance policies, including verifying documents, data entry, and maintaining accurate records of policy-related information.
Clerical Work: Handling routine clerical tasks such as filing documents, managing correspondence, maintaining registers, and updating records.
Cash Handling: Managing cash transactions, accepting premium payments, maintaining cash registers, and reconciling accounts.
Data Entry and Documentation: Accurately entering data into the computer systems, updating customer information, generating reports, and maintaining proper documentation.
Account Maintenance: Assisting in the maintenance of customer accounts, handling policy-related changes, processing claims, and ensuring compliance with regulatory guidelines.
Coordinating with Departments: Collaborating with different departments within LIC, such as underwriting, claims, and accounts, to facilitate smooth workflow and resolve customer-related issues.
Assisting in Sales Activities: Supporting LIC agents and development officers in sales activities, lead generation, and marketing campaigns to promote LIC products and achieve sales targets.
Providing Support to Administrative Tasks: Assisting in various administrative tasks, including organizing meetings, preparing reports, managing office supplies, and coordinating with vendors.
Multitasking and Miscellaneous Duties: Handling multiple tasks simultaneously, adapting to changing priorities, and performing any other duties as assigned by the superiors.
Conclusion
We hope this blog gave you a better understanding of the LIC Assistant Salary 2023. To read more such blogs, visit the Oliveboard website!
---
---
LIC Assistant Salary 2023 – Frequently Asked Questions
Q.1 What is the in-hand salary for the LIC Assistant 2023?
Ans. LIC Assistants receive an in-hand salary of approximately Rs.38,000.
Q.2 What are the job responsibilities of the LIC Assistant?
Ans. Candidates can check the detailed job profile of the LIC Assistant in this blog.
Q.3 What is the basic pay for the LIC Assistant?
Ans. Rs. 27,840 is the basic pay for the LIC Assistant.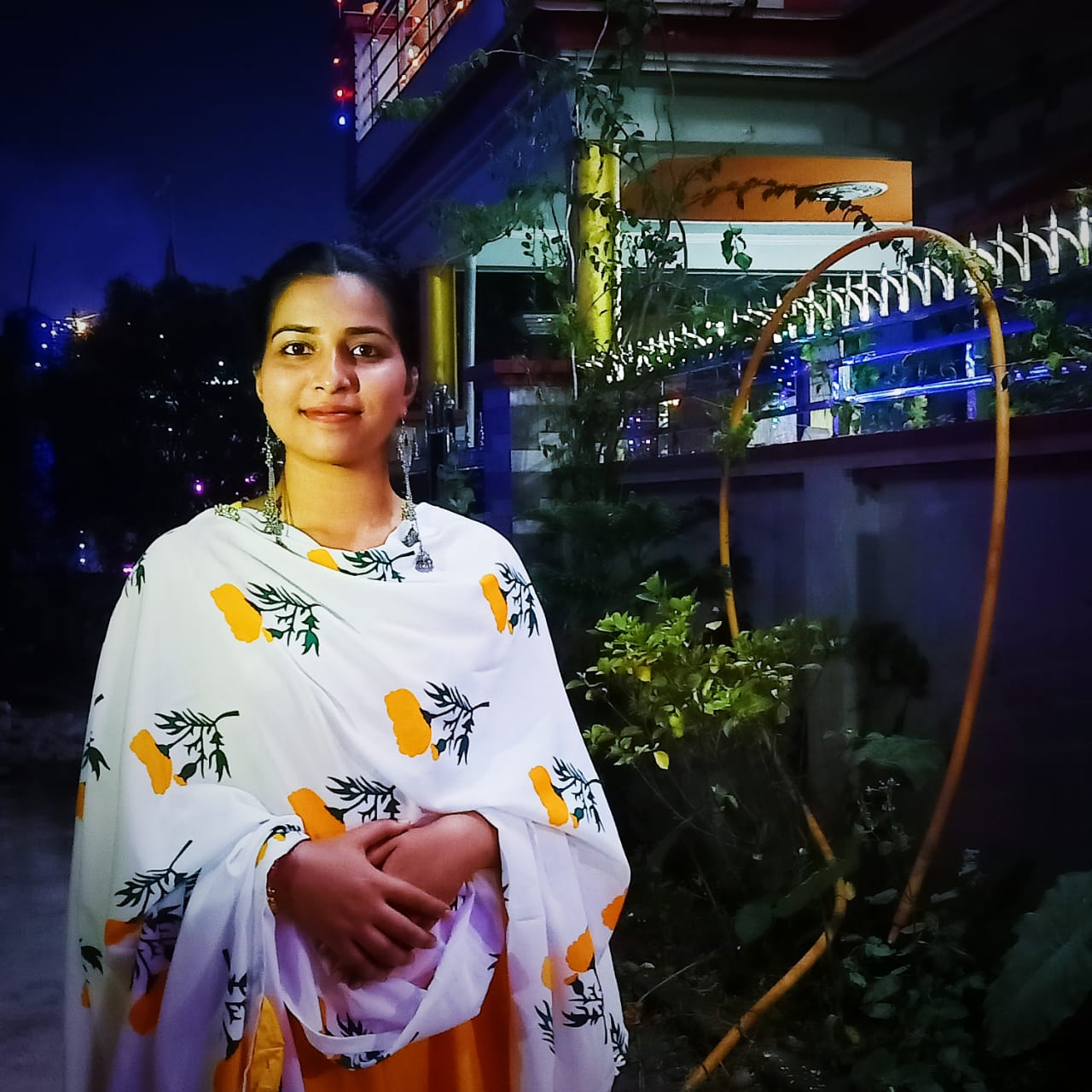 Hey everyone, I'm Vaishnavi Kumari, an edtech writer and a dedicated aspirant for government exams, including banking and SSC exams. Having worked with several edtech platforms, I am committed to providing you with essential and accurate information to ace these exams. With my experience as both a writer and an aspirant, I understand your needs and challenges, and my aim is to make your preparation journey smoother. I'll focus on specific sections of the exams, compiling comprehensive and helpful content that covers the crucial topics, tips, and strategies you need to succeed. Let's conquer these exams together!
  Oliveboard Live Courses & Mock Test Series