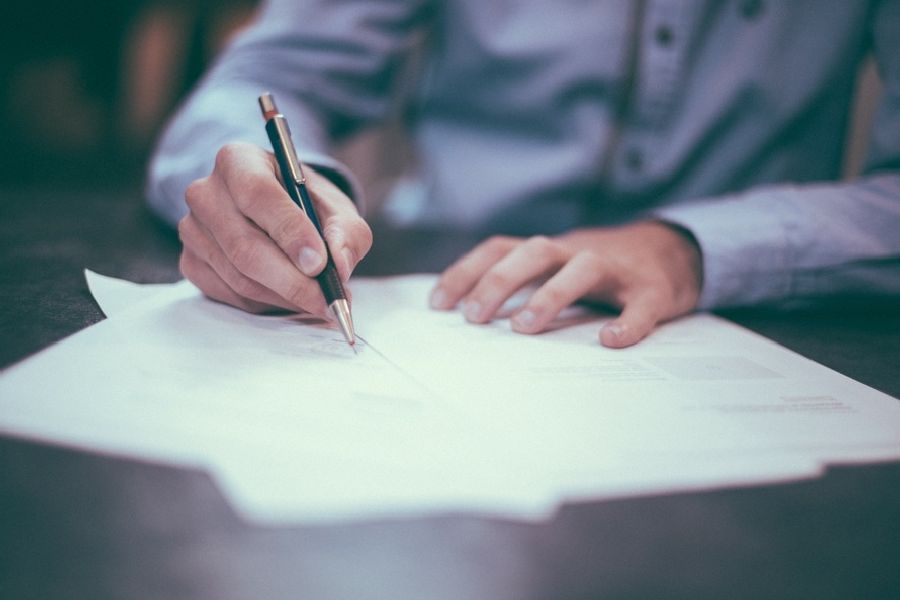 As the CAT , NMAT , IIFT , XAT season approaches, the dilemma for the management aspirants continues – MBA or PGDM?
Although important, many aspirants often ignore or aren't aware of the significant differences between an MBA and a PGDM. A few also perceive both as the same thing. Since, the opportunity cost of higher studies is high, it is imperative that aspiring managers understand the difference between the two and thus, make an informed decision.
An MBA stands for Masters of Business Administration, while a PGDM stands for Post Graduate Diploma in Management. Due to this term, "diploma", the PGDM course is often considered inferior to a proper degree that is MBA. This post tries to dispel some common myths around these managements courses.
What is the difference between MBA and PGDM ?
Masters in Business Administration ( MBA ) is a degree course offered by the colleges affiliated to some centralised universities. Some reputed MBA institutes are: IIFT, JBIMS, FMS etc.
Post Graduate Diploma in Management ( PGDM ) is a diploma course offered by autonomous institutes that are recognised by the All India Council for Technical Education ( AICTE ). Even the prestigious IIMs offer PGDM and not MBA as they are not part of any university.
Thus, an MBA is not equal to a PGDM. However, accreditation by Association of Indian Universities (AIU) makes a PGDM course equivalent to an MBA. Also, one can choose their specialization in either of the programs.
Difference in Fees : MBA v/s PGDM
Fees is higher in case of PGDM as compared to MBA.

A PGDM from one of the older IIMs say, IIM – A , B or C would cost approximately INR 17-19 lakhs for 2 years.
MBA institutes charge less fees (similar to university standards).

The Annual tuition fee for MBA – Full Time at FMS is approximately INR 10,480 per year.
Difference in the Curriculum
In an MBA degree program,
More of theoretical knowledge of management concepts and practices is provided.

The syllabus is not updated as regularly. This can be a drawback because the real business environment is dynamic and full of surprises.
In a PGDM program,
You will be provided with efficient training and insights into real life business situations.

The course is more practical and dynamic in nature.
How does MBA or PGDM Impact your future career options?
Indian Scenario
There is little or NO DIFFERENCE when it comes to how the Indian industry treats a PGDM and an MBA. Career growth is similar for both and depends largely on an individual's performance. Average salaries are a direct function of a college's name and brand.
Global Scenario
From the job perspective, even globally there is little difference. The brand perception of institute, alumni base etc. are the factors that matter here.
From the higher education perspective, having an MBA degree puts you ahead by a point or two when it comes to the application evaluation as it gets you marked against a Masters Degree, while a PGDM / PGP gets you marked against Masters-Diploma. Also, one must note that NOT

 all Universities/Institutions accept PGDM as a Master's equivalent for admission into their Ph.D programs.
All said and done, the fact remains that the industry/ corporate sector treats MBA and PGDM graduates equally. One's skill set and the qualitative value of work experience matter the most in the long run. However, to get a good start one must aim for the most reputed institutes.
  Oliveboard Live Courses & Mock Test Series