The MH-CET 2018 will be conducted over the coming weekend. With only 3 days to go for the exam, here we bring to you toppers' time allocation strategy and some last minute tips to help you perform better in the exam.So read along!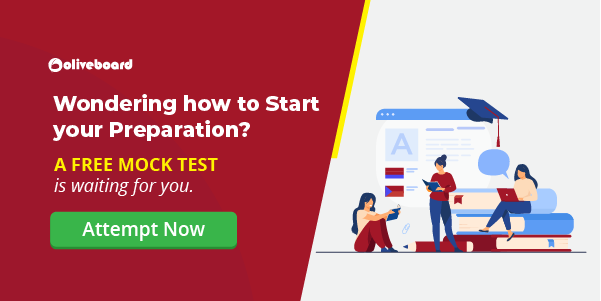 MH-CET 2018 : Toppers' Time Strategy
We checked the toppers'(Top 5% or >95%ile) time allocation across sections and the following image shows what many of them used as their approximate time allocation during the exam.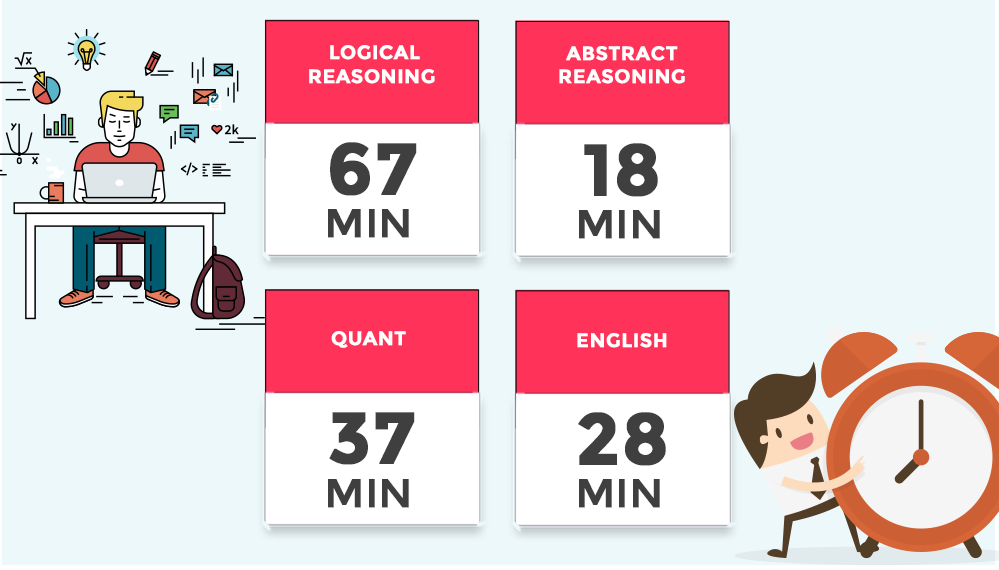 MH-CET 2018 : Last Minute Tips
Attempt reading comprehension passages
In the recent exams of MH-CET, the RC passages are comparatively easier and the questions can potentially be mostly direct. Hence, it's a good idea to attempt as many as you can with reasonable accuracy if you notice that the questions are mostly specific detail questions (& not application based questions). 
Try to give at least one mock a day
Try to give one mock at least with the environment being as close to the actual exam as possible. This includes giving the mock at the same time as your actual exam slot. This way you'll train your mind to be active during the time of the day when you'll attempt the exam. 
On the day before the exam, ensure you get at least 8 hours of sleep. We often underestimate the advantage of a fresh mind especially in a speed based test such as the MH-CET. 
Solving questions by using the choices
This is one of the quickest short-cuts you can apply especially in the quant section to give your scores a boost. You can actually test this out in these few days while giving your mocks. However, make sure you don't make any fundamental changes in your attempt strategy for the same.
Hope this helps.
All the best!

The most comprehensive online preparation portal for MBA, Banking and Government exams. Explore a range of mock tests and study material at www.oliveboard.in