Descriptive writing is an important part of NIACL AO Mains examination which is scheduled to be conducted on 2nd of March 2019. The NIACL AO Descriptive Writing paper if attempted properly helps immensely in increasing your mains marks which in turn increases the overall marks and secures you a position in the merit list.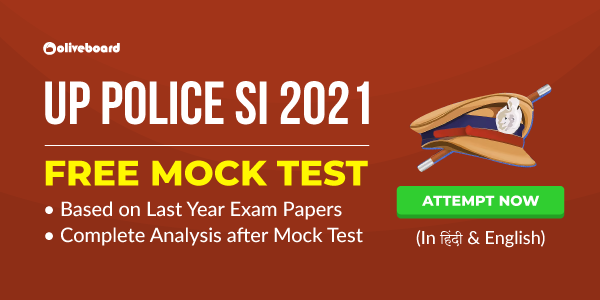 It is very important to prepare beforehand for the descriptive part rather than keeping it for the last minute. You should write essays and get it evaluated from your peers or teachers, so that you are in a habit of writing and don't find it difficult on the exam day. Here in this blog we provide you some essay writing topics that you can practice writing for NIACL AO Descriptive Writing paper.
Take a free Oliveboard NIACL AO Mains Mock Test
Before going through the essay topics, let's check the mains exam pattern first:
(i) Objective Test For Generalists -:
Take a free Oliveboard NIACL AO Mains Mock Test
(ii) Descriptive Test: The Descriptive Test of 30 minutes duration with 30 marks will be a Test of English Language (Letter Writing-10 marks & Essay-20 marks). The descriptive test will be in English and will be conducted through online mode.
DOWNLOAD OLIVEBOARD'S DESCRIPTIVE ENGLISH GUIDE HERE
DOWNLOAD OLIVEBOARD'S INSURANCE GK BOLT
NIACL AO Descriptive Writing | NIACL AO Essay Writing Topics
Pros and Cons and efficiency of Social Security Schemes like Ayushman Bharat (Modicare).

Modicare: India's PM promise free health care for poorest citizens.

Explain the importance of Life Insurance and Health Insurance to your younger sibling.

Role of Insurance in the financial security for an individual.

Bancassurance – Boon to Insurance Development

Cashless Insurance – What are the measures to boost cashless insurance?

National Health Policy

Medical Issues faced by Rural India

How to maintain healthy lifestyle in professional life?

Agricultural loan waivers – Populist measure or beneficial to farmers?

Agrarian Distress – Measures to alleviate the farmers suffering

Man-made Disasters – how to avoid them/ how to deal with them?
This was from us in this blog of NIACL AO Descriptive Writing. We hope that it helps you in your descriptive paper preparation and help you get maximum marks in the NIACL AO Descriptive paper.
You can now avail NIACL AO Mains Mock Tests at an attractive price of 299 only. Hurry and register.
Take a free Oliveboard NIACL AO Mains Mock Test