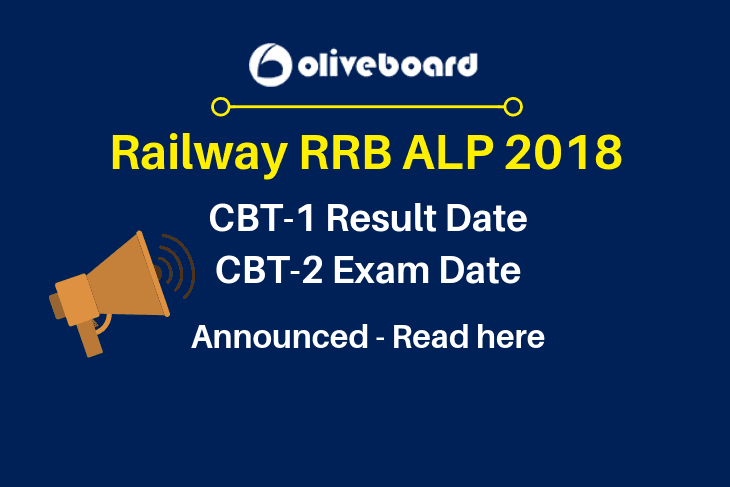 Railways RRB ALP Result to be Revised; RRB ALP Exam Date Announced
The Railway Recruitment Board (RRB) released the results of first Stage of RRB ALP exam on 2/11/2018. RRB has now released the notification stating to revise the result of the candidates shortlisted for CBT Statge II and publish the fresh result by 20th December 2018. The exam dates for RRB ALP CBT Stage 2 has, thus, been rescheduled. The exam which was slated to be held from 24th December 2018, will now be held on 21st, 22nd, and 23rd January 2019. The reason for this rescheduling is the reviewing of the language translation of all the question papers.
As RRB ALP CBT Stage II Exam has been rescheduled, try to make the most of this time. Read How to Ace RRB ALP CBT Stage II with mock test series. Avail the Special Offer on RRB ALP Stage 2 Mock Test Series Now.
Take a Free Mock Test to Start RRB ALP Stage 2 CBT Preparation
Refer to Official Notification:
Also, follow Study Plan for RRB ALP CBT Stage II (Part A) for an effective exam preparation strategy.
That is all from us. We hope you found the information provided here useful. Buy Oliveboard's RRB ALP Stage 2 Mock Test Series at discounted price now!