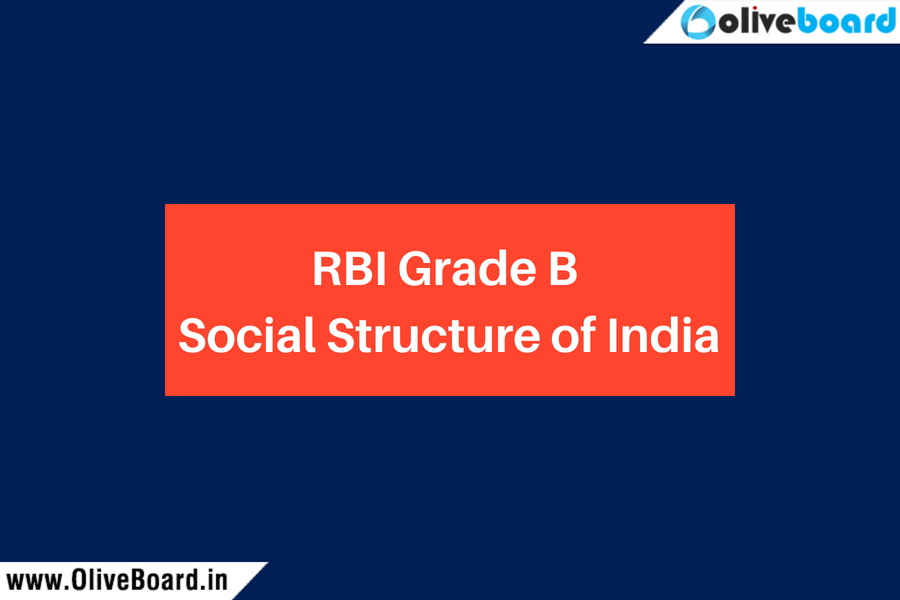 The RBI Grade B Officer is perhaps one of the most demanded job positions in India after prestigious positions like IAS, IPS, IRS, etc. It cannot be denied that until today it is one of the best jobs as far as the banking sector of India is concerned. Being a Grade B Officer at RBI allows for the direct involvement in the policy-making of the country's economy. If that is something you see yourself doing, you should totally prepare for the exam. Alongside, there are various benefits of being a Grade B Officer at RBI (you can refer to the RBI Grade B Officer's salary for more details. It is no doubt that RBI pays its Grade B officers quite well; so, if you are thinking of attempting the exam, make sure you check out the RBI Grade B Officer Recruitment Examination. This year, about 166 vacancies have been released by the RBI for the position of RBI Grade B; ensure that you see the RBI Grade B 2018 Detailed Syllabus to ensure that you do not miss out on any important chapter. To ensure that you are not caught off-guard by an examination that turns out to be harder than expected, ensure that you check out the RBI Grade B Previous Years' Cut-offs to see whether the examinations have gotten easier or more difficult (depending on their cut-offs trend). This blog focuses on the Social Structure of India which is an important topic from the ESI section from the exam point-of-view. Also, it is necessary that you have the right study material whenever you are preparing for the examination, so you may perhaps check out our Suggestions for RBI Grade B Study Material to help you decide what sources to refer. If you need help preparing a strategy, you may refer to the video below:
While the video is only helpful for Phase-I, you can create your own study plan based on this method for Phase-II as well. For any additional help, you can always refer to the RBI Grade B Topper's Strategy. For Phase-II, you may find the following videos helpful:
Additionally, there are topic-wise videos as well, such as the Reading Comprehension (RC) topic video which also includes an actual exam question that has been fully solved for your reference. You can check out the video below:
Additionally, the Logical Reasoning section of RBI Grade B is thought to be harder than that of other banking examinations; therefore, there is a video to help with that as well:
The social structure of India topic under the ESI section includes several points including:
Social structure of India – various social groups and their classification (groups, tribes, etc.)
Multiculturalism – concept of multiculturalism, applications of multiculturalism in the Indian society
Urbanization – concept and definition of urbanization, characteristics of urbanization
Migration – definition, reasons for migration, factors to consider when migrating
Demographic Trends – including social and dynamic demographic trends 
Theories of Demography 
Government Indexes – such as the GPI or Gender Parity Index
Social Security Agreements (SSA)
Employee Provident Fund (EPF)  – definition, importance, sources of funding, etc. 
To get the complete study guide for RBI Grade B ESI, click here.