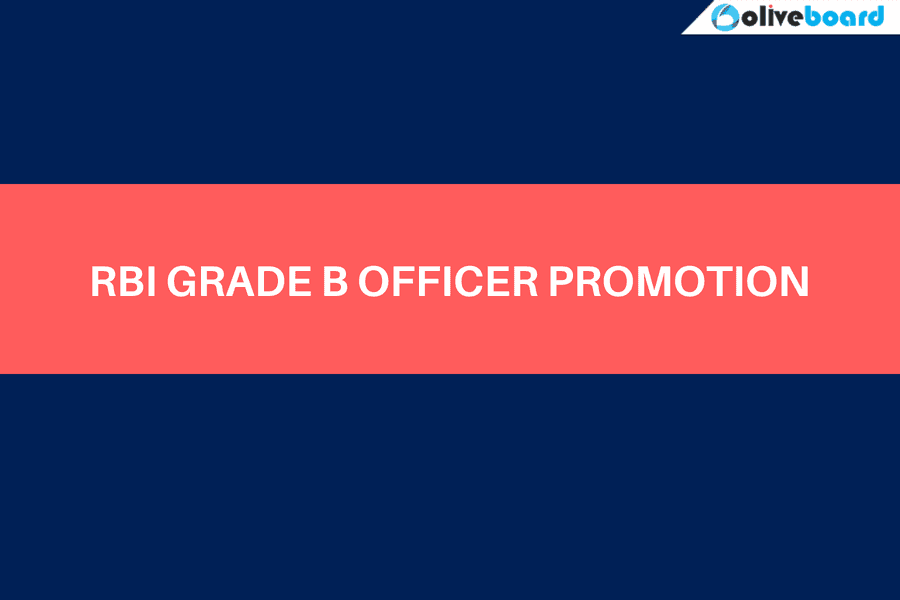 RBI Grade B Officer are accorded the highest respect and some great benefits, the reason why the selection process for the same sees intense competition. While lakhs of people sit for the examination each year, very few of them manage to qualify for the job. If you are planning to sit for the RBI Grade B 2018 exams, you need to study and prepare for the same.
RBI Grade B Officer Interviews
Candidates, who manage to clear both the Prelims and the Mains, will be notified of the personal interviews. Based on the three stages and your performance in each one of them, you will allocate a job at a specific location.
RBI Grade B Officer Payscale
The RBI Grade B officers get the best salary and enjoy all the perks associated with banking jobs in the country. Here is a look at the basic pay, gross pay and all other reimbursements that you are liable to receive.
Basic Pay- INR 35,150/- per month
Gross Pay- INR 67,000/- per month
Residence at special quarters designed for Officers and their families.
Annual Medical Allowance- INR 4,500/- if declared
Monthly Maid Allowance- INR 3,000/-
Fuel Allowance- 150 ltrs
LFC/LTC Tour Allowance- every 2 years
Food/Sodexo Grocery Coupons– INR 2,000/-
The new employees will be on probation for 2 years before being appointed. RBI Grade B Officer will work for 5 days in a week, barring Saturday and Sunday. Working hours last from 9 a.m. to 5 p.m.
RBI Grade B Officer Promotion
RBI Grade B Officer with a zeal for banking and finance get brilliant opportunities to move up in the professional field.
RBI Grade B Officers can go on to become the Deputy Governor of the RBI if they serve long enough.
Interdepartmental examinations are held on a regular basis for people looking to progress in their careers.
Private banks and other financial institutions will likely offer you executive positions and higher salaries if you decide to join them.
 As you can see, the perks and pay involved with RBI Grade B are quite attractive. So, make sure you are well prepared for the RBI Grade B 2018 examination. Visit this page for all necessary tips for these examinations.
  Oliveboard Live Courses & Mock Test Series