Dear Aspirants,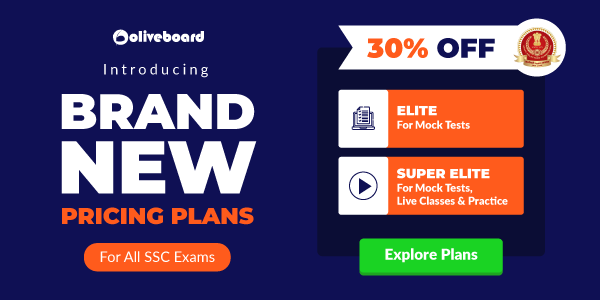 As you're aware, the Staff Selection Commission has brought in a few changes in the SSC CGL 2016 Exam. The introduction of the descriptive paper as SSC CG Tier-3 Exam has been the biggest surprise.
Therefore, in the following article we are providing you guidelines to strategize your preparation for the descriptive paper in SSC CGL Tier-3 2016 Exam.
The descriptive paper is for 100 marks and you will be allotted a total of 60 minutes to attempt it. The exam is pen and paper based. The number of questions has not been specified in the official SSC CGL 2016 Exam notification. However, the SSC CGL Tier-3 descriptive paper syllabus includes précis, essay, letter or application writing as decided by the commission.
Below are few things you can do to prep yourself for the SSC CGL Tier-3 Descriptive paper:
Read:
Take out time to read a variety of text from Newspapers, Magazines, Novels, etc. every day. While reading, notice the structure of the narrative and the tone used for different articles by the authors. If you don't understand a particular word, look it up immediately on the dictionary. This exercise will help you get an idea about different writing structures and improve your vocabulary.
Write:
Start writing! Pick a topic at random and write whatever you know about that topic. The Staff Selection Commission has introduced the descriptive paper in order to test the writing abilities of their candidates, since they will be required to write official communiqué once they're selected for the post. So, start writing essays on topics.
Precis:
To write a précis, you need to first read the given passage thoroughly and understand the crux of the passage and shorten it. Read and reread the passage and identify important facts and other details that you want to include in the précis and note them down before starting to write your précis. If the given passage has 500 words, reduce it to not more than 200 words in your précis and give your précis a title.
Edit:
"It's perfectly okay to write garbage – as long as you edit it brilliantly" – C J Cherryh.
Once you're done writing, it is now time to edit and give it a proper structure. Editing essentially means discarding words or paragraphs from your essay that don't support the main idea, putting it in a proper structure and checking if there are any grammatical mistakes.
Here's a sample structure:
Title
Introduction
Body
Conclusion
Once you have structured your writing, discarded unwanted details and checked to ensure there are no grammatical mistakes, it's now time to get your writing analyzed from another person.
Analyze & evaluate:
It's a good idea to let another person (preferably one who is good at writing) analyze and evaluate your writing. Feedback is essential to know what your writing is lacking and to make it better. Take the feedback in a positive spirit, improvise your writing and avoid making the same mistakes again.
Practice:
Continue this cycle of writing, editing, analyzing and evaluating till you're satisfied with your essay or précis. Practice reading every day and writing as many essays and précises as possible.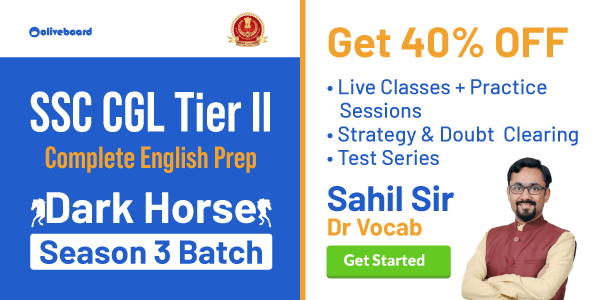 Follow the above steps with great discipline. Use the above as a handy guide during your SSC CGL Tier-3 descriptive paper preparation to master your writing skills.
We wish you all the best for your SSC CGL Tier-3 (2016) Exam.
  Oliveboard Live Courses & Mock Test Series