SSC CHSL transfer policy – The Staff Selection Commission offers the SSC CHSL exam to the entire country online. Candidates that are interested may apply for this test. The required minimum for this position is 10, plus two. The exam is a significant possibility for applicants without a degree.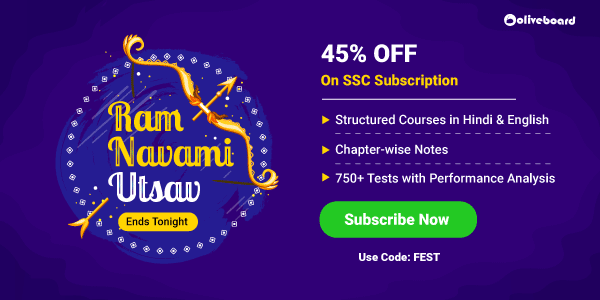 Candidates who pass the SSC CHSL are qualified for jobs such as court clerk, lower division clerk, data entry operator, and postal assistant. There are two pay grades for the four positions. The grade pay for PA and DEO is 2400, whereas the grade pay for LCD and court clerk is 1900. After a candidate is chosen, the issue of the posting's location comes up. We will provide information on the SSC CHSL transfer policy in this article.
SSC CHSL Job Posting:
The posting of the people selected can theoretically be anywhere in India as this is central government job. The selected candidates can be posted in locations which may be big urban centers to small rural localities. PA/SA is only posting in SSC CHSL where you can get home posting. That is if there are enough vacancies in your home town or home state and if your marks are good you opt to be posted in your home state or hometown too.
SSC CHSL Post Preference Details:
Understand this before you enter into SSC CHSL job. These are some common information's you need to consider while prioritizing the job. In given table all details about the job posting is mention:
SSC CHSL Transfer Policy:
Regular transfer and mutual transfer are the two types of transfers allowed under SSC CHSL policy. Additionally, there are several exceptions made for female employees. Below is a description of SSC CHSL's transfer policy.
Regular transfers: You may request a transfer to your native postal circle after serving for at least 4 years. However, the transfer can be challenging because the office where you'll be working will have to let go of a staff person, so unless there is a unique circumstance, they may be reluctant to approve the transfer.
Mutual Transfer: This is available once two years have passed since your selection. Mutual transfer simply implies that you can trade places with someone in your hometown if you know of someone who is prepared to do the same in the circle where you are posted. You both must be posted in the same thread, and your categories must match, in order to do this.
Women have a more flexible transfer procedure, and they frequently get to choose the zone they choose. They are typically stationed close to where they live.
Additionally, employees have the right to request a transfer based on their health and the whereabouts of their spouse. Employees with medical issues may request to be transferred to their home zones.
Is It Possible to Get Home Posting in SSC CHSL:
In the SSC CHSL, there is a chance that you could receive a home posting. However, the SSC, not you, decides whether you will receive a home posting. The posting of chosen candidates is based on positions held and the number of openings in a certain location. If you meet the following requirements, for example:
Your rank qualifies you for a position in your hometown and state, like DEO in Delhi.
The position for which you are chosen is open in your hometown.
You have a good reason to request a transfer to your hometown after posting, such as your parent's health. The department may approve the transfer in these circumstances.
Mutual transfers are possible in your department. As an illustration, let's say you are posted in Delhi but want to move to Lucknow. You might ask for a mutual transfer if someone from the Lucknow department wants to work in Delhi. However, the department alone will finally make the decision, and you must follow the laws and serve wherever you are posted.
How to Choose Job Posting Based on Your Preference:
The location of the employment is not in your control; it is determined by the openings and your job posting in SSC CHSL. However, we provide you some advice on how to select a job depending on your fit.
Big cities and urban locations would be at the top of the priority list for some hopefuls if their top priority is work-life balance, while also taking into account a good wage. The following job openings are listed in priority order:
If your priority is work-life balance – The location of the posting is irrelevant to certain candidates. They mostly concentrate on prospering in their careers and making good money. Therefore, the following job postings are listed in order below for such aspirants:
Data Entry Operator (DEO) – D
Data Entry Operator (DEO) – E
Court Clerks – C
Lower Division Clerk (LDC) – L
Postal Assistant/ Sorting Assistant- P
If your priority is money – For some aspirants location of posting does not matters. They mainly focus on earning good money and thriving through career. So for such aspirants we have mentioned job posting in order below:
Data Entry Operator (DEO) – D
Postal Assistant/ Sorting Assistant – P
Data Entry Operator (DEO) – E
Lower Division Clerk (LDC) – L
Court Clerks – C
Bottom Line:
The applicants are urged to thoroughly read this material in order to properly comprehend the numerous variables. The best suitable sequence of career preferences must be chosen in order to succeed in CHSL.
---
---
DOWNLOAD THE OLIVEBOARD APP FOR ON-THE-GO EXAM PREPARATION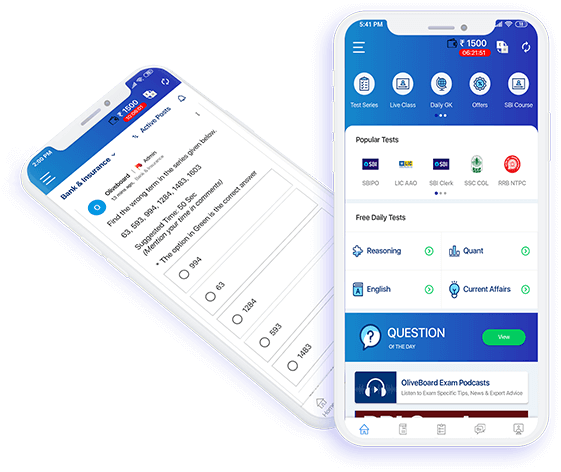 Video Lessons, Textual Lessons & Notes
Topic Tests covering all topics with detailed solutions
Sectional Tests for QA, DI, EL, LR
All India Mock Tests for performance analysis and all India percentile
General Knowledge (GK) Tests
Free videos, free mock tests, and free GK tests to evaluate course content before signing up!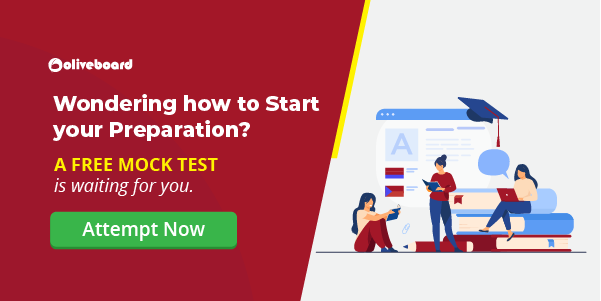 Frequently Asked Questions:
How many shifts are there in SSC CHSL Tier 1?
There are totally 3 shifts in SSC CHSL Tier 1 and the details are mentioned in the admit card. Like exam date and shift timings will be mentioned in Admit card.
Who releases the vacancy details in SSC CHSL?
The Staff Selection Commission will release vacancy details
How many positions are typically made available to candidates in the General or Unreserved categories?
For all of the positions combined, there are often around 2,000 SSC CHSL openings that are available to unreserved applicants.
What category has the most SSC CHSL openings been announced for?
The majority of SSC CHSL openings are typically for unreserved candidates.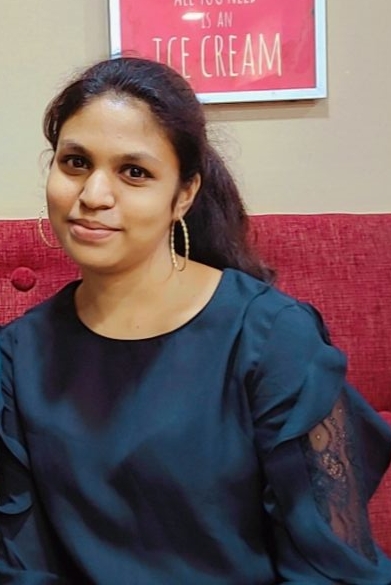 Hello there, Sindhuja here, I am content writer. I recently started working as an edtech writer for Oliveboard. "Knowledge is power," as quoted I will do everything in my power to provide you with the essential knowledge for government exams, which will undoubtedly help you prepare for your exams easily.