In his own words,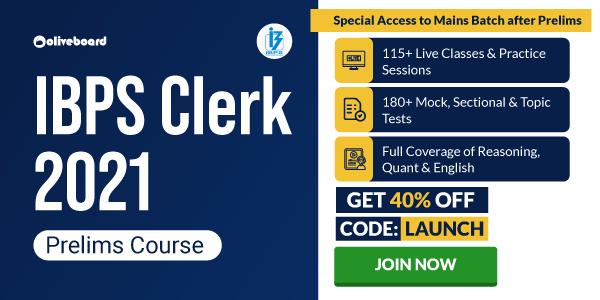 "Hello, I am Ujjwal Arora from Gurgaon and I have successfully cleared RRB PO 2017 exam. I can tell everyone that you all can crack the exam, but the only thing is to not lose hope. I got selected in RRB PO 2017 in Sarva Haryana Gramin Bank and RRB ASSISTANT 2016 in Prathma Gramin Bank. I would like to share my experience with you.
I completed my B.Tech in 2013 after which I started working in a call centre. Soon I realized that I can't survive with this job in future which is why I started preparing for government exams and quit my job in 2015. Since then, I have been applying for all types of bank exams. Many times, I felt like quitting and giving up as it was very hard to sustain in this kind of competition, but two of my friends Sachin and Dinesh Yadav motivated me whenever I lost my concentration. They stood by me and supported me in my struggle. Sachin got selected in IBPS PO 2015 so he inspired me to go for these exams as he always said: " Ujjwal bhai tu mjhse jyada acha padhta hai, agr maine pass kar liya to tu aaram se kar lega." 
IN 2016 I have cleared almost all the Preliminary Examination and Mains Examination of IBPS PO and RRB PO but was not selected in any of them but got selected as RRB Assistant.
I continued working hard and stayed motivated, my mother's wishes helped me to crack this exam.
PREPARATION STRATEGY 
My only strategy was to increase my level at every next step. I used to practice the speed test firstly by attempting them and after that, I used to analyse my weak areas.
PREPARATION TIPS
I would like to suggest you that if you are attempting tests then do analyse them at the same time, as it will help you to identify your weak areas so that you can focus on those. Also try to practice new questions on daily basis from wherever you get them, as it will help you to increase your level of test preparation. Try to do something new daily, because repeating those old patterns daily would not increase your level at all, because today in order to survive in this competition you have to think differently, to have to build our own strategy.
GK
For GK, I used to go through the daily news and some of the notes and PDFs which are available on the Oliveboard blogs.
I faced difficulty with the English Language. My English was not up to that level, so what I did was, I attempted HINDI in RRB PO mains which gave a plus point to me as I was good in scoring more marks in Hindi.
I want to thank Oliveboard Mock test series as it helped me a lot to boost my preparation. The one and only success mantra is speed test and self-motivation.
FAILURE IS THE FIRST STEP TOWARDS SUCCESS.
All the Best to all the aspirants!
Thank you !!"
Read more success stories.