'Follow your passion, be prepared to work hard and sacrifice, and above all, don't let anyone limit your dreams' says- Vikas, who have cleared multiple prestigious banking and insurance exams like SBI PO, IBPS PO(Mains) and NIACL(Mains) 2017. Read the success story of Vikas Choudhary, in his own words below: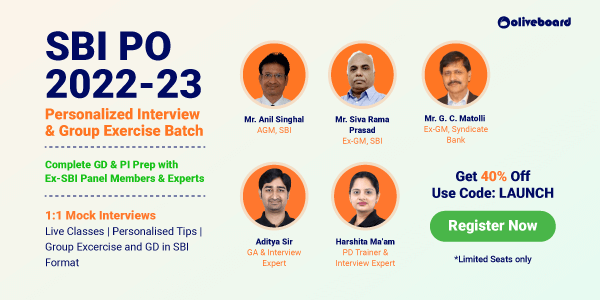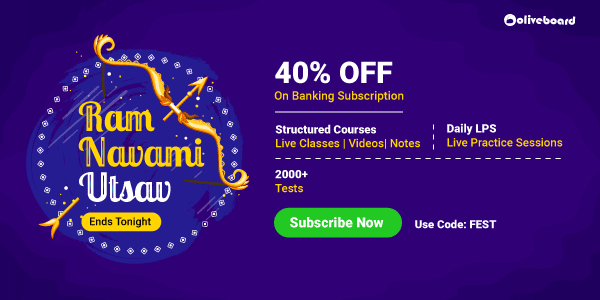 "Hello Folks, My name is Vikas Choudhary. I graduated from MNIT Jaipur.
FAST FORWARD…
I set my eyes on banking sector. So, where do I begin? As usual, my best friend Google led me to Oliveboard. I juxtaposed with many other sites and decided to put my money on it. It was already the first week of January, so I decided to do self study and purchased Oliveboard subscription. I liked the material they had provided, as marks weren't easy to come by, it just made it much more fun. I also went through a couple of books for practice purpose. I relied heavily upon test series.
Three months flew by and I scored 63.5 in Prelims, up came mains and I was ready to sail smoothly as I was constantly landing in 98-100 percentile zone in Oliveboard tests, but…of course there's a but…hull of my ship got damaged by Kidney Stones, at the very day before the mains examination. Nevertheless, I managed to take the exam and got busy licking my wounds.
The result of mains was declared and at first I somehow didn't find myself there, so I was like, meh but then I looked again and I was like yeah.
Later Interview happened, which is another funny story. At the end I was selected. Got my preferred circle and currently I'm working as an SBI PO.
I also cleared IBPS PO(110 Mains Score), NIACL Assistant(Score NA), RRB PO(Score NA), RBI Assistant(133.5) and NAINITAL BANK MT(Score NA).
Sometimes it's not your day, month or year, but for what it's worth always punch above your weight.
Tips for strategy:
Don't follow someone else's strategy. Make the one that suits you the best.
English, don't read it as a subject, look at it like a language. Go with the gut feeling, if it sounds right, chances are it's right. If you follow too much rules, you'll be in a mess.
Mathematics, is a cruel mistress, so as usual it demands practice. Keep practising on a daily basis. Drill down on basic calculation and improve the speed, rest will fall into place.
Reasoning, learn to pick your battles. Don't get hooked on a single puzzle. Single out the stand alone questions. Run multiple cases/scenario in parallel so that you don't have to start all over again. Learn to walk away, even if you've already invested 2-3 minutes in it.
There's always a subject that is better, make it the best and capitalise on it. All you have to do is take rest of the subjects above average.
General knowledge, keep it in rotation or you'll be out of touch. Learn to connect events, it becomes easy to recall.
Get your overall accuracy above 80% or so. After that stop worrying about getting it wrong, do as many questions as you can. Never be afraid of getting it wrong. One right can make up for 3-4 wrong answers. You do the math. Attempt as many questions as you can.
For interview and GD, learn to speak your mind. Don't get involved. Say what you want to say and walk away. Prepare for everything related to your graduation or banking or general knowledge. But the most important part is to keep smiling even if the very first question is, 'What's the meaning of VT on a plane's tail?' Don't know? Don't guess. A simple 'No' would suffice. Don't get bogged down. Keep smiling, keep answering.
All the best Folks!
Do well!"
Read more success stories.


The most comprehensive online preparation portal for MBA, Banking and Government exams. Explore a range of mock tests and study material at www.oliveboard.in