Success Story of SBI PO 2017 & SSC CGL 2017 Cracker – Hi, I am Vipul Vaibhav from Rourkela, Odisha (though native to Bihar). I am a BTech in Mechanical Engineering from NIT Rourkela. As I was always interested in Government jobs, Banking and SSC CGL were on top of my list. They don't need much intensive hard work compared to Civil services and Engineering services. All you need is smart work. I started my preparation from March 1st week after filling SBI form with a target of clearing exam in first go. Though I would at times think that it would be very difficult as the tentative date of prelims was on April 30. But I would calm myself, as my basics were clear, and I just needed to improve my speed and accuracy. And finally, I qualified SBI PO 2017 and SSC CGL Tier 1 2017.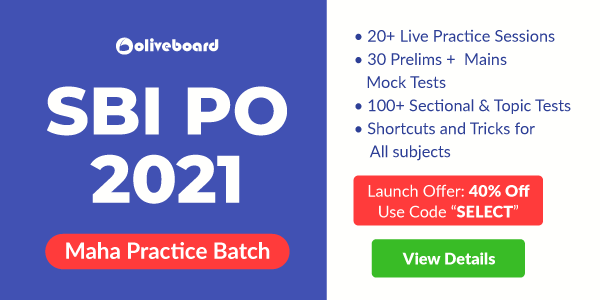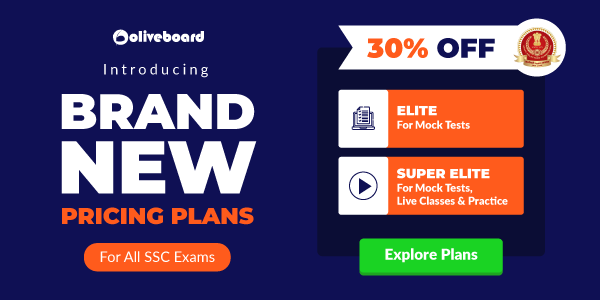 SBI PO 2017
Prelims marks = 60, Cut off = 51.5
Mains Marks = 90.38, Cut off = 89.25
Interview = 48, Cut off = 20
Final = 51.11, Cut off = 46.59
Coming to my preparation strategy.
1) PRELIMINARY PREPARATION:
My prelims exam was on 30 April. From the very first day, I started with giving 4-5 mock tests in the morning. The rest of the day, I would analyze my performance and solve the leftover questions of the mock test throughout the day (especially Reasoning and aptitude). In this way, I would do a total of 400-500 questions a day. And that is what you need for banking exams — Practice & Practice.
As time passed (after 10 days maybe), I was able to figure out my strong and weak points. I was having very less time in hand, so I just selected those topics in which I was good or average and made a calculation that by doing all these I will be able to secure 70 marks. For example in aptitude, I am good in DI (10 marks), Simplification (5 marks), Quadratic equations (5 marks), Number series (5 marks). During mock tests, I would always attempt these parts only and would secure somewhere between 18-25 during my final stages of preparation depending upon the toughness of mock test.
And by the end, I gave almost 150 mocks. In this way, finally, I went for the preliminary exam with the preparation of 25-30 marks of reasoning, 20-25 marks for aptitude and 15-20 marks for English. That's all about my Preliminary preparation.
My tip to future SBI POs is that work smart as you are not supposed to solve 100/100. Just make sure that you are 100% prepared for 70% of the questions. And mock tests will motivate you by providing you rank.
2) MAINS PREPARATION:
The biggest challenge for me was to shift my level up for all, viz, Aptitude, Reasoning, and English. Plus, to prepare for extra subjects like computer aptitude and especially General awareness. I chose the same strategy and started giving 2 mocks daily. But I did a blunder and which I realized later that General awareness can't be prepared like that, one must essentially study capsules and general awareness resources which I missed. Though I tried to make it up in last 4-5 days by reading capsules but couldn't make it. So finally, I ended up scoring 12.5 in General awareness.
I didn't study essays or letter. I just saw the format one day before the exam and was able to secure 35 out of 50. All in all, my strategy didn't work that good for mains. But fortunately, by giving almost 50 mains mocks, I was used to handling shocks and it helped me during my mains exam. I didn't panic when I saw that mains paper was tougher than what I expected.
My tip to 2018 SBI PO aspirants would be to focus on General awareness as it's very easy to score but do not neglect other sections.
3) GD PI PREPARATION:
For PI, I made a list of 48 most probable questions related to my life, hobbies, education, career, etc plus some common SBI PI questions. I and 3 of my friends made a group on google hangout. Daily we use to practice MOCK GD over hangout with a list of topics. And for PI, we use to take mock interviews with each other (3 to 1). And, it continued for a month. Also, we would decide a topic some days and prepare on it the whole day and discuss on hangout in evening. That's all about my GD PI Preparation.
Finally, I got 30/30 in Interview and 18/20 in GE.
I qualified SBI PO finally with 51.11 under General category. Also alongside, I attempted for SSC CGL 2017 tier and qualified it too.
Most essential: –
In all, as you have noticed that the only thing I did was practicing and giving mocks. And Oliveboard helped me a lot in that by providing best quality test series with no errors and hence most reliable. They provide the test a bit tougher than the actual exam so that you can handle shocks as SBI is popular for giving that.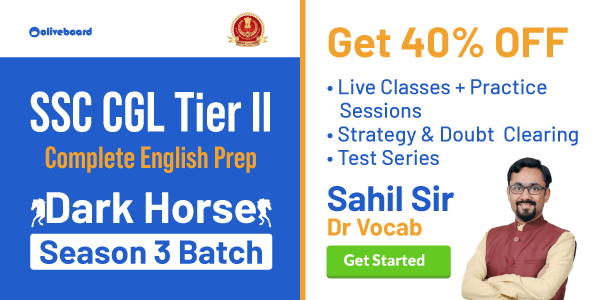 Thank you!
All the best to all the aspirants!
Read more success stories.
  Oliveboard Live Courses & Mock Test Series