Many of the CAT aspirants are freshers; either they are in the final year of their under graduation or are fresh college pass outs. They are perplexed about the right time to start their preparation for CAT. Though it is always good to start as early as possible, but many aspirants tend to lose their grip due to lack of persistence in their preparation. The start should neither be too late because in that case one is unable to cover many topics for the exam. So the question arises what is the ideal time to start preparing for CAT?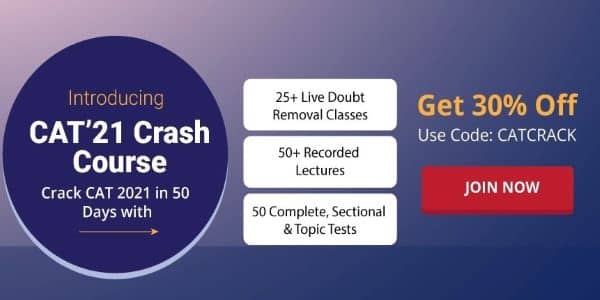 As per the previous years' results, it has been observed that most of the successful CAT aspirants start their preparation during summers (May-June). This period is neither too early nor too late. By this time all the college students across the country are done with their final exams, so they don't have any extra burden as well. The CAT exam is held somewhere in November, so they have about 5-6 months in hand which is enough for preparation.
The next thing they are uncertain about is how to start their preparation? It is recommended to take a mock test first or go through previous years' exam paper in order to find their own level. Once they have assessed themselves, they should prepare a fixture so as to cover various topics in a certain duration of time. Once done with the topic wise preparation, take mocks on a regular interval, preferably once or twice a week and analyze the results to improve further.