Determined to clear the RBI Grade B 2023 exam but are struggling to figure out how to go about it? Want to understand what went wrong in your earlier attempts at the exam?
Do you constantly feel you can ace the exam but are in need of expert guidance and continued support?

Well, we are here with a Limited Seat (100) RBI Gr. B 2023 Personalized Mentorship Batch wherein you get to prepare under the guidance of an assigned mentor.
Personalized mentorship batch will be your exclusive RBI Grade B online coaching that will help you kick-start your preparation for the exam, and will handhold you till you finally clear the exam.
Read on to understand what is in store for you in this batch.
The Best RBI Grade B Online Coaching
I. 5 Benefits of Personalized Mentorship Batch
1. You get access to the RBI Grade B 2023 complete course plan.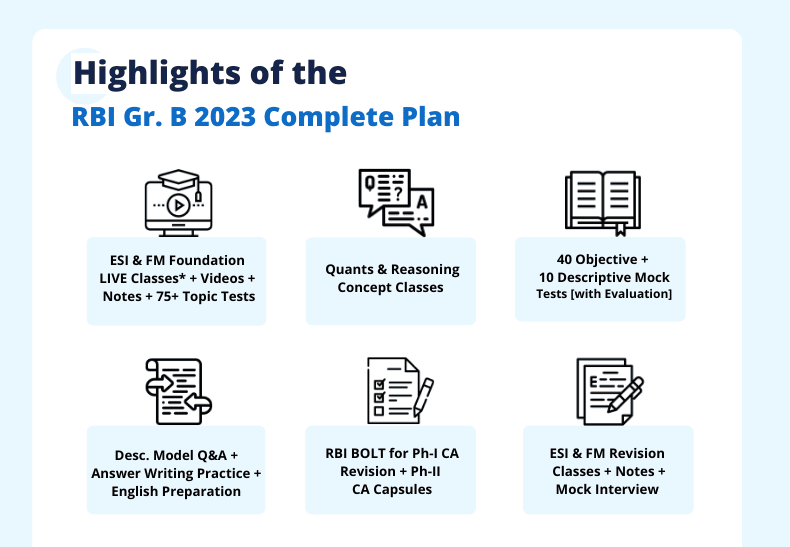 ---
2. You get to have 3 one-on-one sessions with your Super Mentor
Super Mentor will study your basic details to understand what are your requirements and assess where you stand with regards to your RBI Gr. B preparation. She will also discuss your strengths, and weaknesses and subsequently help you draft a customised study plan and assign you your mentor.

---
3. You are assigned a dedicated mentor till you clear the RBI Grade B 2023 exam.
You get to have one-on-one online interactive sessions with your mentor twice every month. Your mentor answers your weekly doubt clearance e-mail.
You get to attend 3 one-on-one sessions with a super mentor to discuss your progress and study plan.
Your scores and performance in the tests are tracked by your mentor who subsequently suggests improvements.

---
4. You become a part of the study group with your batch members.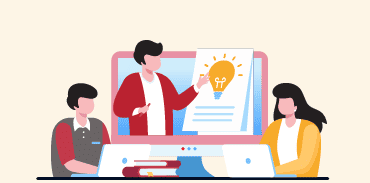 ---
5. On clearing the phase 2 exam, you get personalized coaching for interview preparation. You will have 2 one-on-one sessions with the retired RBI Grade B officials for interview preparation on clearing the RBI Grade B phase 2 exam.
---
II. How Does The Mentorship Batch Work For You?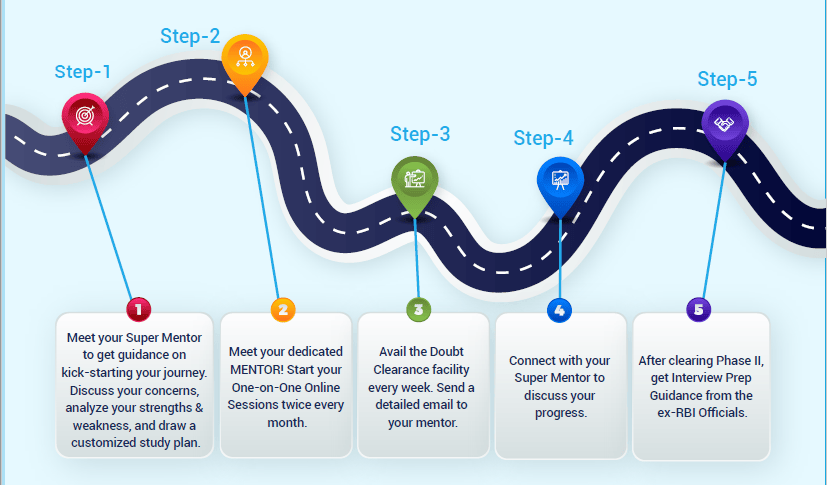 Step 1: Meet your super mentor to get guidance on kick-starting your journey. Discuss your concerns, analyze your strengths & weakness, and draw a customized study plan.
Step 2: Meet your dedicated MENTOR! Start your one-on-one online sessions twice every month.
Step 3: Avail the doubt clearance facility every week. Send a detailed email to your mentor.

Step 4: Connect with your super mentor to discuss your progress.
Step 5: After clearing Phase 2, get interview preparation guidance from the ex-RBI officials.
---
III. How To Enroll For The Mentorship Batch?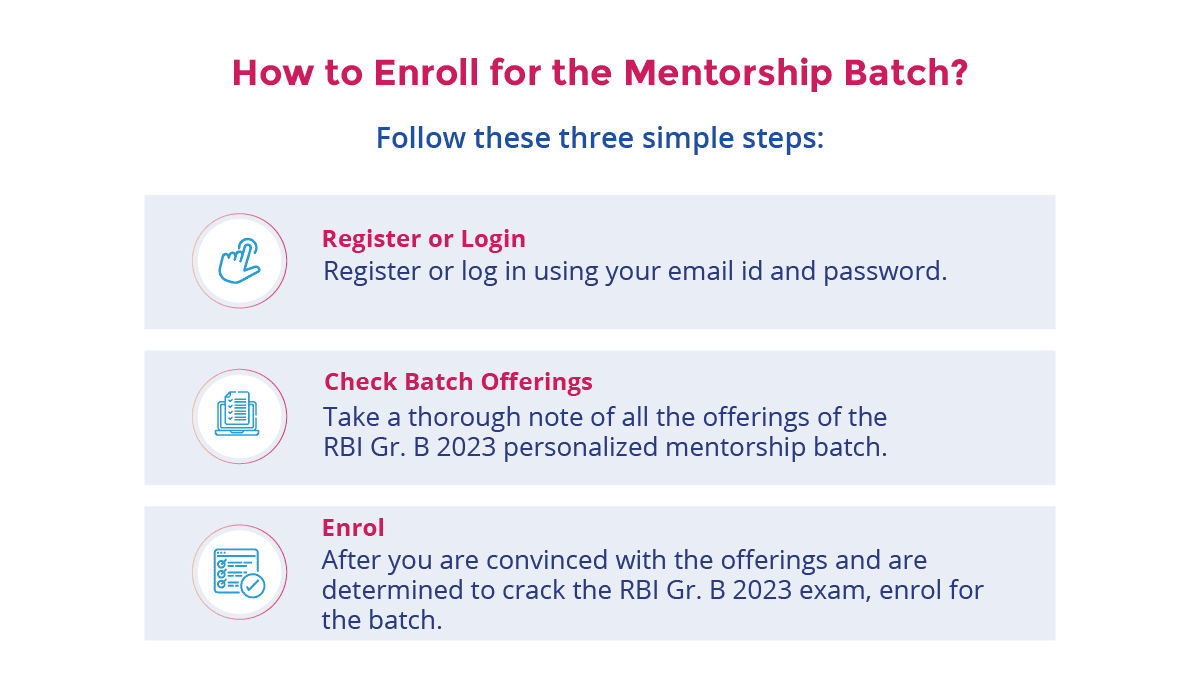 1. Register or Login
Register or log in using your email id and password.
2. Check Batch Offerings
Take a thorough note of all the offerings of the RBI Gr. B 2023 personalized mentorship batch.
3. Enrol
After you are convinced with the offerings and are determined to crack the RBI Gr. B 2023 exam, enrol for the batch.
---
---
Connect with us on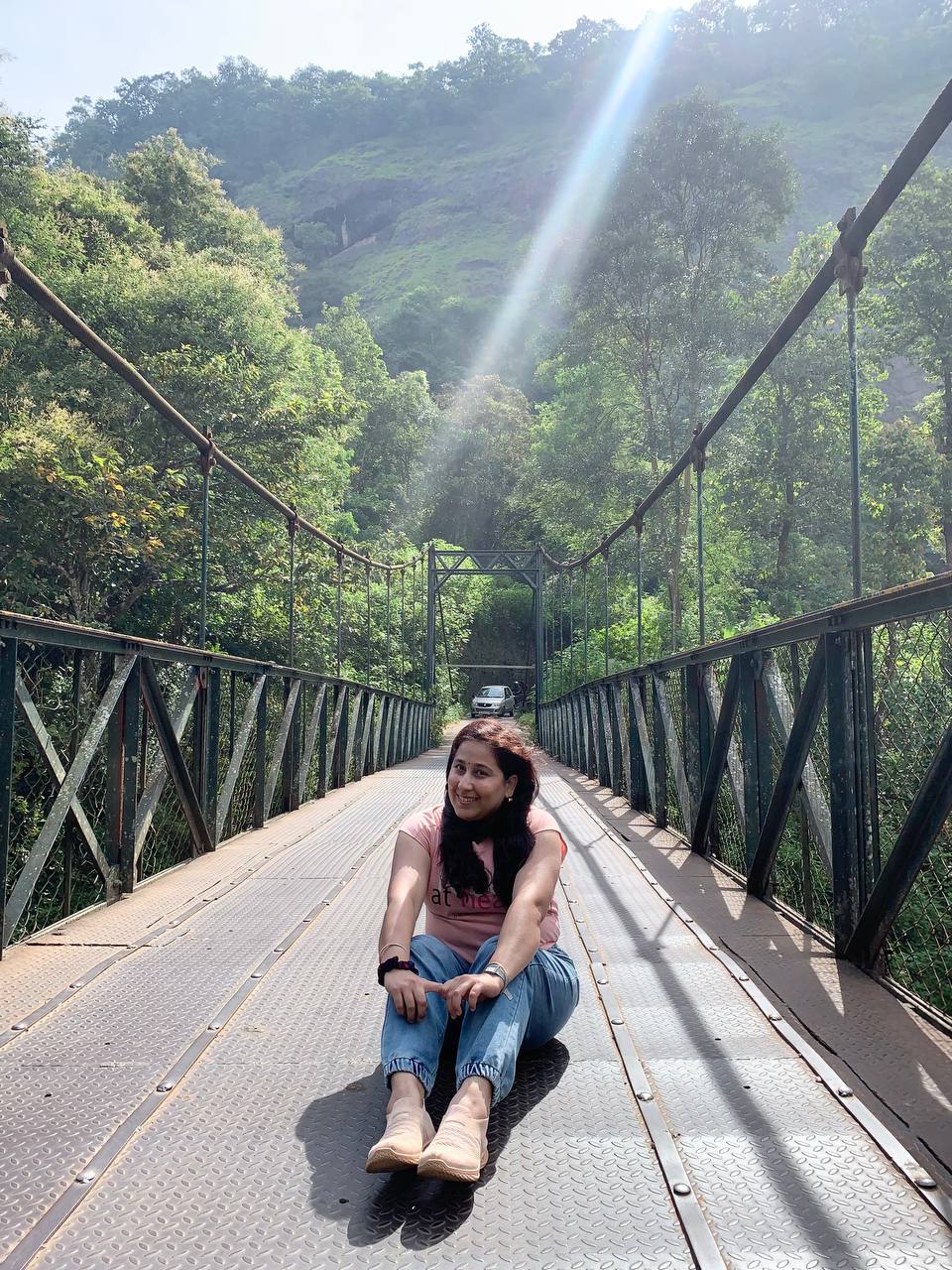 I enjoy creating SEO-friendly, information-rich marketing content. Cooking is therapeutic! I like to cook and eat it too!