Features
Content
Created by Exam Toppers, Experts and Top Faculty across the country
Unlimited Practice
Thousands of questions along with all types of practice tests needed for an exam
Recommendations
Shorter Study times with adaptive practice & recommended practice on your weak areas
Study Plan
Intelligent Planner creates a customized study schedule factoring in syllabus & important topics
Analytics
Get your national standing, measure your progress & receive insights for improving faster
Group Study
Collaborate and compete with friends in live group study sessions in a game-like environment
Read Our Latest News
Keep yourself updated with latest news and announcements related to all the mba and banking exams
Study on the go with Oliveboard's Android Mobile app
Download App
Enter email ID and we will send you a link to reset your password.
Password reset details have been mailed to you.
About Us
Oliveboard is a learning & practice platform for premier entrance exams
---
Who we are?
Oliveboard was founded by two Ex-Inmobi colleagues, Abhishek Patil & Satish Kumar, in August 2012. We are a small team that is passionate about delivering a more data-driven form of learning
What We Do?
Oliveboard's adaptive platform provides complete practice for an exam- Mock Tests, Sectional Tests, Adaptive Tests, Group Study Games along with Conceptual Videos & Lessons - all on one intelligent platform that continuously provides targeted recommendations on weak areas.
Why Choose Us?
Thousands of questions created by toppers and renowned faculty across the country. Intelligent platform that continuously provides remedial material on weak areas to improve faster thereby reducing study cycles.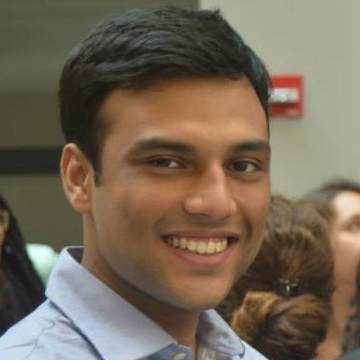 Shashwat Gangwar | CAT 99.99%ile
I found Oliveboard to be one of the best sites for online CAT preparation in the comforts of your home. Its online Group Study sessions were very helpful, along with being entertaining as well. The experts were very friendly and helpful while clearing any doubts regarding any section of CAT. The mock tests were more difficult than the actual CAT, which helped me perform even better in the actual test. The analysis provided were very user-friendly and gave a neat view of your performance. All-in-all, a very handy website for CAT preparation!
Sai Vatsalya Mokka | CAT 99.93%ile
The new Oliveboard platform is a very effective tool to boost up one's test prep. The timely break-up of mock tests, topic-wise mocks and the immediate overall analysis after every test helps students to a great extent. I also feel that the new mobile app is the first of its kind for preparing for cat on the go.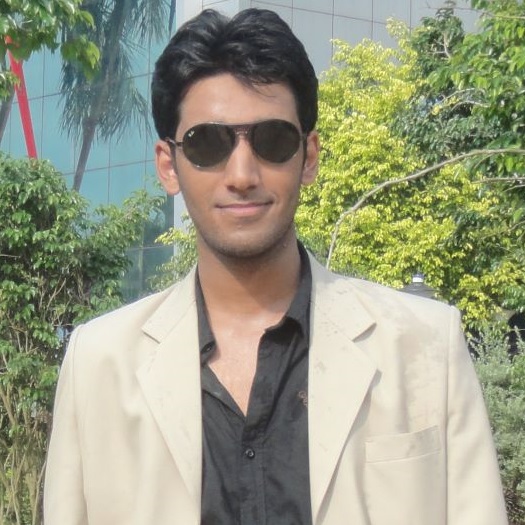 Atul Gandhi | CAT 99.85%ile
Oliveboard has helped me immensely in my CAT preparation. The mock tests covered questions from all the topics with varying difficulty levels, thus preparing me for everything that CAT could have possibly put in front of me. The platform provides a very detailed after-test analysis report. I revised all the questions from these tests regularly, and often learnt new concepts. The personalized practice section helped me work on my weak areas. Innovative features like group study and the ability to take the mock test in parts are an added bonus.

Sandeep Reddy | CAT 99.80%ile
I had not heard of Oliveboard when one of my friends here at IIT persuaded me to buy the course because he found it useful. And I am glad he did so. Everything about the site is great - from the tests of varying difficulty levels, detailed performance analysis and the improvement tests on my weak areas. It was ultimately very effective in helping me secure a very good score.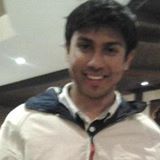 Bitan Nath | CAT 99.79%ile
Oliveboard is arguably the best resource for online preparation for CAT, especially for working professionals, thanks to their awesome flexibility and robust testing mechanism. The fact that a full length mock test can be split into 4 parts to be attempted individually is testament to this. The mock tests are challenging, and the sectional tests are good for building concepts. Overall, a fantastic way to prepare for the CAT in the shortest amount of time possible!
Get In Touch
Get in touch with us for anything and everything
Address
Oliveboard
#3, 4th Main Road
Gandhinagar
Bangalore 560009