CPT in SSC CGL: SSC conducts a Combined Graduate Level examination annually to select candidates for Non-gazetted posts in different government departments. This examination is conducted in two tiers and both of them are computer-based tests. However, there are different papers in Tier II for some of the posts namely, AAO and JSO.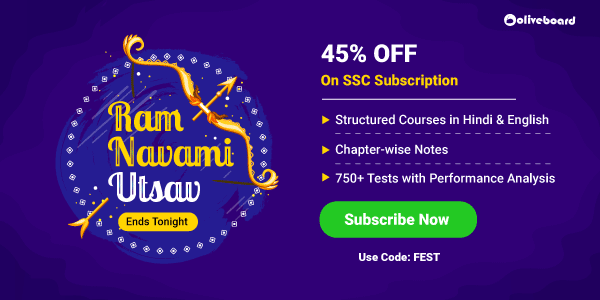 In this blog, we will brief you about CPT in SSC CGL. Continue reading to know the SSC CGL exam pattern and weightage of CPT in SSC CGL.
SSC CGL Exam Pattern
Last year, the Staff Selection Commission changed its exam pattern from four-tier exams to two-tier exams. Aspirants preparing for the SSC CGL 2022 must be aware of the new exam pattern. The examination will be conducted in Tier I and Tier II. We have mentioned below the detailed SSC CGL Exam pattern to give you a better understanding of the exam.
Tier I Exam Pattern
Tier I Exam pattern of CGL consists of Computer-based tests in an objective questions format. Questions are divided into four sections.
| | | |
| --- | --- | --- |
| Subjects | Questions | Marks |
| Quantitative Aptitude | 25 | 50 |
| General Intelligence & Reasoning | 25 | 50 |
| General Awareness | 25 | 50 |
| English | 25 | 50 |
| Total | 100 | 200 |
There will be a negative marking of 0.50 marks for each wrong answer.
Total time of 60 minutes will be given to the candidates to answer all questions.
Tier II Exam Pattern
Paper
Session
Section
Subject
Questions
Marks
I
(Common for all posts)
I
(2 hours and 15 minutes)
I (1 hour )
Module I –
Mathematical abilities

Module II –Reasoning and General Intelligence

30


30


Total = 60
60 x 3= 180
II (1 hour )
Module I – English Language Comprehension

Module II – General Awareness
45


25

Total = 70
70 x 3 =
210
III (15 minutes)
Module – I – Computer Knowledge module
20
20 x 3 = 60
II (15 minutes)
III
Module – II : Data Entry Speed Test
One data entry task of 2000 key
II (Only for JSO)
2 hours
Statistics (Paper I as above)
100
100 x 2

= 200
III – AAO (Assistant Audit Officer) & Assistant Accounts officer
2 hours
General Studies (Finance & Economics)
(Paper I as above)
100
100 x 2

= 200
Total
500
850
What is CPT in SSC CGL?
CPT is a Computer Proficiency Test in SSC CGL. CPT is mandatory for all candidates appearing for any post in the SSC CGL. This test is conducted to examine the typing speed and basic computer knowledge of the candidates.
CPT is conducted in Tier II exams of the SSC CGL.
Computer Proficiency Test is qualifying in nature. Marks obtained in this test are not added to the final merit but it is mandatory for all the candidates to qualify for this test.
CPT consists of 20 questions for which candidates are given a total time of 15 minutes.
Syllabus for CPT in SSC CGL
Aspirants preparing to appear for the examination must be aware of the syllabus for Computer Proficiency Test in SSC CGL. We have provided you below with the detailed syllabus for the Computer proficiency test.
Basics of Computer: CPU, Functioning, Output and input devices, computer memory, memory organization, backup, windows explorer, and keyboard shortcuts.
Internet and E-mail: Web Browsing and Searching, Downloading, Uploading, E-mail, and e-banking.
Microsoft Office: Microsoft word, excel, and PowerPoint.
Basics of Networking and Cyber security: Networking devices and protocols, Network and information security threats and preventive measures.
Best Books for CPT in SSC CGL
Candidates preparing for the SSC CGL must be aware of the books that will help them in giving their best in Computer Proficiency Test. The right choice of books is a crucial factor in any exam preparation. We have mentioned below some of the best books that will give you a better understanding of the Computer Module. They are as follows:
Objective Computer Awareness by Arihant Publications
Computer Knowledge by Lucent Publications
Computer Knowledge for SSC by Disha Publications
We hope that the information provided in the blog cleared up your doubts regarding the CPT in SSC CGL. If you are an aspirant, you can give SSC CGL mock tests and prepare for the exams.
DOWNLOAD THE OLIVEBOARD APP FOR ON-THE-GO EXAM PREPARATION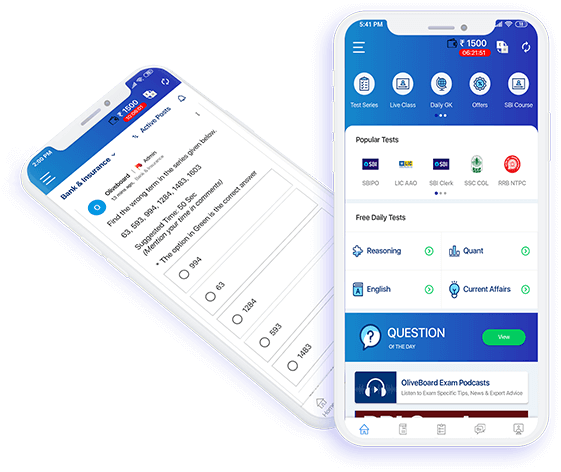 Video Lessons, Textual Lessons & Notes
Topic Tests covering all topics with detailed solutions
Sectional Tests for QA, DI, EL, LR
All India Mock Tests for performance analysis and all India percentile
General Knowledge (GK) Tests
Free videos, free mock tests, and free GK tests to evaluate course content before signing up!
Advertisements

Frequently asked questions
Are CPT compulsory for all the candidates in SSC CGL?
Yes, the Computer Proficiency Test is compulsory in SSC CGL.
Is CPT qualifying in nature?
Yes, CPT is qualifying in nature, and marks obtained in this test are not added to the final merit list.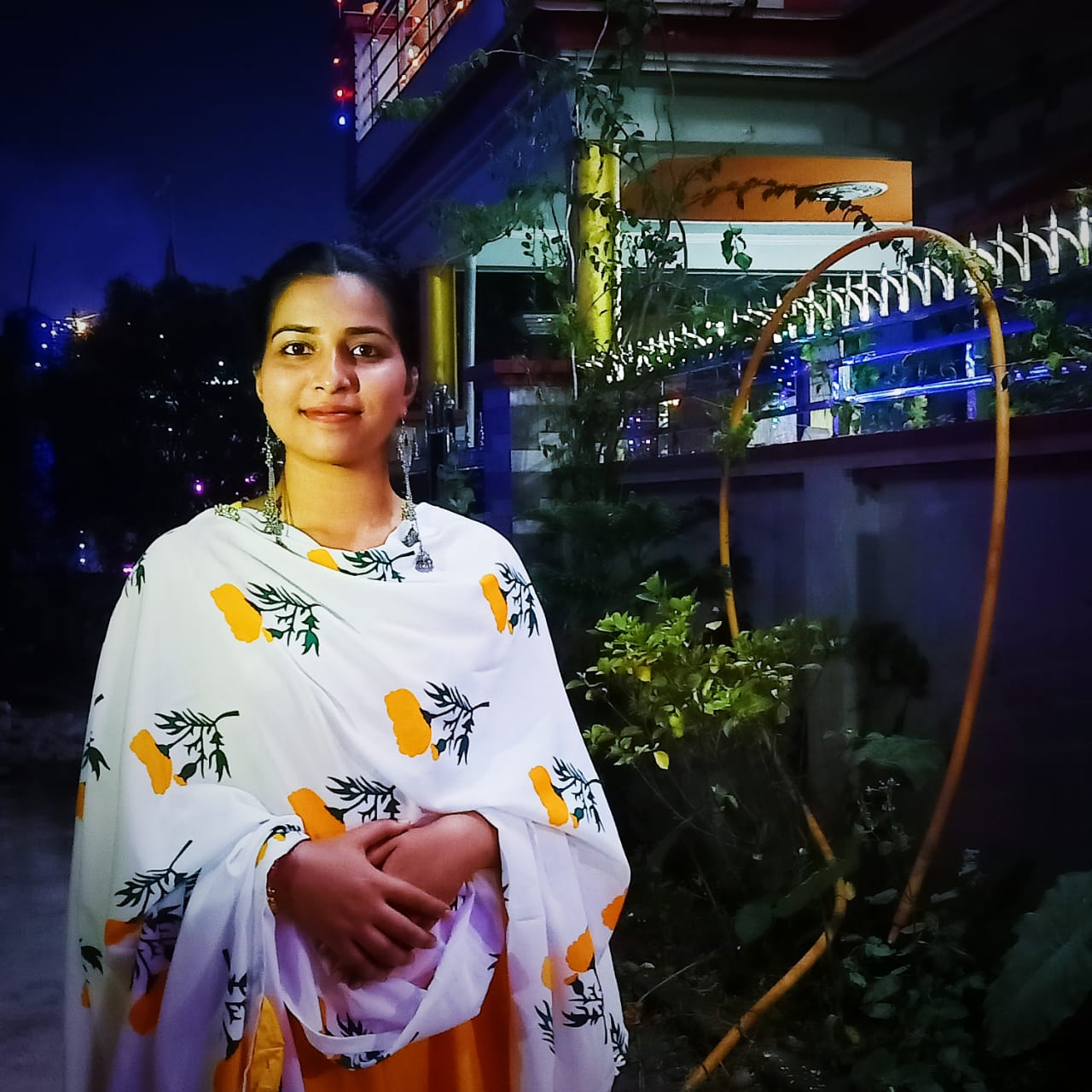 Hey everyone, This is Vaishnavi Kumari an edtech writer and also a government exams aspirant. I have worked for various edtech platforms. I will give my best to provide you with the crucial information for government and banking exams. Being the writer as well as aspirant, I understand your needs and will try to make your preparation journey easier.