JAIIB Handwritten Topper Notes: The IIBF recently released a notification detailing a change in the exam patterns and syllabus of their exams. JAIIB, CAIIB, and DBF all have their exam patterns and syllabi changed. In the case of JAIIB, there will now be four papers instead of three. They have also introduced negative marking. On the plus side, candidates can now attempt the exam 5 times over a period of 3 years.
So to help you keep ahead of these changes, we have already published a detailed analysis and comparison of the changes in the syllabus and exam pattern. This blog, in particular, will focus on Notes. Handwritten notes from toppers, to help you prepare for JAIIB 2023. Let's get into it!
JAIIB Handwritten Topper Notes
Over the course of the next few months, this blog will hold a compilation of handwritten notes from different JAIIB exam toppers. The notes will cover topics that are a part of the new syllabus of the exam. This way, you can already begin your preparation of the JAIIB 2023 May/June cycle.
Sambita Mitra (Cleared: 2022)
| Topic | Link |
| --- | --- |
| Banker-Customer Relationship and Types of Deposits | Click Here |
| Indian Financial System | Click Here |
Why JAIIB Handwritten Topper Notes?
Learning from books on your own is certainly the best way to be confident about your knowledge. However, sometimes, books alone cannot help. In such cases, having notes from candidates who have cleared the exam offers a great amount of clarity while learning. It really helps to understand how a fellow candidate approached the same subjects. You will also understand what points are important and have to be prioritized. It also helps in revising easily. So handwritten notes from those who have passed the test with great marks are a must-have preparation resource.
JAIIB Handwritten Topper Notes: E-Book Sneak Peek
Take a look at what the handwritten notes look like: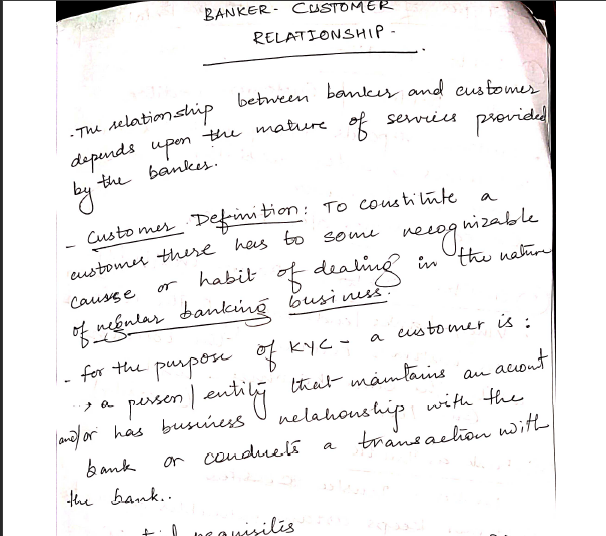 Steps to Download E-Book
Step 1: Click on the download link. You will be redirected to Oliveboard's FREE E-Books Page.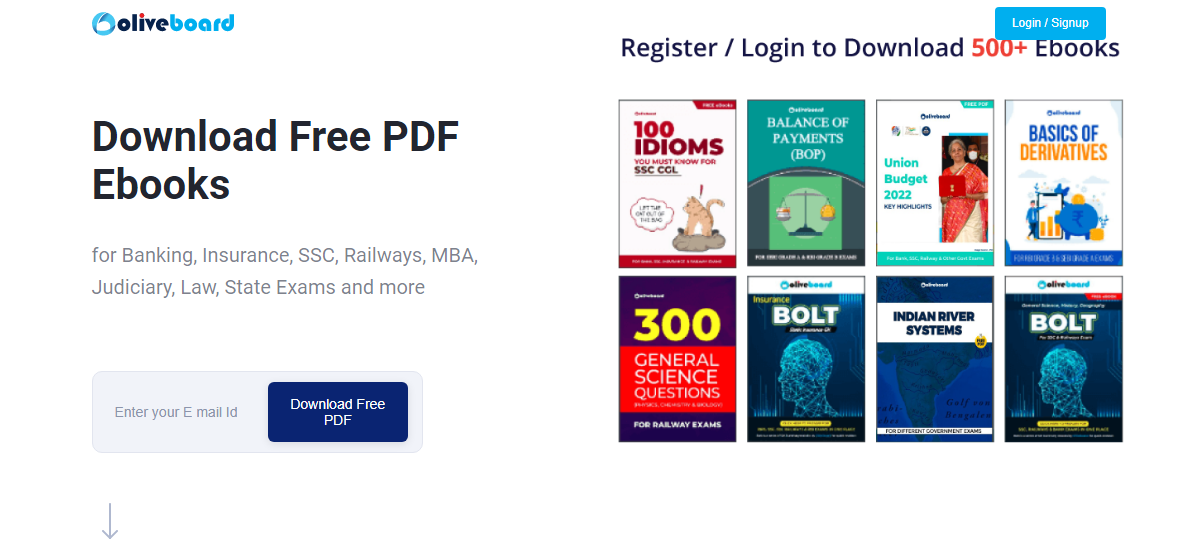 Step 2: Create a free Oliveboard account or login using your existing Oliveboard account details
Step 3: Download the book by clicking on the link presented on the page.
JAIIB Handwritten Topper Notes: Syllabus for 2023
2023 onwards, the following would be the JAIIB syllabus.
Module
Paper I-
Indian Economy &
Indian Financial
System
Paper II-
Principles & Practices of
Banking
Paper III-
Accounting & Financial Management for
Bankers
Paper IV-
Retail Banking & Wealth Management
A
Indian Economic
Architecture
General
Banking Operations
Accounting Principles
and Processes
Introduction to Retail
Banking
B
Economic Concepts Related to banking
Lending Operations of
Banks
Financial Statements
and Core Banking Systems
Retails Products and
Recovery
C
Indian Financial
Architecture
Banking Technology
Financial Management
Support Services – Marketing of Banking Services / Products
D
Financial Products
and Services
Ethics in Banks and Financial Institutions
Taxation and Fundamentals of
Costing
Wealth Management
For 2023, the first module of PPB is now an individual paper by itself- Indian Economy and Indian Financial System. LRAB has been replaced by a new fourth paper- Retail Banking and Wealth Management.
JAIIB Handwritten Topper Notes: Exam Pattern for 2023
JAIIB will have four compulsory papers. These are:
Indian Economy & Financial System
Principles & Practices of Banking
Accounting and Finance for Bankers
Legal and Regulatory Aspects of Banking
The following table shows the pattern that will be followed:
| Subjects | No. of Questions | Total Marks | Duration |
| --- | --- | --- | --- |
| Indian Economy & Indian Financial System | 100 | 100 | 2 hours |
| Principles & Practices of Banking | 100 | 100 | 2 hours |
| Accounting and Finance for Bankers | 100 | 100 | 2 hours |
| Retail Banking & Wealth Management | 100 | 100 | 2 hours |
A few salient points about the future JAIIB Exam:
It is still an objective type of examination.
Now, each paper will have 100 questions.
The total marks of each paper are 100.
The time limit of the examination is 120 minutes.
The marking scheme is as follows:
There will be a 1/4th negative mark for each wrong answer.
The minimum mark for passing in each subject will be 50 out of 100.
Candidates that secure at least 45 marks in each subject with an aggregate of 50% marks in all subjects of the examination in a single attempt will also qualify.
JAIIB Passing Criteria: New
The following are the salient points in terms of the number of attempts and time frame to clear this exam:
A candidate can avail 5 attempts for completion of each exam (JAIIB / DB&F / SOB / CAIIB) but, within a maximum period of three years whichever is earlier.

This attempt will be counted from the time the candidate registers for the exam.
These 5 attempts need not be consecutive.

Candidates unable to pass the examination within 3 years or 5 attempts, whichever is earlier, will need to re-enroll themselves afresh. Such candidates will not receive credit/s for subject/s passed, if any, earlier.
The time limit of 3 years or 5 attempts, whichever is earlier, will start from the date of registration for the first attempt.
Attempts will be counted when the candidate applies for the exam, irrespective of whether the candidate appears for any examination or not.
A candidate will be eligible to apply for any five examinations out of the six examinations within the stipulated period of three years.
If a candidate avails of all five attempts before the completion of three years, they will have to re-enroll afresh. Similarly, if a candidate does not avail five attempts but three years are over, they will have to re-enroll themselves afresh.
JAIIB Handwritten Topper Notes: Conclusion
The IIBF has brought about changes in the JAIIB exam pattern to keep up with the growing need for skilled individuals. With the integration of technology into every process and the growing demand for skilled and professional competent workers, the IIBF has seen the need to update its courses to match. Candidates preparing for the June 2023 cycle of the JAIIB exam should keep this updated exam pattern in mind as they prepare. Also, study the changes in the JAIIB Syllabus here. Make sure to follow our YouTube channel to get the latest updates on JAIIB, CAIIB, and other government and banking exams!
Over the next few months our JAIIB/CAIIB Preparation exclusive YouTube channel will keep you updated:
JAIIB Handwritten Notes: Frequently Asked Questions
What are the changes in the JAIIB exam marking scheme?
With effect from 2023, there will be 1 mark awarded for every correct answer and 1/4th mark will be deducted for every wrong answer.
How many questions are there for each paper in JAIIB?
For JAIIB 2022, each paper has 120 questions worth 100 marks. From 2023 onwards, each paper will have 100 questions worth 100 marks.
When will the new JAIIB syllabus be introduced?
The revised syllabus will come into effect from the May/June 2023 cycle of JAIIB.
When is JAIIB 2022?
JAIIB 2022 November cycle will be held on the 12th, 13th, and 20th of November 2022. The last date for registration was on 21st September 2022. The exam is already underway and LRAB will be held on the 20th of November 2022.
When will the JAIIB new exam pattern effective date be?
The new JAIIB exam pattern and syllabus will be effective from the June cycle in 2023.
How many attempts are possible under the revised JAIIB syllabus?
With the new JAIIB syllabus and exam pattern in effect from 2023, candidates can avail of 5 attempts over the course of 3 years to clear the exam.
Where can I get the JAIIB new syllabus PDF?
The PDF of the new JAIIB syllabus is available for download on the official IIBF website. You can also directly download it here.
---
---
DOWNLOAD THE OLIVEBOARD APP FOR ON-THE-GO EXAM PREPARATION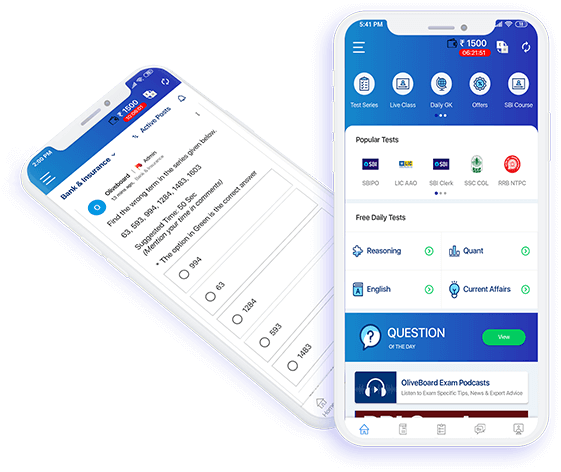 Video Lessons, Textual Lessons & Notes
Topic Tests covering all topics with detailed solutions
Sectional Tests for QA, DI, EL, LR
All India Mock Tests for performance analysis and all India percentile
General Knowledge (GK) Tests
Free videos, free mock tests, and free GK tests to evaluate course content before signing up!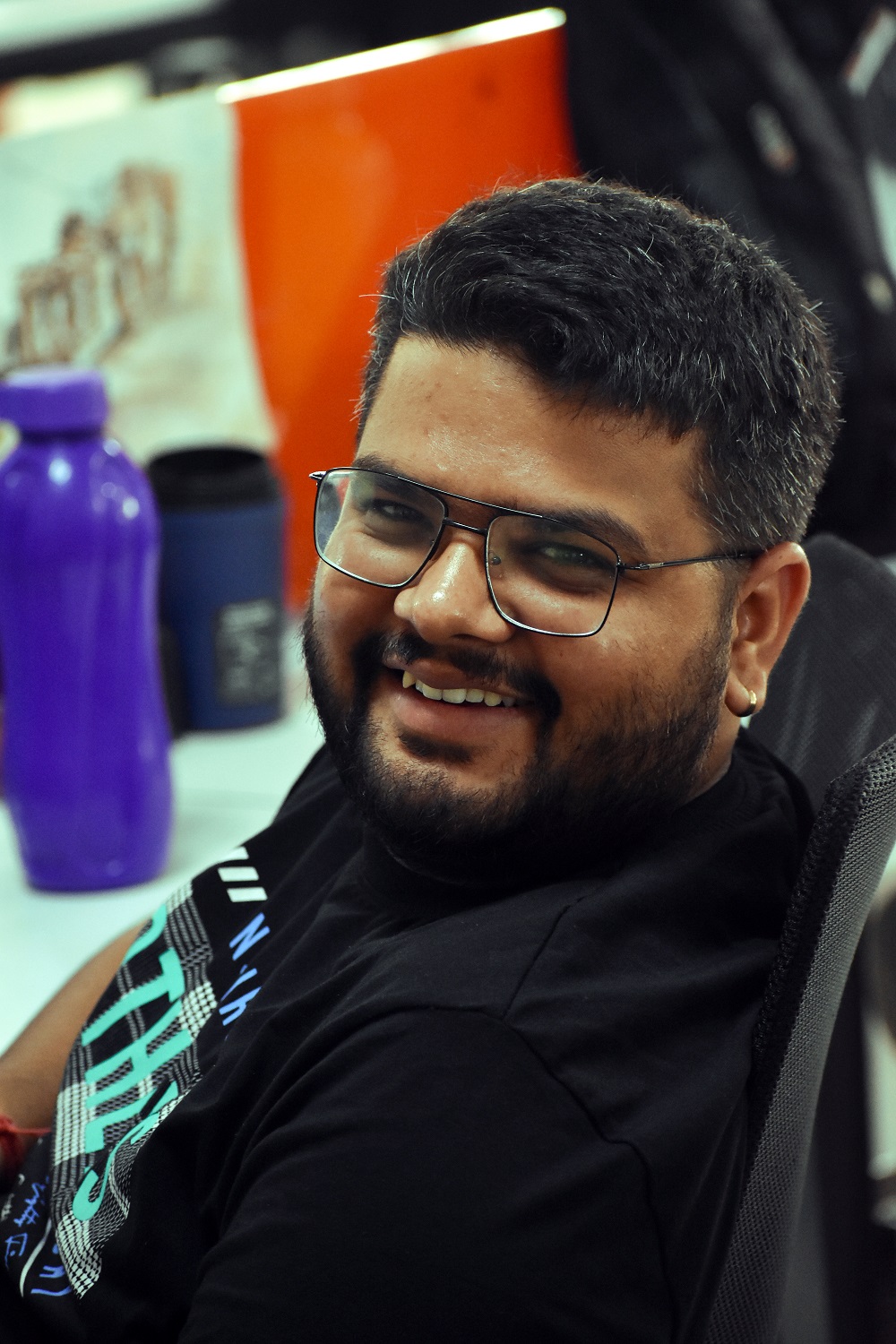 Dikshant (DJ) is an engineer turned banker. He has cleared many competitive exams before his current placement. Being an officer in the bank, DJ is super busy but makes sure that he always finds time for writing informative & exam-oriented content to help students in cracking competitive exams such as SBI, IBPS, SSC, JAIIB/ CAIIB and many more.
  Oliveboard Live Courses & Mock Test Series