As the day of SSC CGL exam is nearing, the tension and pressure on exam preparation would also be increasing for many if not all the aspirants. An Important component of any Exam preparation is Motivation. If an individual is motivated enough, he or she will find the entire preparation period very enjoyable. On the other hand, if the motivation is lacking the most talented and the intelligent aspirants also find it very difficult to concentrate and get the most out of their exam preparation to achieve success. This blog will give you tips about things to do to stay Motivated during SSC CGL Exam Preparation. If the Exam preparation is a recipe, then Motivation is like Salt in the recipe. As you all are well aware that without salt any recipe is tasteless which means you cannot enjoy it. Enjoying the preparation takes everyone one step closer to success.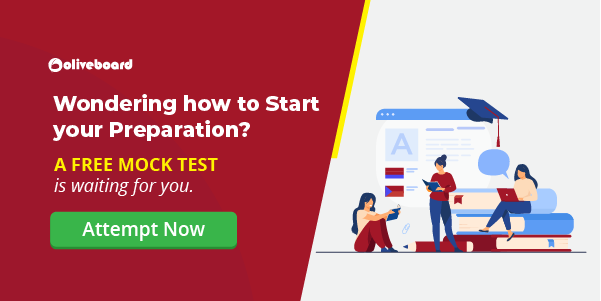 7 Tips for staying motivated during SSC CGL Exam preparation
Read about all the important tips to stay motivated during SSC CGL exam :
Stay Motivated during SSC CGL Exam preparation : Remember why you selected this path
The best motivation for anybody appearing for SSC CGL exam is the feeling of getting into the government services, wearing the uniform "WARDI". So, if anybody is feeling down on motivation, he or she must ask the questions like "What was the reason for selecting this path". "What pushed you to pick up this up." Etc.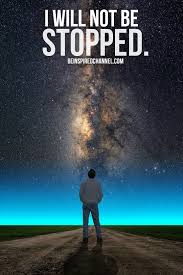 Stay Motivated during SSC CGL Exam preparation : Visualize yourself after success
You should always visualize your self in the position you wish to be in. It is a proven physchological excercise which would help you stay motivated through out your preparation phase.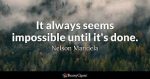 Enjoy the Journey
Look at the preparation period like a journey and enjoy it. This can be done by learning not just for the sake of the exam but with the purpose of acquiring knowledge and wisdom.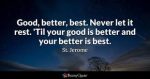 Do Exercise and stay fit
Physical and mental exercise is very essential to keep one's mind and body fresh. This will go a long way in keeping your concentration levels high and in turn, will help you with the motivation aspect.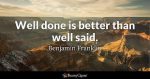 Read and watch Motivational books and videos
During your break timings from studies read a good inspirational book, or watch a motivational video or a movie (Forrest Gump would be my first recommendation)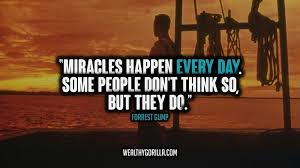 Follow a self-made Time Table
Being disciplined is very essential for SSC CGL preparation and a self-made timetable goes a long way in achieving that. Also, ensure that you have mock tests included in your timetable so that you are aware of your position and that itself could act as a motivation for better performance.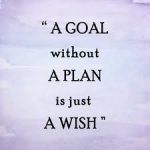 Always remember "I Will Win"
Write it down on a chart paper and paste in front of your study table. These three words will go long way in keeping you motivated during SSC CGL Exam preparation.
We hope you found the tips for Staying Motivated during SSC CGL Exam preparation helpful and would use them during your SSC CGL preparation.
If any have any further queries or suggestions regarding SSC CGL 2022 Exam you can connect with us on FB, Twitter, Instagram and YouTube as well.
All the best for SSC CGL 2022 Exam.
Related Articles – :
SSC CGL 2022 – 23 Practice Batch – Bilingual
Course Highlights
Number of Live Classes
220+ Classes (Live classes & Video sessions) for Complete Comprehensive Learning & Concept Building
Question Covered
21,500+ practice questions with solutions and proper explanations in the form of Topic tests, Sectional Tests, GK Tests, and Mock Tests
Number of Full-Length Mock Tests
40 Tier – 1 Tests
GK Tests
120 Tests
Sectional Tests
60 Tests
Topic wise Tests
53 Tests
Medium of Instruction
Bilingual
Validity
1 Year
PDF Notes
Yes, will be provided after Class
Other Highlights
– Practice Questions of all topics are provided to increase the speed and accuracy
– Special Score Booster tricks for the Prelims Exam
– Complete Coverage of History, Polity, Geography, Static, Economics, Science, In-depth coverage of CA
– Class notes in PDF format for easy learning and quick revision
SSC CGL 2022 – 23 Mock Test Series
Oliveboard, the Online Learning Portal, provides SSC CGL Mock Test Series to help the candidates clear the exam in one go. SSC CGL Online Mock Tests will help you prepare for the actual exam because as the interface and time limit is similar to the actual exam. These Mock tests will also give you an idea on which areas you are lacking and which topics you are good at.
You can Register to Oliveboard to attempt the First Free Mock Test and check the level of your exam preparation and your National Standing. Analyse your Performance with Oliveboard's Analytics feature and get to know your Weak Areas. Get Oliveboard's Expert Guidance to improve your score in subsequent Tests. Oliveboard's SSC CGL Mock Test series contains :
Note: Get New Pattern SSC CGL Mock Tests from Oliveboard. Tests can be taken on Mobile App or PC.
Interact with your fellow aspirants about SSC CGL Exam and SSC CGL Study Material in our discussion forum.
Advertisements

FAQs
I have lost confidence after 3 attempts in SSC CGL? How to continue studies?
Check the blog to know how to stay motivated while preparing for SSC CGL.
DOWNLOAD THE OLIVEBOARD APP FOR ON-THE-GO EXAM PREPARATION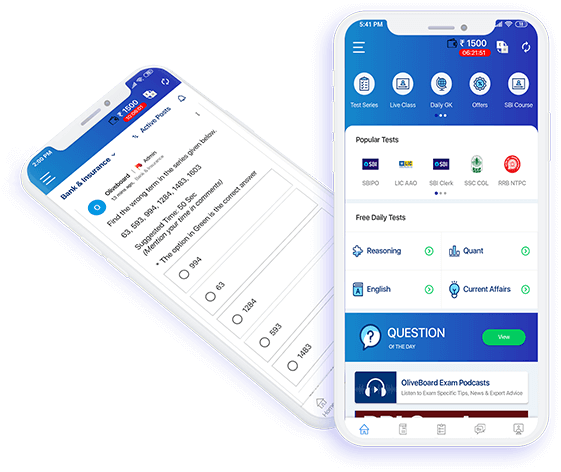 Video Lessons, Textual Lessons & Notes
Topic Tests covering all topics with detailed solutions
Sectional Tests for QA, DI, EL, LR
All India Mock Tests for performance analysis and all India percentile
General Knowledge (GK) Tests
Free videos, free mock tests, and free GK tests to evaluate course content before signing up!

The most comprehensive online preparation portal for MBA, Banking and Government exams. Explore a range of mock tests and study material at www.oliveboard.in