Computer Awareness Questions: Computer Awareness Questions are important for competitive exams like SSC CGL, CHSL, and other exams like SBI, IBPS, etc. In this e-book, we will be discussing some of the computer-related questions that will be beneficial for the aspirants.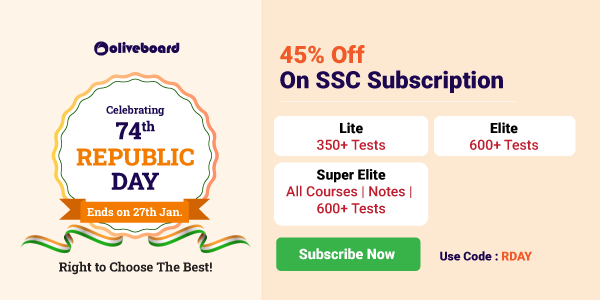 Advertisements

SSC CGL Computer Awareness Questions
1. Who is called the Father of Computer?
a. Stephen Hawking
b. Charles Babbage
c. Arthur Clarke
d. W.G Grace
2. Which of the following is a USSD based mobile banking service from NPCI that brings together all the Banks and Telecom Service Providers?
a. NUUP
b. WAP
c. QSAM
d. Both (A) and (B)
3. One Terabyte (1 TB) is equal to?
a. 1012 GB
b. 1028 GB
c. 1024 GB
d. 1036 GB
4. Which operating system is developed by Apple Inc?
a. Android
b. Windows
c. UNIX
d. iOS
5. What is the full form of QSAM?
a. Query Service on Aadhaar Mapper
b. Quality Service on Aadhaar Mapping
c. Quality Service on Aadhaar Mapper
d. Query Sending on Aadhaar Mapping
6. Which of the following is not a Hardware?
a. Mouse
b. Java
c. Printer
d. Motherboard
7. How many digits are there in Mobile Money Identifier (MMID)?
a. 6 digits
b. 7 digits
c. 9 digits
d. 11 digits
8. Device that converts digital signals to analog signals at the start of long-distance transmissions is
a. Router
b. Antenna
c. Telephone
d. Modem
9. RAM is _________ type of storage
a. Secondary
b. Tertiary
c. Primary
d. Virtual
10. MPG is a file extension for which file type?
a. Image
b. Audio
c. Flash
d. Video
The following was a sneak peek into the contents of the e-book, for the complete e-book containing the full set of questions with solutions the candidates/aspirants can download using the link provided below.
How to Download Computer Awareness Questions E-book?
Step 1: Click on the download link. You will be redirected to Oliveboard's FREE E-Books Page.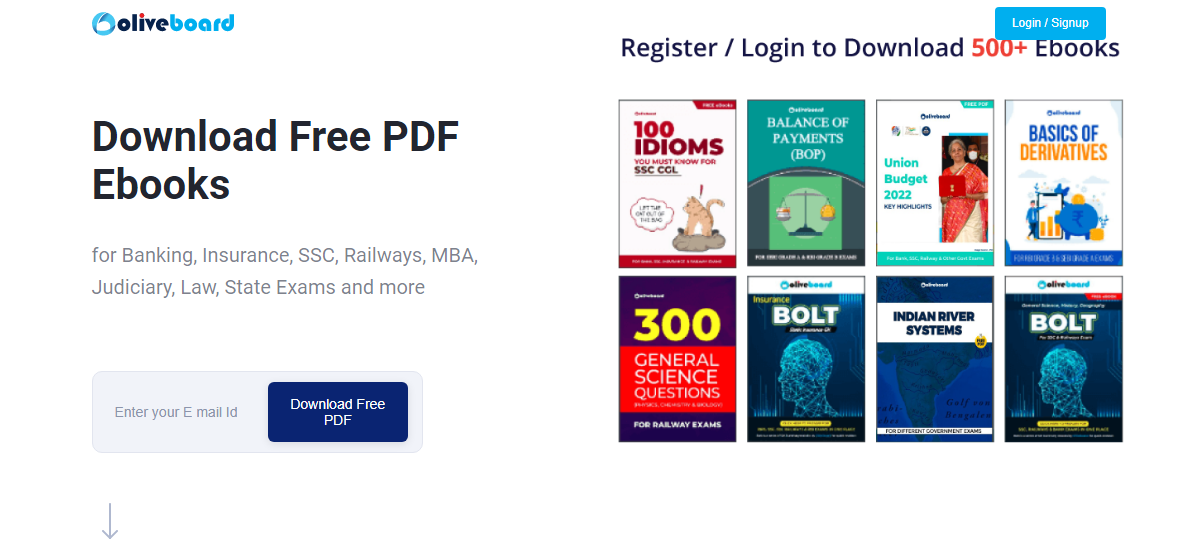 Step 2: Create a free Oliveboard account or login using your existing Oliveboard account details
Step 3: Download the book by clicking on the link presented on the page.
Conclusion
This blog was all about the topic of Computer Awareness questions for SSC CGL which is also helpful for other competitive exams. We hope that it will prove beneficial for exam preparation. For more updates, stay connected with Oliveboard.

Oliveboard is a learning & practice platform for premier entrance exams. We have helped over 1 crore users since 2012 with their Bank, SSC, Railways, Insurance, Teaching and other competitive Exams preparation.