Exploring the Cinematic Spell: Catching Dust
It is widely acknowledged that the medium of film possesses an extraordinary capacity to break barriers, bridging diverse human experiences through the universal language of emotions. At this year's 54th International Film Festival of India (IFFI) in Goa, the opening film, "Catching Dust," stood as a shining example of this phenomenon, captivating audiences with its compelling narrative and exceptional visual craftsmanship.
An Enchanting Cinematic Odyssey
As the curtains rose at IFFI in Goa, "Catching Dust" took center stage, weaving a story that resonated deeply with the shared human experience. The film's ability to unite viewers through a spectrum of emotions was evident, as the audience was enraptured by its extraordinary cinematic journey.
A Distinguished Tribute: Catching Dust
Prior to the screening, Dr. L Murugan, the Minister of State for Information & Broadcasting, graced the occasion by felicitating the cast and crew of "Catching Dust." The ceremony, witnessed by a packed house, also saw the esteemed presence of Smt. Delilah M. Lobo, the Vice-Chairman of Entertainment Society of Goa (ESG).
Directorial Brilliance Unleashed
Under the adept direction of award-winning filmmaker Stuart Gatt, "Catching Dust" features a stellar ensemble cast, including Erin Moriarty, Jai Courtney, Dina Shihabi, Ryan Corr, José Altit, Gary Fannin, and Olwen Fouéré. Stuart Gatt, a British filmmaker of diverse Asian heritage, is renowned for infusing his narratives with timely social themes.
Peeling Back the Layers of the Plot
The narrative unfolds against the vast isolation of Texas' Big Bend, where a lone trailer on an abandoned commune becomes the reluctant sanctuary for Geena and her domineering criminal husband, Clyde. As Geena decides to break free from Clyde's control, the story takes a riveting turn. A trailer carrying a couple from New York arrives, and despite the potential risks, Geena persuades Clyde to allow them to stay—a decision that sets in motion perilous consequences for all involved.
Profound Themes: Discovering Resilience Amidst Desolation
With a runtime of 96 minutes, "Catching Dust" delves into the depths of the human psyche, captivating the audience on a profound level. The film explores themes of discovering solace in the face of apparent hopelessness and despair, leaving an enduring impression on viewers.
In summary, "Catching Dust" not only graced the opening night of IFFI but also left an indelible mark, showcasing the enduring power of cinema to narrate stories that resonate across cultural and emotional landscapes. Stuart Gatt's directorial finesse, coupled with the exceptional performances of the cast, promises an unforgettable cinematic experience for audiences globally.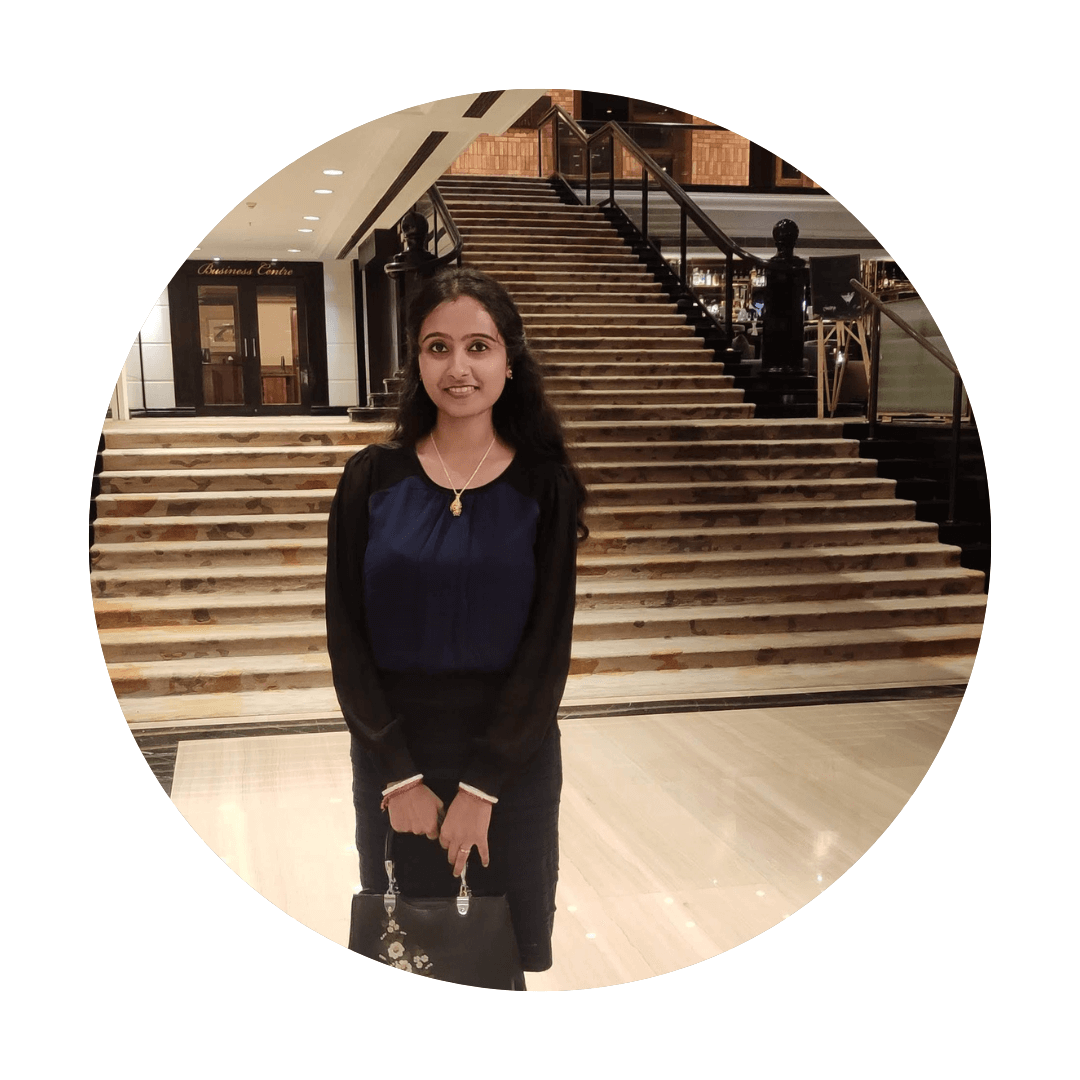 Oliveboard Live Courses & Mock Test Series