Man of the Match
The 2023 ODI World Cup final between Australia and India in Ahmedabad reached its zenith in a thrilling clash. Stealing the limelight was Travis Head, who emerged as the standout performer, securing the well-deserved title of Man of the Match. His extraordinary skills and determination played a pivotal role in Australia's successful pursuit of a challenging 241-run target set by India.
Head's Brilliance with the Bat
Travis Head's performance in the final not only highlighted his batting prowess but also solidified his reputation as a cricket virtuoso. The Australian opener demonstrated composure and command by crafting a sessional century, accumulating a remarkable 137 runs from 120 balls. This masterful innings left an indelible mark on the international cricket stage, showcasing Head's ability to handle the pressure of a World Cup final and guide his team to victory.
A Dazzling Showcase of Skill
Travis Head's match-winning knock was a spectacle of skill, adorned with a breathtaking array of shots. His aggressive yet controlled approach saw him notch up 15 fours and six sixes, providing entertainment for fans and demoralizing the Indian bowling attack. Head's unique ability to balance aggression with precision emerged as the X-factor in Australia's triumphant pursuit, making him the centerpiece of their success in the ICC Men's Cricket World Cup 2023.
The Significance of the Man of the Match Award
The Man of the Match Award, a revered cricket tradition embraced across various sports, acknowledges the standout player who often becomes the game-changer. In the realm of Test cricket, Jacques Kallis holds the record with an impressive 23 awards, a testament to his consistent brilliance. Shifting to ODIs, Sachin Tendulkar leads with a remarkable tally of 62 awards, while in T20 Internationals, Virat Kohli dominates with an impressive haul of 15 awards.
Travis Head's unforgettable performance in the 2023 ODI World Cup final not only earned him the coveted Man of the Match Award but also etched his name in cricketing history. His stellar innings will be remembered as a defining moment in Australia's journey to secure the prestigious World Cup title.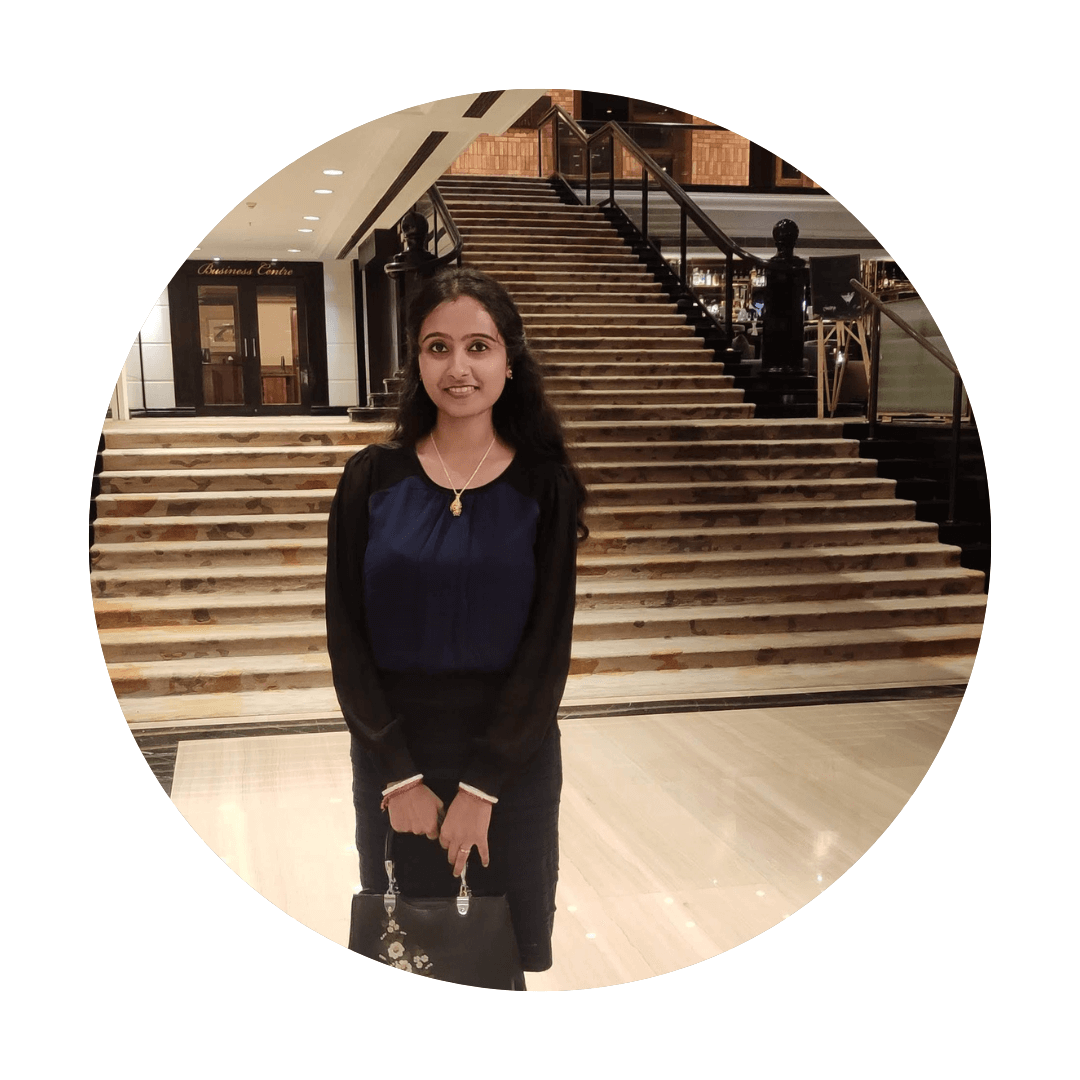 Oliveboard Live Courses & Mock Test Series