Bihar B.Ed CET Salary 2024: The Bihar BEd CET (Common Entrance Test) not only opens the doors to a fulfilling career in education but also comes with an attractive salary package. Aspiring educators who successfully clear the Bihar B.Ed CET 2024 can anticipate a competitive and rewarding remuneration. Let's delve into the Bihar B.Ed CET Salary 2024 overview and explore the financial benefits that come with this esteemed teaching qualification.
Bihar B.Ed CET Salary 2024
Teachers play a pivotal role in shaping the future, and the Bihar B.Ed CET ensures that these educators are duly compensated for their efforts. The salary structure for Bihar B.Ed CET-qualified teachers is designed to reflect the importance of their role in the education system. Below is an illustrative Bihar B.Ed CET Salary 2024 table, providing insights into the expected earnings based on experience levels.
Bihar BEd CET Salary 2024 Overview
This part signals the beginning of the salary table and informs the reader about the parameters used to categorize the Bihar B.Ed CET Salary information. It clarifies that the Bihar B.Ed CET Salary ranges will be approximations and will depend on the experience level of the Bihar B.Ed CET-qualified teachers.
| | |
| --- | --- |
| Experience Level | Approximate Annual Salary Range |
| Entry Level | INR 3,00,000 – INR 4,00,000 |
| Mid-Level | INR 4,00,000 – INR 6,00,000 |
| Senior Level | INR 6,00,000 and above |
Note: The salary figures are approximate and may vary based on factors such as the educational institution, location, and additional qualifications.
Earning Potential with Bihar B.Ed CET 2024
This heading explores the prospective income growth for individuals holding Bihar B.Ed CET 2024 qualifications, showcasing the varying earning potential at different career stages in the teaching profession.
Entry Level
Teachers with entry-level experience can expect a competitive salary ranging from INR 3,00,000 to INR 4,00,000 per annum. This phase is crucial for gaining practical teaching experience and honing pedagogical skills.
Mid-Level
As teachers progress in their careers, reaching the mid-level stage, the annual salary sees a significant increase, ranging from INR 4,00,000 to INR 6,00,000. This phase often involves taking on additional responsibilities and leadership roles within the educational institution.
Senior Level
Educators with extensive experience and a senior-level position can enjoy a substantial salary, typically starting from INR 6,00,000 and above. At this stage, teachers may also have opportunities for administrative roles or specialized teaching positions.
Enhanced Compensation Package 2024
Teachers qualifying through Bihar B.Ed CET not only receive a competitive base salary but are also entitled to various additional allowances, enhancing the overall compensation package. These additional allowances are designed to acknowledge and support educators in various aspects of their professional and personal lives. Some notable allowances include:
Dearness Allowance (DA): Bihar B.Ed CET-qualified teachers often receive dearness allowance, which is a cost of living adjustment to counter inflation.
House Rent Allowance (HRA): Teachers may be eligible for HRA to assist with their accommodation expenses, particularly if they are not provided with government quarters.
Travel Allowance (TA): Reimbursement for travel-related expenses may be provided, facilitating teachers who need to commute for official purposes.
Medical Allowance: To cover medical expenses, teachers may receive a medical allowance as a part of their overall compensation.
Special Duty Allowance: Teachers involved in special duties, extracurricular activities, or additional responsibilities may receive a special duty allowance.
These allowances contribute significantly to the financial well-being of teachers and aim to recognize and support their dedication to the field of education.
Performance Excellence Rewarded 2024
Teachers under the Bihar B.Ed CET Salary 2024 scheme enjoy more than just a fixed pay. The system incorporates performance-based incentives and bonuses to recognize and reward exceptional contributions. Here's a breakdown of the additional rewards:
Merit-Based Bonuses: Teachers demonstrating outstanding performance receive bonuses as a token of appreciation.
Student Achievement Awards: Incentives are provided for contributing to students' academic success and overall development.
Professional Development Rewards: Engaging in continuous learning and skill enhancement activities can unlock additional financial benefits.
Innovative Teaching Recognition: Teachers implementing innovative and effective teaching methods receive special incentives.
This performance-oriented approach ensures that educators are motivated to deliver their best, fostering a culture of excellence within the Bihar B.Ed CET teaching community.
Bihar BEd CET Salary Growth 2024
The career growth trajectory for Bihar BEd CET qualified individuals is promising. As teachers gain experience and expertise, they become eligible for higher positions, contributing to an increase in their Bihar B.Ed CET Salary. Regular increments, promotions, and advancements in the pay scale are some of the ways in which the Bihar BEd CET ensures a rewarding career path.
Promotions and Career Advancement Opportunities
Bihar BEd CET opens avenues for promotions and career advancement. Educators can climb the career ladder, moving from Assistant Teacher to positions like Principal, Headmaster, or Educational Administrator. Each step brings not only increased responsibilities but also a corresponding enhancement in Bihar B.Ed CET Salary and perks.
Conclusion
The Bihar B.Ed CET Salary 2024 not only reflects the commitment and dedication of educators but also recognizes the importance of their role in shaping the next generation. Aspiring teachers undertaking the Bihar BEd CET can look forward to not just a fulfilling career but also a competitive salary that recognizes their contribution to the field of education.
Q1. What is the salary structure for Assistant Teachers qualifying through Bihar B.Ed CET in 2024?
Ans. The salary for Assistant Teachers in Bihar, qualified through B.Ed CET in 2024, typically starts at [mention starting figure]. The exact amount may vary based on experience and other factors.
Q2. Are there additional allowances included in theBihar B.Ed CET Salary package for teachers?
Ans. Yes, Bihar B.Ed CET-qualified teachers often receive additional allowances such as dearness allowance, house rent allowance, and other perks as per government norms.
Q3. How does the salary progression work for Post Graduate Teachers (PGTs) under Bihar B.Ed CET?
Ans. Salary progression for PGTs is based on years of experience and performance evaluations. Incremental raises are common, and promotions to higher pay scales may occur.
Q4. Can Bihar B.Ed CET-qualified Trained Graduate Teachers (TGTs) expect promotions and salary increments?
Ans. Yes, TGTs may experience promotions and salary increments based on their teaching experience, professional development, and performance evaluations.
Q5. Are there performance-based incentives or bonuses included in the Bihar B.Ed CET Salary scheme?
Ans. Some performance-based incentives or bonuses may be offered, encouraging teachers to excel in their roles. These incentives are often linked to achievements and contributions to education.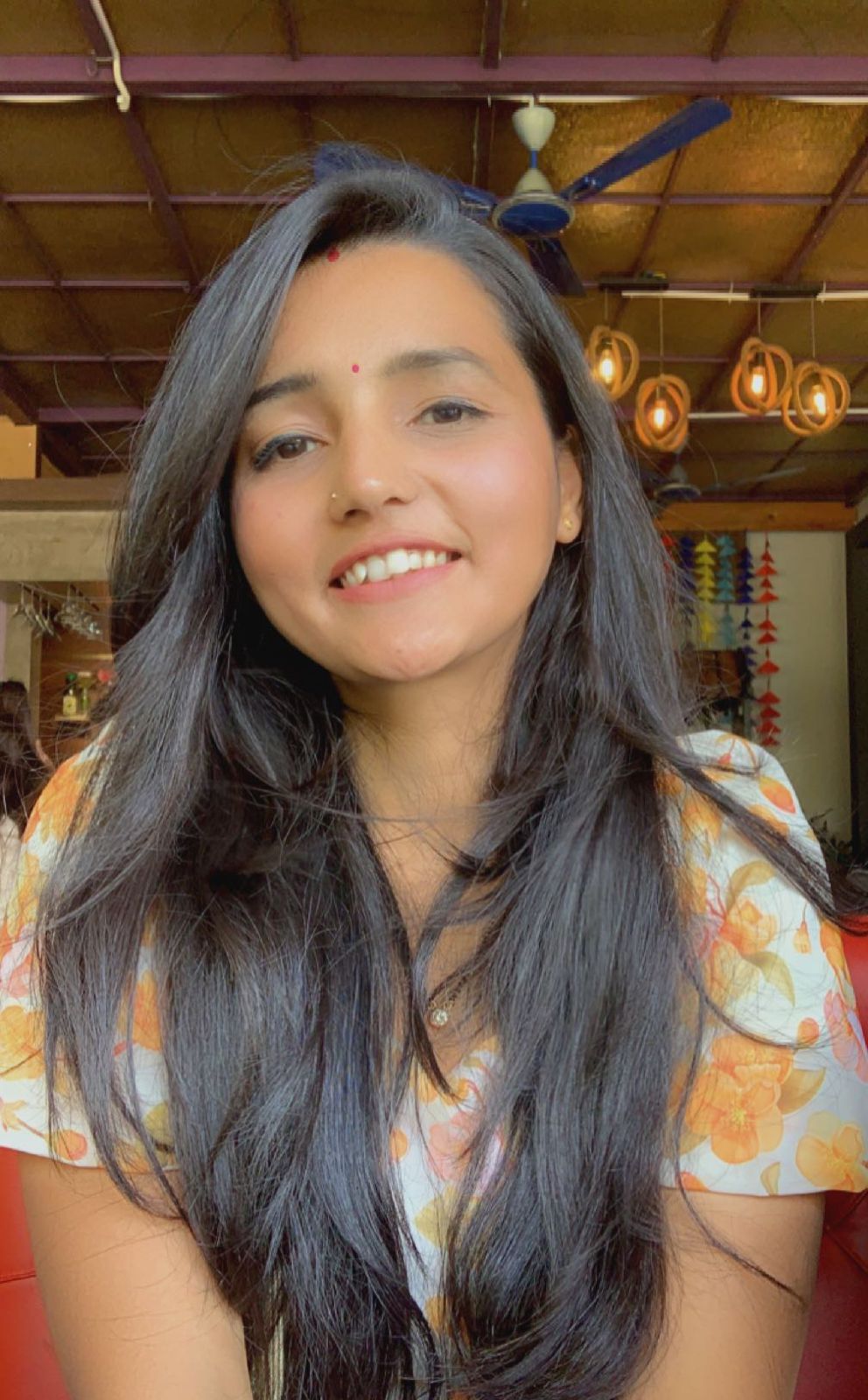 Hey there! I am Laxmi, the person behind the words you see on Olive Board. My job is to make things simple and helpful for those getting ready for exams. I am here to share the information you need. Studying might not be everyone's idea of fun, but i am here to make it a bit easier and who knows maybe even a bit enjoyable. If you are gearing up for exams, let's work together to make the journey smoother
  Oliveboard Live Courses & Mock Test Series