Costing is one of six subjects that is being asked in Paper 2 of both the Phases of SEBI Grade A 2020 exam. Also, with the changed exam pattern and thereby the syllabus, it needs to be made sure that each of the subjects is given its due importance. Keeping this in mind, we have come up with the Costing Notes for SEBI Grade A 2020 in the form of a PDF which is freely downloadable. You just have to register with Oliveboard and get your PDF for free. In addition to the free ebook for Costing, there are a few free videos available for your reference. These videos are taken by Oliveboard's expert faculty and intended to make you understand the basics concepts of Costing. You can also take up SEBI Grade A Free Mini Mock Tests available for all the six subjects of Paper 2 of SEBI Grade A 2020.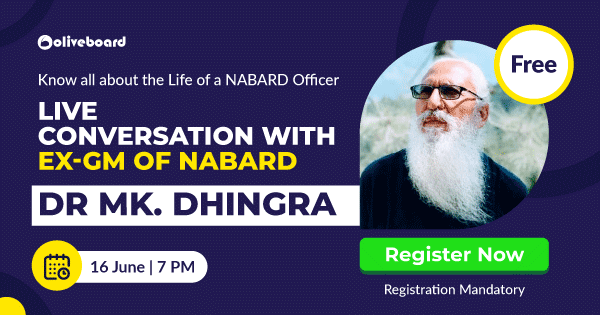 Costing Notes for SEBI Grade A 2020 – Free PDF & Videos
Download the Free PDF Here.


Costing for SEBI Grade A | Introduction to Cost & Management Accounting | SEBI Grade A 2020
Doubt Clearing Session on Costing Section – Part 1 | SEBI GRADE A 2020
SEBI Grade A Preparation 2020
SEBI Grade A Online Course 2020
Are you preparing for SEBI 2020 Exam? Worried about the Paper 2 Subjects ( Commerce & Accounting, Companies Act, Finance & Management & Economics)
Get complete Video Lectures, Study Notes & Mock Tests for Phase 1 & Phase 2.
Use Coupon Code 'ZOOM20' to avail 20% discount on SEBI Courses!