The IBPS PO Prelims 2017 concluded yesterday. Overall the paper was more difficult as compared to the 2016 prelims exam. The English language section was difficult, quantitative section was moderate and reasoning ability section was also on the difficult side and was time consuming as well.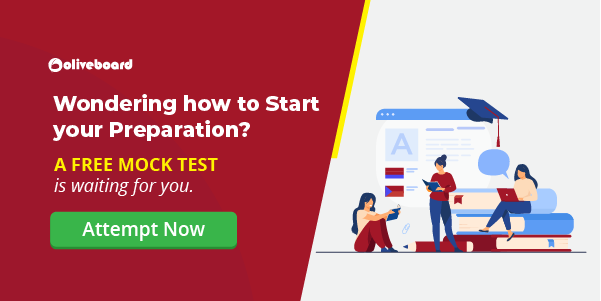 Another unique event with this year's exam is that there have been variations and changes in pattern across slots itself which was at a minimum in prior years. While Syllogism appeared in a few slots, it was replaced by Coding-Decoding in others. While Quadratic Equation & Input Output questions were missing in the first couple of slots, students writing in the second half received these questions in their papers.
| | |
| --- | --- |
| Section | Difficulty Level |
| English Language | Difficult |
| Quantitative Aptitude | Moderate |
| Logical Reasoning | Moderate-Difficult |
The expected cutoff marks for this year (as of now) are: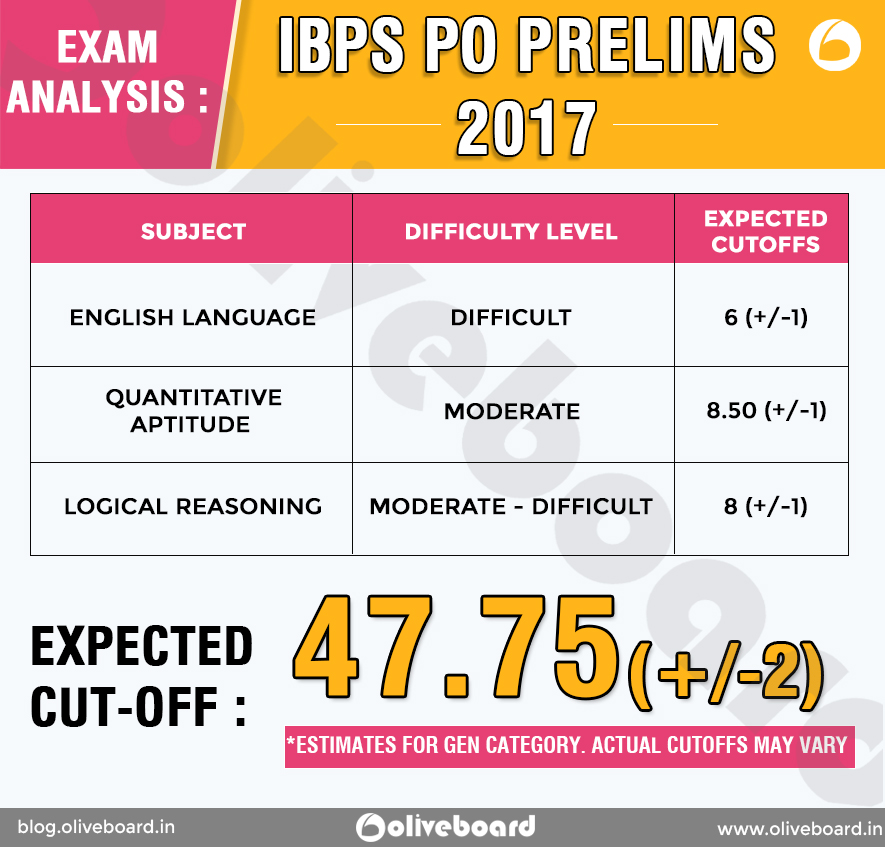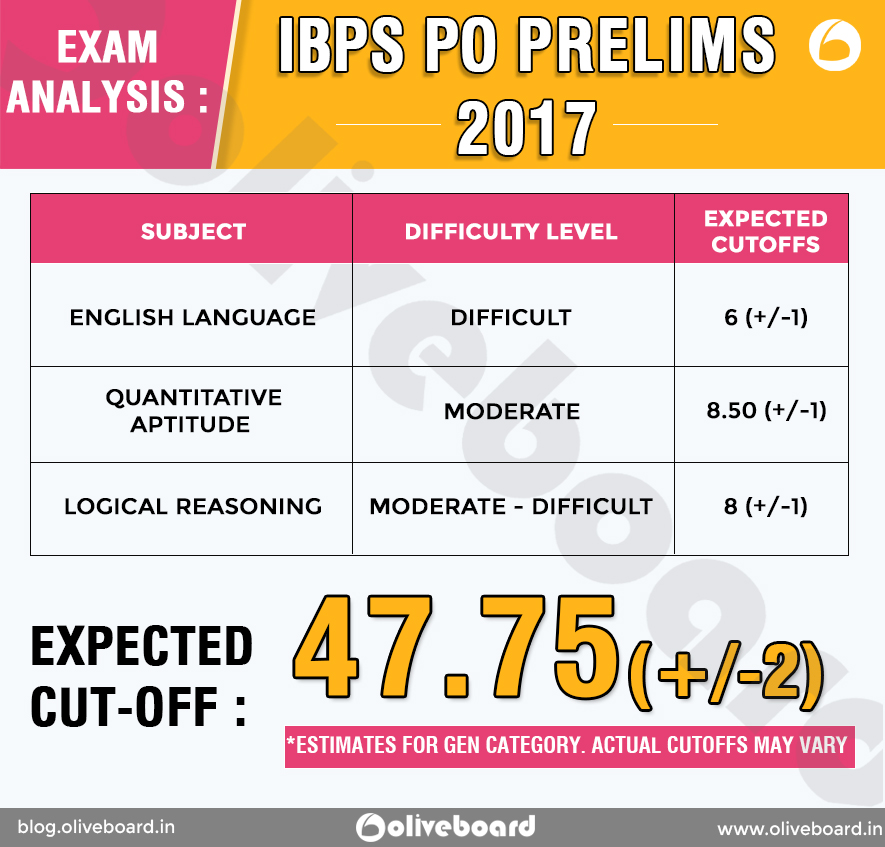 Note that the numbers are ONLY predictive in nature as not all slots of the IBPS PO 2017 exam have been concluded. Also, it's based on the previous year's numbers and various other factors. The actual cutoffs may vary.
IBPS PO Prelims Exam : Detailed Section-wise Analysis
The detailed analysis of the sections as well as the break-up of topics is as depicted in the following picture.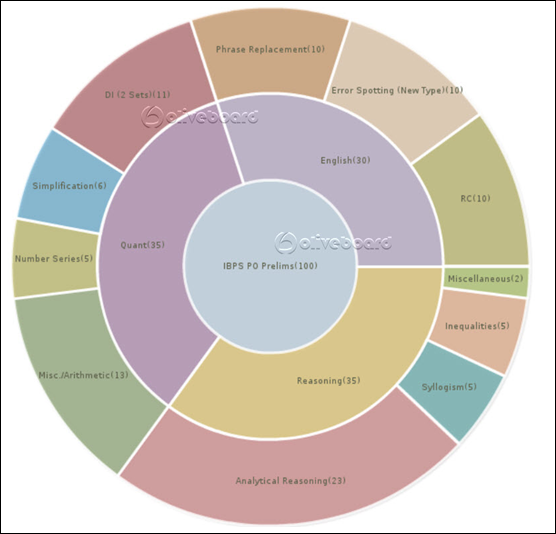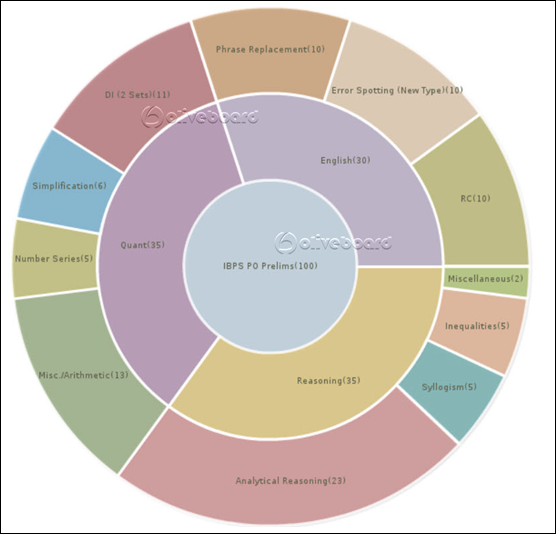 1. IBPS PO Prelims 2017 : English Language Section Analysis
There were only three types of questions. These question types are as follows:-
| | |
| --- | --- |
| Question Type | Number of Questions |
| Reading Comprehension | 10 |
| Phrase Replacement | 10 |
| Error Spotting (new type of questions) | 10 |
The error spotting questions were of a new type although the general method of solving was the same. The options were changed and this took many of the candidates by surprise making them spend more time on these questions than they would have anticipated. Instead of the traditional type where one had to identify the part of the sentence that had an error, here, students had to choose the combination of sentences which did not have an error. Oliveboard has added these New Type Error Detection Questions for FREE on the IBPS PO mock test page. Please login / register to attempt these.
The RC passages were also not easy with some indirect questions although there was relief in the form on 4-5 vocabulary based questions. The phrase replacement questions had a portion of the sentence as bold and one had to find a better replacement for the portion in bold.
Overall, this section was DIFFICULT. IBPS PO Prelims 2017 Detailed Section-wise Exam Analysis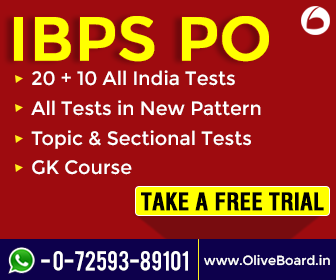 2. IBPS PO Prelims 2017 : Reasoning Ability Section Analysis
This section had four or more analytical reasoning sets or puzzles. Barring one, all sets fell in the moderate to difficult category. These puzzles must have taken up a lot of time of the test takers and hence the section was time-consuming. The remainder of the section included questions from topics such as: syllogisms (old type), inequalities and miscellaneous questions from blood relations & direction sense. These questions could have been solved much faster than the analytical reasoning sets and proved to be the relatively higher scoring opportunities within this section for candidates.
However, do note that there has been a variation across slots with syllogisms being replaced by coding-decoding in some slots. Thus, one must expect these changes / variations.
Overall, this section was MODERATE to DIFFICULT. IBPS PO Prelims 2017 Detailed Section-wise Exam Analysis
3. IBPS PO Prelims 2017 : Quantitative Aptitude Section Analysis
This section had two DI sets accounting for about 11 questions and one of them was quite time consuming. The only surprise in this section was the absence of questions from the topic, quadratic equations. Number series & simplification together accounted for more than 10 questions which were the relatively more scoring portions of this section. The remaining questions were based on arithmetic topics like : simple & compound interest, profit & loss, time & work, speed & distance, alligations etc.
Overall, this section was MODERATE. IBPS PO Prelims 2017 Detailed Section-wise Exam Analysis
As we mentioned before, there have been variations in question types across slots. Thus, students writing the exam in later slots must expect these small departures across sections & questions types in their slots as well.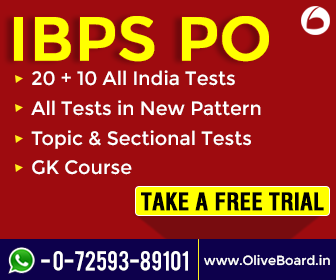 Hope this analysis helped you get a picture of how the IBPS PO 2017 Prelims examination and gave you some insights as to what to focus on for the upcoming slots. To practice these new question types introduced in the paper, take a FREE All India IBPS PO Mock Test NOW!
Stay tuned, we will soon be adding the expected cutoffs for IBPS PO Prelims 2017.
All the Best! 

The most comprehensive online preparation portal for MBA, Banking and Government exams. Explore a range of mock tests and study material at www.oliveboard.in
  Oliveboard Live Courses & Mock Test Series