Hello,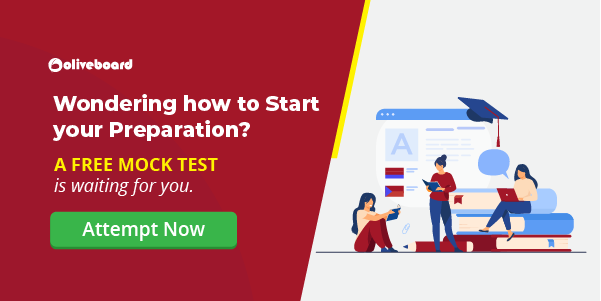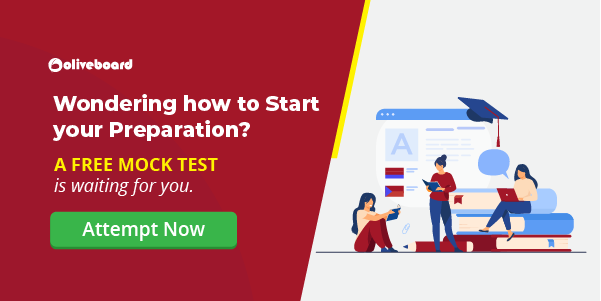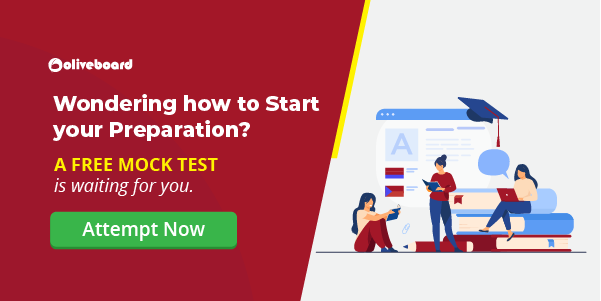 My name is Chirag Gera and I am from Ambala City, Haryana. I am an Oliveboard user and have cleared IBPS PO, IBPS CLERK, RRB SCALE-1, RRB OFFICE ASSISTANT exams, 2016. In the following article, I would be sharing what it took for me to achieve this little success.
After doing civil engineering in 2015, I joined a construction company and worked there for a year. Soon I realized that I need to move on from that job, as I had no personal life left. Plus, I did not even have any Sunday off. I hardly used to get 2-3 days off in a month. It was not like I wanted to run away from working hard, but I wanted more.
left my job in July 2016 and started preparing for banking exams and the following is my strategy that I followed. I'll go section wise.
Quantitative Aptitude
Quant was a plus point for me as I have engineering background and I had already practiced all the topics once in school while preparing for Olympiads and NTSE.
But what I would like to tell all the future aspirants is that this is a section which might NOT help you score too much. So, you must be too good at it. After my preparation, I bought Oliveboard mocks for IBPS PO, Clerk, RRB PO and clerk without a second thought because I had tried a lot of practice tests and trust me when I say that, Oliveboard gives you the best researched questions you could get in exams. The level that they provide prepares you even for the worst. After giving their mocks, I used to think that I could not even be near the cutoff in the exam. But only after being prepared for the worst, I was very well above the final cutoff.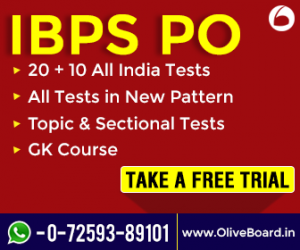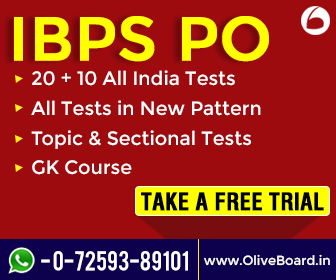 Reasoning
This is a section which I thought would get me the job, but after looking at the trends of exams these days, I believe this section really needs much more than the other sections. My strategy for this section was to practice as much as I could. Because even after solving 100's and 100's of puzzles, one might not crack it in the paper, but that extra bit of practice in this section would really do. All the other topics except puzzles/arrangements can fetch you great marks, but these topics certainly add to your cutoff marks. Exam patterns are changing drastically I would like to give Oliveboard a special mention here for keeping up with these changing patterns. Also, going online and search for n number of questions of different types would definitely help score better.
General awareness
This is a section I was always afraid of. But now if you ask me which section I would place my bets on, it will definitely be the GA SECTION. 40 marks, you can get straightaway. To be very true, I never liked to read newspapers. But what is good about this time is that even without reading newspaper, we are provided with study-ready notes on internet. I really researched a lot of websites and YouTube channels, and realized that there is such a huge hub of education online, so I started filtering those websites and channels accordingly, and left with very few whom I could rely upon, and Oliveboard was one of them. So, this is the section which no matter what, can take you through.

English
I could always speak good English. So, I thought it would be easy to crack this section, for me at least. But when I started preparing, I realized I knew nothing basic.
So, anyone preparing for this section must start with absolute basics, and the book I studied was Wren and Martin. It really helped me a lot. And then, daily addition of at least 10 words to my vocabulary so that till the exam came, I have a huge number of words in my vocab. And daily reading (anything) would help for reading comprehensions, without this daily reading, it would be really hard to capitalize on the time you will have in the exam.
If you ask me which section I was benefited the most using Oliveboard, this would be that section. When I started giving Oliveboard tests, I could merely score 4-5 / 40 in this section. I can show you that. But by the end, I started getting in the early twenties, which I believe were very good seeing the high level they give in their mocks. The change in pattern came last year in SBI and IBPS followed the same. I didn't know about SBI, so I can say Oliveboard really does their research well.
Computer
I am computer literate, but still the opposite. So, I took an easy way out for this section. I started learning MCQs from all around the internet for this section, which I feel cleared my basics as well. But I would suggest people like me never to do this because now I realize it needed to be done some other way.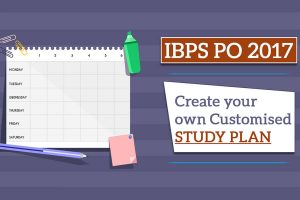 Tip for the future aspirants
Hard work and luck, both are necessary for being successful. So, we should do our part, i.e. Hard work, rest is not in our hands.
This might seem like some boring thought from a book, but this is the truth we must follow.
I cleared these exams in my first attempt, it doesn't mean I worked extra hard, yes I worked hard but at the same time, didn't take too much stress. So, one last thing, never take result stress while preparing for any exam, as it will only make things worse.
All the best to all.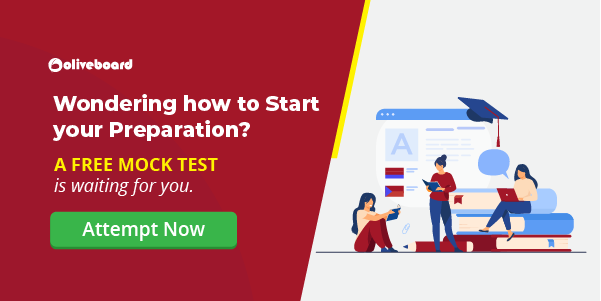 Thank you.
Take FREE Mock Tests: IBPS PO | IBPS Clerk | RRB Officer Scale 1 | RRB Officer Assistant

The most comprehensive online preparation portal for MBA, Banking and Government exams. Explore a range of mock tests and study material at www.oliveboard.in
  Oliveboard Live Courses & Mock Test Series