Each applicant must understand the Important Topics For ECGC PO Exam. Applicants who are interested in the position should begin studying for the ECGC PO Examination 2022 as soon as possible. The ECGC PO Examination Pattern 2022 has been officially announced by the organisation. The key sections of the ECGC PO written exam may be found in the section below. Written tests and interviews are the two phases of the ECGC PO Examination 2022. There will be two types of tests in the online written exams: objective and descriptive. The interview component will be worth 60 points, and applicants must pass both stages, i.e., the written examination and the interview. The weighting (ratio) of the online exam and the interview will be 80:20.
ECGC PO Exam Pattern 2022
As per the ECGC PO 2022 exam format, the online written examination has two levels: an objective test and a descriptive test. The students are required to pass both tests with a minimum score to be considered qualified.
When the time given for the objective paper is over, the descriptive paper will begin.
Applicants must enter their responses to the descriptive exam online using a computer. Applicants must pick the proper choice from the total alternatives provided in the objective paper.
Each component of the objective paper will have sectional timing.
In the objective paper, applicants will receive 1 mark for each right answer, with a deduction of 0.25 marks assigned to incorrect answers.
Objective Paper
| | | | |
| --- | --- | --- | --- |
| Subjects | Maximum Questions | Maximum Marks | Sectional Timing |
| Reasoning Ability | 50 | 50 | 40 minutes |
| English Language | 40 | 40 | 30 minutes |
| Computer Knowledge | 20 | 20 | 10 minutes |
| General Awareness | 40 | 40 | 20 minutes |
| Quantitative Aptitude | 50 | 50 | 40 minutes |
| Total | 200 | 200 | 140 minutes |
Descriptive Paper
The descriptive paper will be worth 40 points and will take 40 minutes to complete. Essay and precise writing will be the two subjects. The applicants had two alternatives for answering the questions. In the descriptive portion, applicants must only answer two questions.
| | | |
| --- | --- | --- |
| Topics | Maximum Questions | Maximum Marks |
| Essay Writing | 2 out of which 1 has to be answered | 20 |
| Precise Writing | 2 out of which 1 has to be answered | 20 |
Important Topics For ECGC PO Exam
Based on the previous year's test, we've compiled a list of topics to study for each section of the ECGC PO examination.
Important Topics For ECGC PO Exam: Reasoning
A logical reasoning examination assesses the ability or capacity to think logically. Logic reasoning tests, in general, assess nonverbal abilities. Employing logical and abstract thinking, one must extract concepts, comparisons, and structures, which they may then use to find the best answer from a variety of possibilities. Problem-solving, critical thinking, calculation, and the ability to integrate different components and foresee series are all assessed using reasoning questions.
Alphabet Series
Analogy
Arithmetical Reasoning
Blood Relations
Clocks & Calendars
Coding-Decoding
Decision Making
Directions
Non-Verbal Series
Number Ranking
Puzzles
Sitting Arrangement
Statements & Arguments
Syllogism
Important Topics For ECGC PO Exam: English
One of the most significant components of the ECGC PO test is the English section. These questions are meant to test your problem-solving abilities. They appear in the form of full text that you should read before answering a set of questions on your ability to understand vocally stated concepts and ideas. The following are the subjects covered in this section of the exam:
Adjectives
Adverbs
Antonym and synonym
Cloze test
Fillers
Grammatical Error based questions
Jumbled Paragraph
Paragraph Completion
Prepositions
Reading Comprehension
Sentence Completion
Tenses
Important Topics For ECGC PO Exam: Quantitative Aptitude
The ECGC PO aptitude test has a quantitative component that is clear and essential. It evaluates numerical skills as well as analytical and logical skills. By answering these questions, you may determine how many handling techniques you have and how well you can solve problems.
Allegation or Mixture
Area
Average
Banker's Discount
Boats and Streams
Chain Rule
Compound Interest
Data Interpretation and Analysis
Decimal Fraction
Height and Distance
Logarithm
Numbers
Partnership
Permutation and Combination
Pipes and Cistern
Probability
Problems with Ages
Problems with HCF and LCM.
Ratio and Proportion
Simple Interest
Simplification
Square Root and Cube Root
Surds and Indices
Time and Distance
Time and Work
Volume and Surface Area
Important Topics For ECGC PO Exam: Computer Knowledge
The computer component receives a Moderate rating. The questions addressed memories, software, and computer security, among other topics. The following are some of the questions:
Basic Internet Knowledge and Protocol
Basics of Hacking, Security Tools, and Viruses.
Basics of Hardware and Software
Computer Abbreviation
Computer Shortcuts Key
Database Basics
History of Computers
Internet Terms and Services
Memory and Storage Device
MS Office (Word, Excel, PowerPoint)
Networking and Communication
Windows Operating System
Important Topics For ECGC PO Exam: General Awareness
The questions in this part were mostly about current news and banking expertise. Questions regarding recent issues from the past 6 to 7 months were covered the majority of the time. Here are some of the questions that are frequently posed in this section:
Budget 2022
Current Affairs of the last six months
Current news with special emphasis on the schemes of ECGC
History of ECGC
Major banking terms related to ECGC
Major government schemes introduced by ECGC.
Important Topics For ECGC PO Exam: Descriptive Examination
Two topics will be covered in the ECGC PO online descriptive test:
Essay Writing:
Essay questions are chosen from current events in such tests. As a result, you should develop the habit of reading the newspaper regularly. This will also help you with your general awareness part. Keep up with all recent events, key concerns, and news headlines. Topics for essays will only come from there.
Precise Writing:
It's a summary of a lengthy chapter presented in your own words, taking into account the author's opinions. It should be precise and concisely written. Because the descriptive exam will be conducted online, make it a habit to type articles. This will help you enhance your writing abilities as well as your typing speed.
Conclusion
Applicants must be aware of the structure of the test for the post they are applying for. They should also examine Important Topics For ECGC PO Exam. Because the main website is where all official announcements and changes are posted, it is suggested that you keep a close check on the ECGC's official site. Applicants should begin practising for the interview session as soon as possible. Concentrate only on your general personality, communication abilities, and pressure-handling ability. Every student who wants to serve as a Probationary Officer with the ECGC must pass the interview part.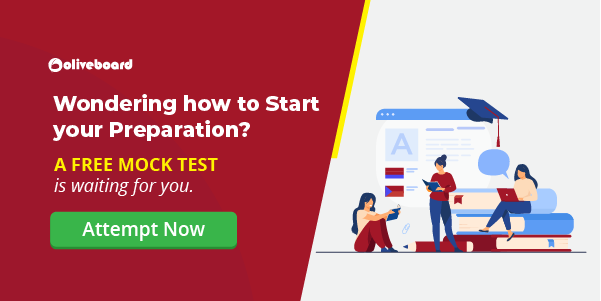 ECGC PO Important Topics – FAQs
What are Important Topics For ECGC PO Exam for reasoning?
The following are the topics covered in this section of the exam:
Alphabet Series, Analogy, Arithmetical Reasoning, Blood Relations, Clocks & Calendars, Coding-Decoding, Decision Making, Directions, Non-Verbal Series, Number Ranking, Puzzles, Sitting Arrangement, Statements & Arguments and Syllogism.

Is the ECGC PO test difficult?
The exam was somewhat challenging overall. A safe attempt has a result of 148/200 or better.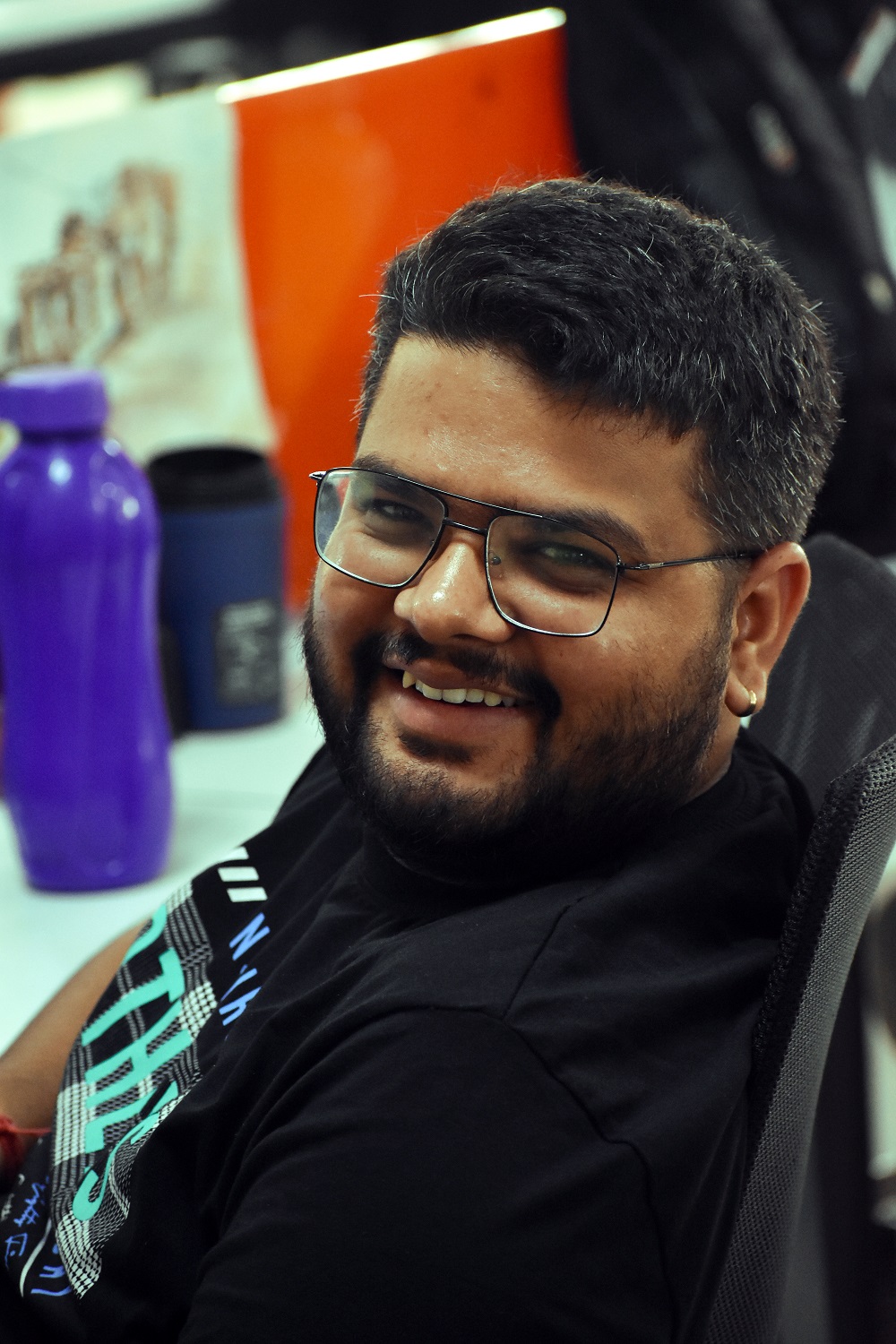 Dikshant (DJ) is an engineer turned banker. He has cleared many competitive exams before his current placement. Being an officer in the bank, DJ is super busy but makes sure that he always finds time for writing informative & exam-oriented content to help students in cracking competitive exams such as SBI, IBPS, SSC, JAIIB/ CAIIB and many more.