46th PATA Travel Mart 2023
The Ministry of Tourism, Government of India, is thrilled to announce that India will proudly host the 46th edition of the Pacific Asia Travel Association (PATA) Travel Mart 2023. This prestigious event is slated to take place at the magnificent International Exhibition-cum-Convention Centre (IECC), Pragati Maidan, located in the bustling heart of New Delhi.
A Distinguished Gathering: October 4th to 6th, 2023
Scheduled from October 4th to 6th, 2023, the PATA Travel Mart 2023 will bring together tourism professionals and business stakeholders from across the globe. This physical iteration of the Travel Mart marks a significant return after a three-year hiatus, primarily due to the pandemic.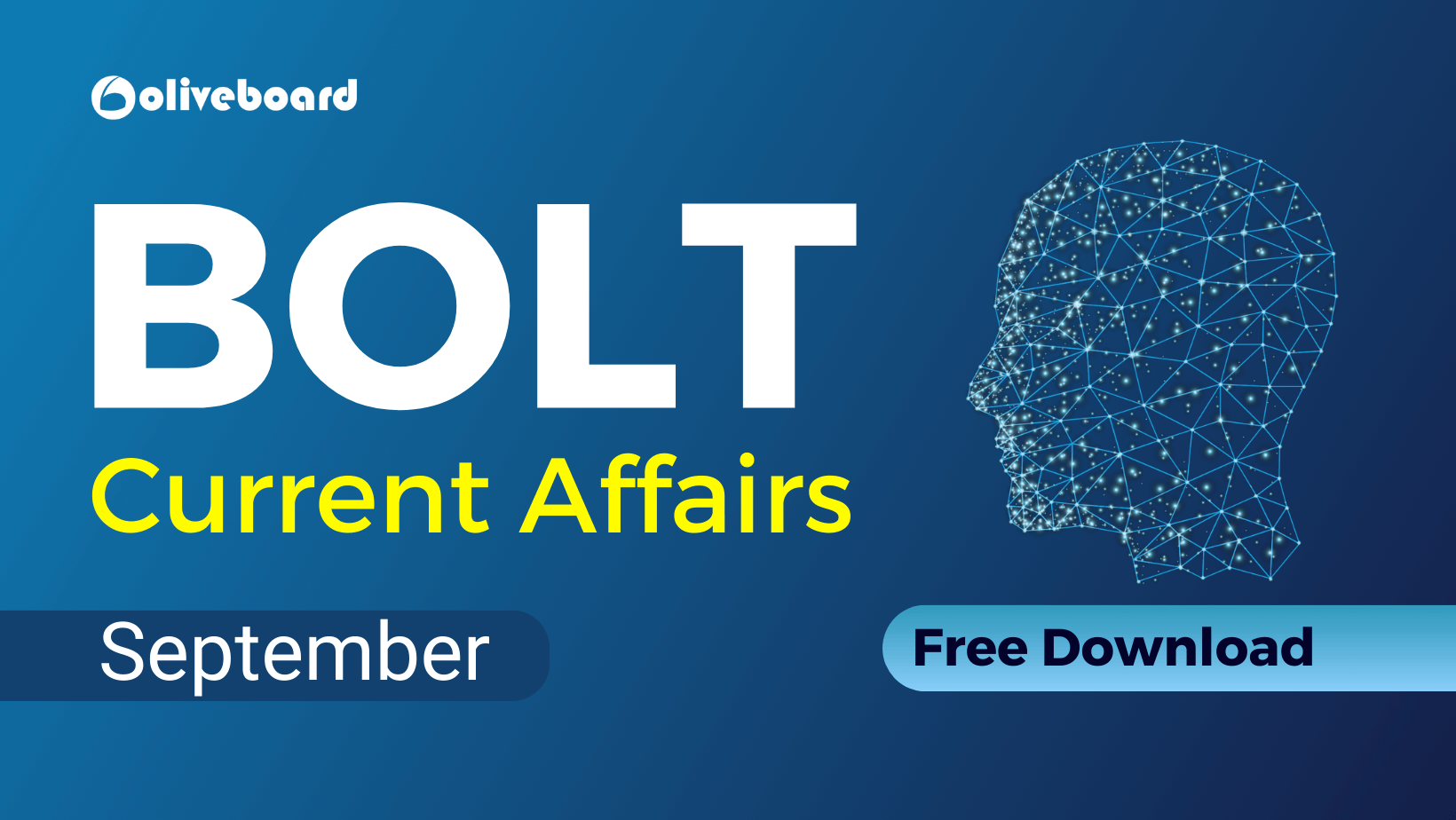 PATA: A Driving Force in Responsible Tourism
Established in 1951, the Pacific Asia Travel Association (PATA), with its headquarters in Bangkok, is a renowned not-for-profit association globally acknowledged for its role in promoting responsible travel and tourism development in the Asia Pacific region. The PATA Travel Mart serves as a vital international trade exhibition within the tourism sector, acting as a platform for trade interactions between global buyers and sellers, with a predominant focus on the Asia Pacific region. The Mart encompasses diverse sectors, offering an exceptional arena for networking, learning, and collaboration.
An Array of Engaging Activities
This year's event promises a diverse range of activities, including the prestigious PATA Gold Award, the enlightening PATA Youth Symposium, the insightful PATA Forum on Sustainability, in addition to the core B2B Mart. The event unfolds at the International Exhibition-cum-Convention Centre (IECC), Pragati Maidan, New Delhi, a venue inaugurated in September and renowned for hosting the G20 Leaders' Summit. The successful hosting of the G20 Summit has firmly established India as a coveted destination for hosting large-scale events and conferences. With its unwavering focus on sustainable and inclusive tourism activities, India is rapidly becoming the preferred choice for organizing MICE (Meetings, Incentives, Conferences, and Exhibitions) events.
Advancing Responsible Tourism: 46th PATA Travel Mart 2023
India's active participation in the PATA Travel Mart includes a designated pavilion that immerses visitors in a diverse range of destinations, both renowned and lesser-known. Various Indian state governments, including Rajasthan, Gujarat, Delhi, Karnataka, Telangana, Uttarakhand, and Madhya Pradesh, along with other aligned ministries such as the Handlooms Development Commissioner, are also setting up stalls to showcase their products. While the Mart exclusively caters to business-to-business interactions, it serves as a valuable platform for introducing a global audience to the rich tapestry of thematic products offered by different Indian states, including wellness, adventure, heritage, culinary delights, and art and craft.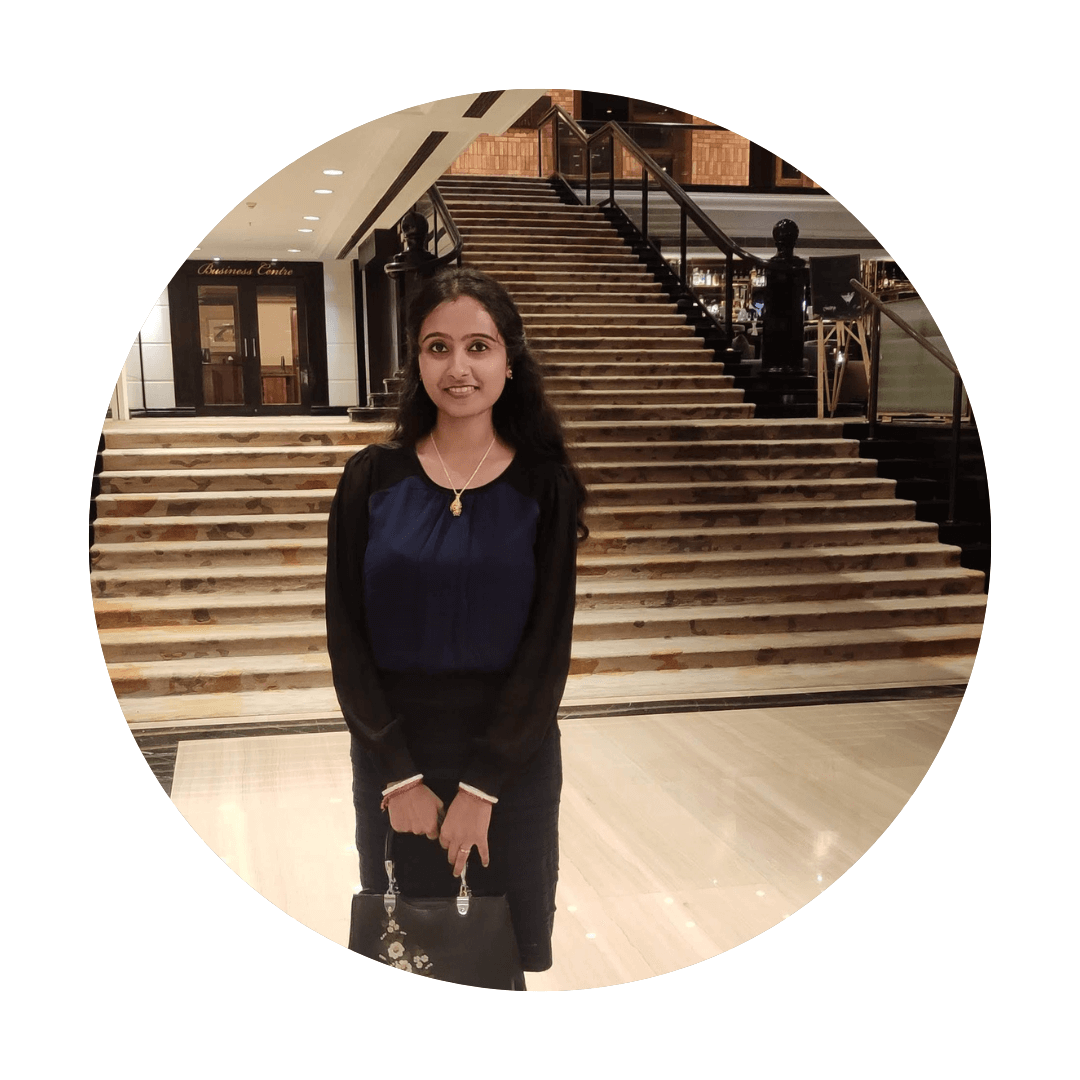 Oliveboard Live Courses & Mock Test Series