SSC CPO Shift Timings
The SSC CPO 2023 Notification was released on 21st July 2023 and the exam will be conducted from 3rd to 6th October 2023. The exam will be conducted in three shifts. Knowing the exam timings will help you reach the exam on time and attempt the exam. This blog will provide you with all the details of the SSC CPO Shift Timings 2023 and the reporting time.
SSC CPO Shift Timings 2023
Candidates who will be appearing in the SSC CPO Examination from 3rd October must be aware of the shift timings. We have mentioned below the shift timings for all the aspiring candidates.
| | | |
| --- | --- | --- |
| Shifts | Reporting time | Exam Timings |
| Shift 1 | 8.00 am | 9.00 am – 11.00 am |
| Shift 2 | 11.30 pm | 12.30 pm – 02.30 pm |
| Shift 3 | 3.00 pm | 4.00 pm – 6.00 pm |
SSC CPO Exam Pattern
SSC CPO Paper – 1 Exam Pattern is as follows :
Paper-I
| | | |
| --- | --- | --- |
| Part | Subject | Number of Questions/ Maximum Marks |
| I | General Intelligence &Reasoning | 50/ 50 |
| II | General Knowledge & General Awareness | 50/ 50 |
| III | Quantitative Aptitude | 50/ 50 |
| IV | English Comprehension | 50/ 50 |
SSC CPO Last minute tips
Take a printout of the Hall Ticket to avoid the last-minute hustle
If the center is in another city, then reach the destination city a day or 2 before the exam day.
Visit the examination center a day before the exam, to know how to reach the exam hall on time on the day of the exam if you are unsure of the location.
Reach the exam hall on time to avoid last-minute stress
Do not read any new study material or books. Concentrate on the revision of content you have been preparing to date.
Order of Questions: Stick to the order of sections that you have decided before coming in; if you have been solving mock tests by following a certain order of sections that you attempt, stick to that. It will help ease the nerves by making the exam seem familiar.
Attempting Questions: Build confidence by attempting the easy questions first. The boost of confidence will provide positive momentum for you to do well over the 60 minutes. Keep the difficult and time-consuming questions in each section for the end. You will save time and avoid stress this way.
Do not get stuck on any question: Give yourself a cut-off of, let's say 90-120 seconds, and if any question takes more than that, leave it and you can return in case you have time. Remember, every question carries the same weightage within a section, so do not waste time on one question only.
Do not take guesses: There is negative marking and hence be judicious on questions where you decide to mark an answer without knowing the correct option. You can choose to make educated guesses (or guesses after eliminating 2-3 incorrect options) but blind guesses are not recommended.
SSC CPO Shift Timings 2023 – Frequently Asked Questions
Q.1 When is the SSC CPO Exam?
Ans. The SSC CPO exam will be conducted from 3rd to 6th October 2023.
Q.2 What are the timings of the SSC CPO Exam?
Ans. Check the blog to know the shift timings of SSC CPO.
Q.3 What are the SSC CPO first shift exam timings?
Ans. The reporting time for SSC CPO first shift is 8.30 am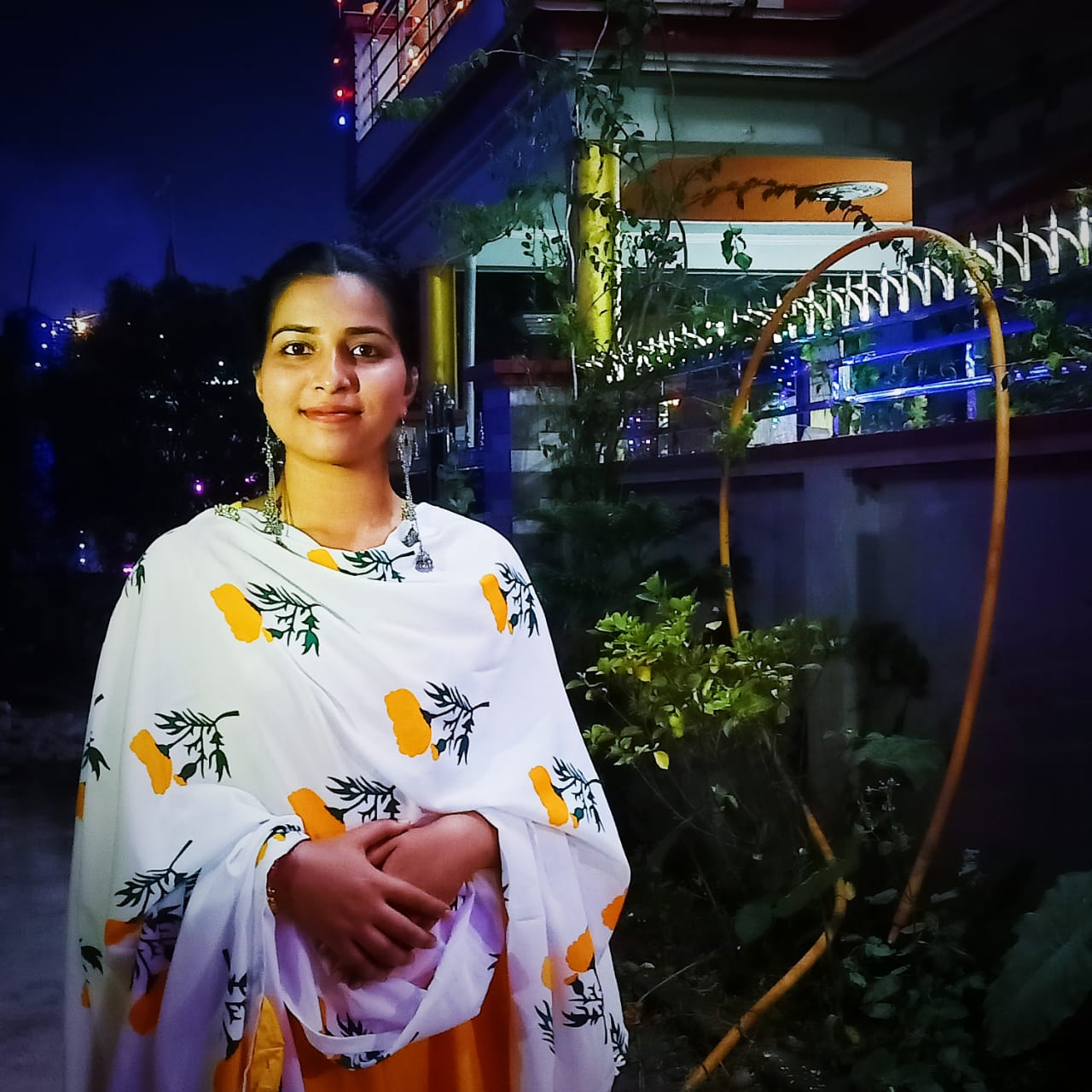 Hey everyone, I'm Vaishnavi Kumari, an edtech writer and a dedicated aspirant for government exams, including banking and SSC exams. Having worked with several edtech platforms, I am committed to providing you with essential and accurate information to ace these exams. With my experience as both a writer and an aspirant, I understand your needs and challenges, and my aim is to make your preparation journey smoother. I'll focus on specific sections of the exams, compiling comprehensive and helpful content that covers the crucial topics, tips, and strategies you need to succeed. Let's conquer these exams together!
  Oliveboard Live Courses & Mock Test Series