Dear Aspirants,
The MHCET is typically the last exam of the MBA season. The MHCET is slated to be conducted on March 4th and 5th, 2017. While you prepare for MHCET, here is everything you need to know.
Click here to take a free test & Get your score and  All India Percentile: FREE MHCET Mock Test
How is MHCET different from other MBA Exams:-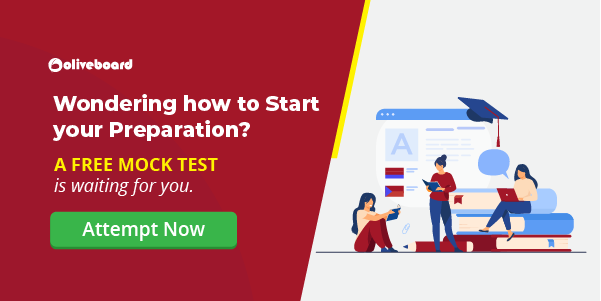 1) It is a true speed test. 200 questions to be solved in 150 minutes with no GK section.
2) Emphasis on Visual Reasoning or Non Verbal Reasoning or Abstract Reasoning with 25 questions on this topic.
Best Colleges under MHCET
| | |
| --- | --- |
| College | City |
| Jamnalal Bajaj Institute of Management Studies | Mumbai |
| SIMSREE | Mumbai |
| K. J. Somaiya Institute of Management Studies & Research | Mumbai |
| Prin. L. N. Welingkar IMDR | Mumbai |
| S.I.E.S. College of Management Studies | Navi Mumbai |
| N.L. Dalmia Institute of Management Studies   & Research | Mumbai |
| Department of Management Sciences (PUMBA) | Pune |
| MET's Institute of Management | Mumbai |
| ITM | Navi Mumbai |
| Bombay St. Xavier College Soc.'s Xavier Institute of Management & Research | Mumbai |
| Chetana's Ramprasad Khandelwal Institute of Management & Research | Mumbai |
| Indian Education Society's Management College & Research Centre | Mumbai |
| Lala Lajpatrai Institute of Management | Mumbai |
| Thakur Institute of Management Studies & Research | Mumbai |
| VES Institute of Management Studies & Research | Mumbai |
| Rizvi Institute of Management Studies & Research | Mumbai |
| St. Francis Institute of Management & Research | Mumbai |
| Alkesh Dinesh Modi Institute for Financial & Management Studies | Mumbai |
| Atharva Institute of Management Studies | Mumbai |
| Bharti Vidyapeeth's Institute of Management Studies & Research | Navi Mumbai |
| Maratha Mandir's Babasaheb Gawde Institute of Management Studies | Mumbai |
| Vidyalankar College of Engineering | Mumbai |
  Oliveboard Live Courses & Mock Test Series