The journey of other aspirants helps you understand the exam well and show you what you should or shouldn't do. One such success story of Sonu Abhishek will give you some information on what you can do to improve your scores.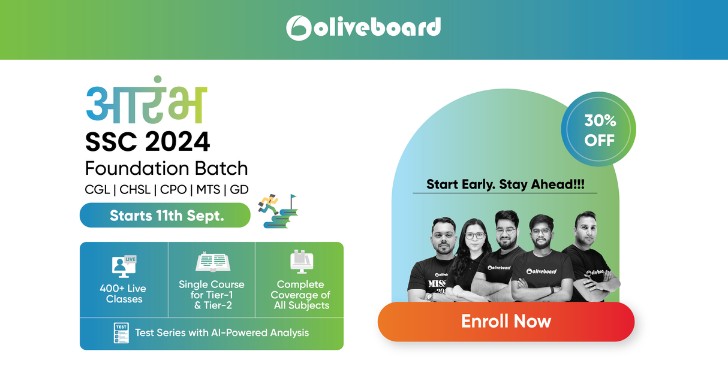 Introduction
Sonu Abhishek – Selected as ITI in SSC CGL 20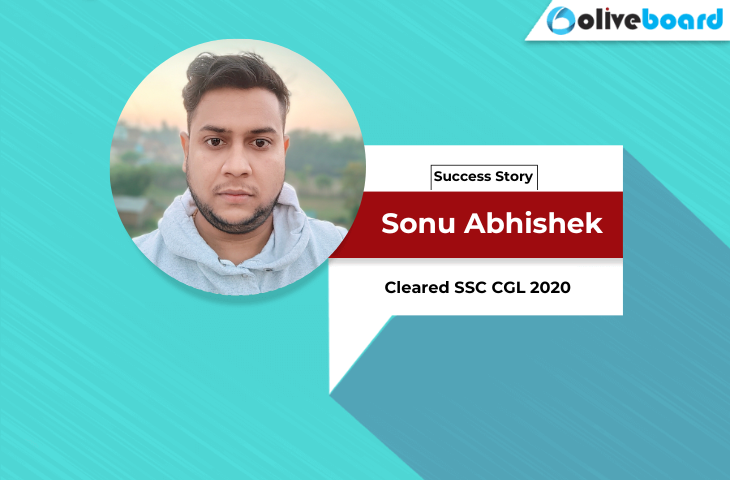 Details on Your Preparation Journey
Failing CGL 19 by 6 marks, math was my impediment to success, always bothered me, then I opted for Oliveboard mocks.
Subject-Wise Preparation Journey
Subject-wise preparation by Sonu Abhishek is given below :
Quant
Quant is all about practice, giving mocks, leaving questions prudently
Reasoning
Reasoning is one time subject, study it carefully one time and u will reap benefits forever
English
English is something I never had the need for teachers, only took Oliveboard live test, though I will recommend brushing up on your English by st imam sir
GA/GK
It is best to go through monthly current affairs and for static GK Lucent, but never put your hope on GK, it often disappoints
How Oliveboard Helped You?
I scored 105 in CGL 19 quants, did not get a job for 6 marks, then I gave Oliveboard mocks, and I scored 149 in CGL 20, the test series contains a carefully chosen set of questions that helped me battle my math demon.
Advertisements

Tips for fellow Aspirants
SSC is not that tough, you need to apply yourself, and mocks are vital, it is important for assessing your progress.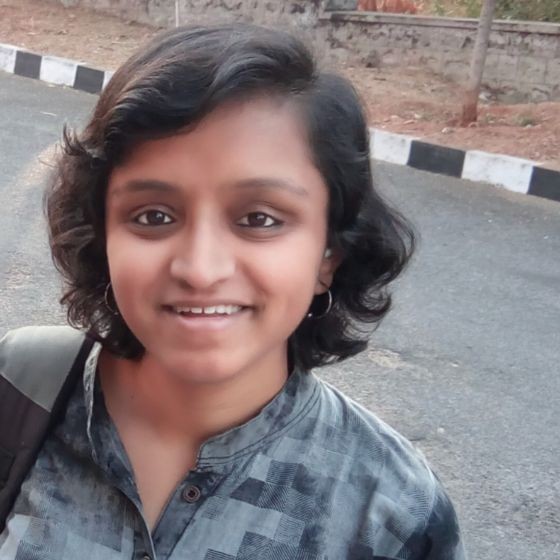 I have been creating exam related content for 3 years now. Having appeared for UPSC, SSC, Railway and Banking Exams myself, I understand and create relevant content, important from exams point of view. I am currently creating content for SSC, Railway, J&K and Law entrance exams. During my free time, I love bingewatching shows or read novels.
  Oliveboard Live Courses & Mock Test Series