UPSC Salary 2023
Candidates who are preparing for the UPSC CSE examination must be aware of the salary and job profile. UPSC recruits candidates for the post of IAS, IPS, IFS, IRS, and other gazetted officers. It is considered one of the most prestigious government jobs in India. In this blog, we will provide you with the UPSC Salary 2023 and the detailed job profile.
UPSC CSE Salary Structure
We have mentioned below the salary structure for the post of IAS for the candidates.
Grade
Post
No. Of Year's Experience
After 6th Pay Commission
After 7th Pay commission
Grade Pay
Pay Scale(INR)
Pay Level
Basic Pay (INR)
Junior or Lower Time Scale
ASP/SDM/ Asst. Commissioner
1-4
5400
15600 – 39100
10
56100
Senior Time Scale
ADM/Deputy Secretary/ Undersecretary
5-8
6600
15600 – 39100
11
67700
Junior Administrative
DM/ Joint Secretary/ Deputy Secretary
9-12
7600
15600 – 39100
12
78,800
Selection Grade
DM/ Special Secretary cum director/ Director
13-16
8700
37400 – 67000
13
1,18,500
Selection Grade
Divisional Commissioner/ Secretary Cum Commissioner/ Joint Secretary
16-24
8700
37400 – 67000
14
1,44,200
Super Time Scale
Divisional Commissioner/ Principal Secretary/ Additional Secretary
25-30
12000
37400 – 67000
15
1,82,200
Above Super Time Scale
Additional Chief Secretary
30-33
NA
80000 (Fixed)
16
2,05,400
Apex Scale
Chief Secretary
34-36
NA
90000 (Fixed)
17
2,25,000
Cabinet Secretary Grade
Cabinet Secretary of India
37+ years
NA
90000 (Fixed)
18
2,50,000
Responsibilities and Duties
Civil servants in India have diverse responsibilities and duties depending on their assigned roles and departments.
They play a crucial role in policy formulation, decision-making, and ensuring the effective implementation of government schemes and programs.
From managing administrative tasks, conducting field visits, and handling public grievances to providing guidance to subordinate staff, civil servants shoulder the responsibility of maintaining law and order, promoting development, and ensuring the smooth functioning of government machinery.
Perks and Benefits
Apart from the monetary rewards, civil servants enjoy a range of perks and benefits that add value to their professional and personal lives.
They receive accommodation facilities or a housing allowance, which ensures comfortable living conditions.
Additionally, they are provided with official vehicles or a transport allowance to facilitate their travel.
Civil servants also have access to healthcare facilities for themselves and their families, and they can avail of subsidized medical treatment in renowned government hospitals.
UPSC Salary 2023 – Career Growth
The UPSC CSE also offers immense potential for career growth and professional advancement. Civil servants can progress through the ranks and achieve higher positions with increasing responsibilities and decision-making authority. Promotions are based on experience, performance, and clearing the prescribed departmental exams. With each promotion, civil servants not only enjoy enhanced prestige but also gain the opportunity to lead and shape policies that influence the nation's progress.
We hope this blog gave you a better understanding of the UPSC Salary 2023. To read more such blogs, visit the Oliveboard website!
---
---
UPSC Salary 2023 – Frequently Asked Questions
Q.1 What is the pay scale for the post of SDM?
Ans. Rs.15600 – 39100 is the pay scale for the post of SDM.
Q.2 What is the highest post-IAS can get promoted to?
Ans. IAS officers can become Cabinet Secretary after 30 years of experience.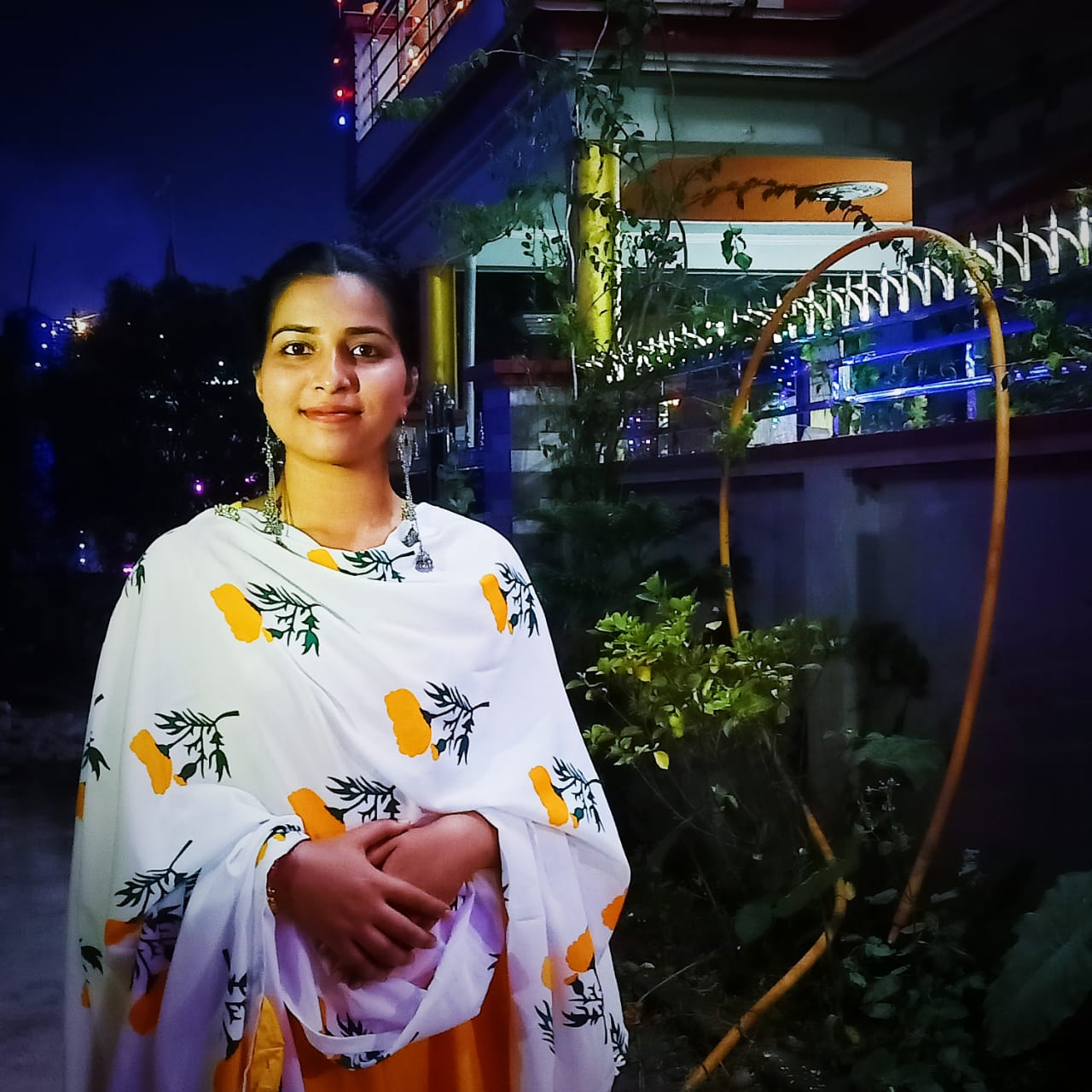 Hey everyone, I'm Vaishnavi Kumari, an edtech writer and a dedicated aspirant for government exams, including banking and SSC exams. Having worked with several edtech platforms, I am committed to providing you with essential and accurate information to ace these exams. With my experience as both a writer and an aspirant, I understand your needs and challenges, and my aim is to make your preparation journey smoother. I'll focus on specific sections of the exams, compiling comprehensive and helpful content that covers the crucial topics, tips, and strategies you need to succeed. Let's conquer these exams together!
  Oliveboard Live Courses & Mock Test Series