With the ever-evolving Financial Sector all over the world and continuous improvements in FinTech (Financial Technology), there is no more relying only on traditional sources of Finances such as bank loans, invoice discounting, overdrafts, and private equity. Many more alternatives are available through which finances can be arranged. These are called alternate sources of Finance. We would discuss in-depth about these in the given eBook and the same would be useful for the preparation of Finance & Management subject of Phase 2 of RBI Grade B Exam. & SEBI Grade A Exams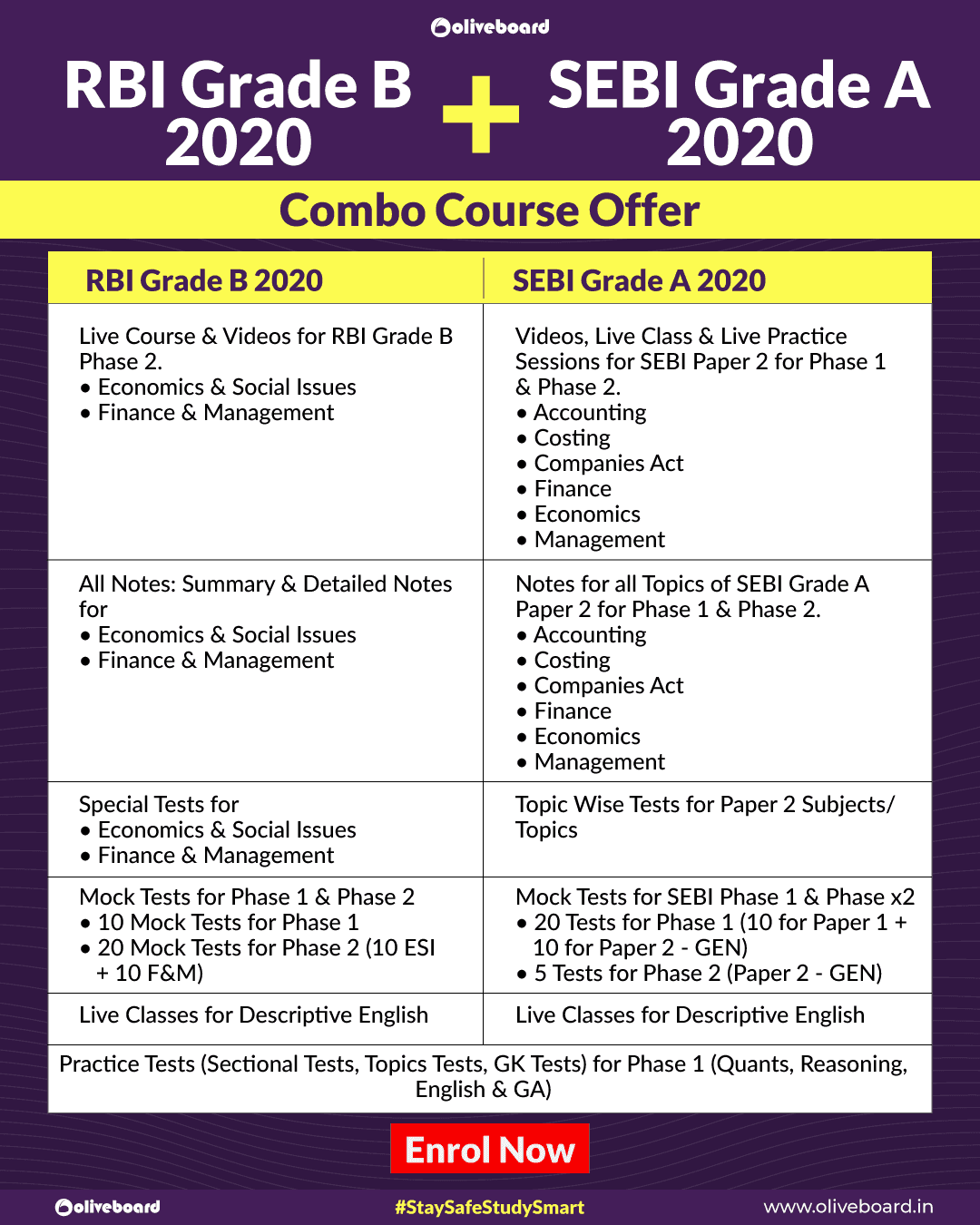 Enrol for the RBI Grade B + SEBI Grade A Combo Course Here
Download the Free Ebook – Alternate Sources of Finance
Download the free PDF for Alternate Sources of Finance from the link provided below or you can click on this link: 


Steps to download the Free eBook:
a. Sign in or log in using the 'Download' button given above.
b. As you log in, click on the "SEBI Free Videos" tab.
c. Find the eBook and download it for free.
Resources:
businessdictionary.com

efinancemanagement.com

Investopedia
More eBooks: 
Alternate Sources of Finance
Sample Questions
Q. 1. Who is a Lessor & Lessee?
The owner of the asset is known as a Lessee & the one who rents is called Lessor.

The Financier is called Lessor & Lender is called Lessee.

The owner of the asset is called Lessor and the one who rents it is called Lessee.

The Lessor is one who is the user of the asset & Lessee is one who rents the asset.
Answer: (3)
Q.2. Which of the following is true with respect to an Angel Investor and a Venture Capitalist?
Venture Capitalists are involved in the management of the company & Angel Investors are not.

Venture Capital involves a huge amount of money whereas Angel Investment do not.

Angel Investors have a say in the management of the company whereas Venture Capitalists do not.

Angel investors specialize in early-stage businesses, while VC firms are generally more unwilling to invest in start-ups unless they show really compelling promise and growth potential.
Options
1, 2 & 3
1 & 2
2, 3 & 4
1, 2 & 4
Answer: 1, 2 & 4
Register for a Free RBI Grade B Mock Test Here
Study material for RBI Grade B 2020 by Oliveboard
If you are an RBI Grade B aspirant and also a working professional and find it difficult to find enough time for your RBI Grade B Preparations, do not worry at all.
Oliveboard has come up with RBI Grade B Online Cracker Course for RBI Grade B 2020 Exam. Oliveboard's RBI Grade B Online Course 2020 will be your one-stop destination for all your preparation needs.
What all the course offers you:
1. Course Details
RBI Grade B Cracker is designed to cover the complete syllabus for the 3 most important subjects: GA for Phase 1 and ESI + F&M for Phase 2 exam. Not just that, it also includes Mock Tests & Live Strategy Sessions for English, Quant & Reasoning for Phase 1. The course aims to complete your preparation in time for the release of the official notification.

1.1. Features:
Phase I
Phase II

Weekly Live Classes for GK

Special Live Classes on Exam Pattern & Strategy for Quant, Reasoning & English

Sectional + Topic + GK Tests

Weekly Live Classes & 50+ Video Lectures for ESI, and F&M

Live Practice Sessions

Class and Tips for Descriptive Writing

Complete Notes for ESI, F&M
Subscribe & Join the RBI Grade B 2020 Online Coaching here.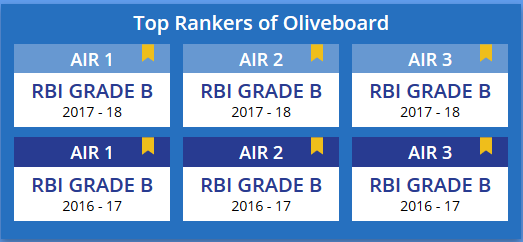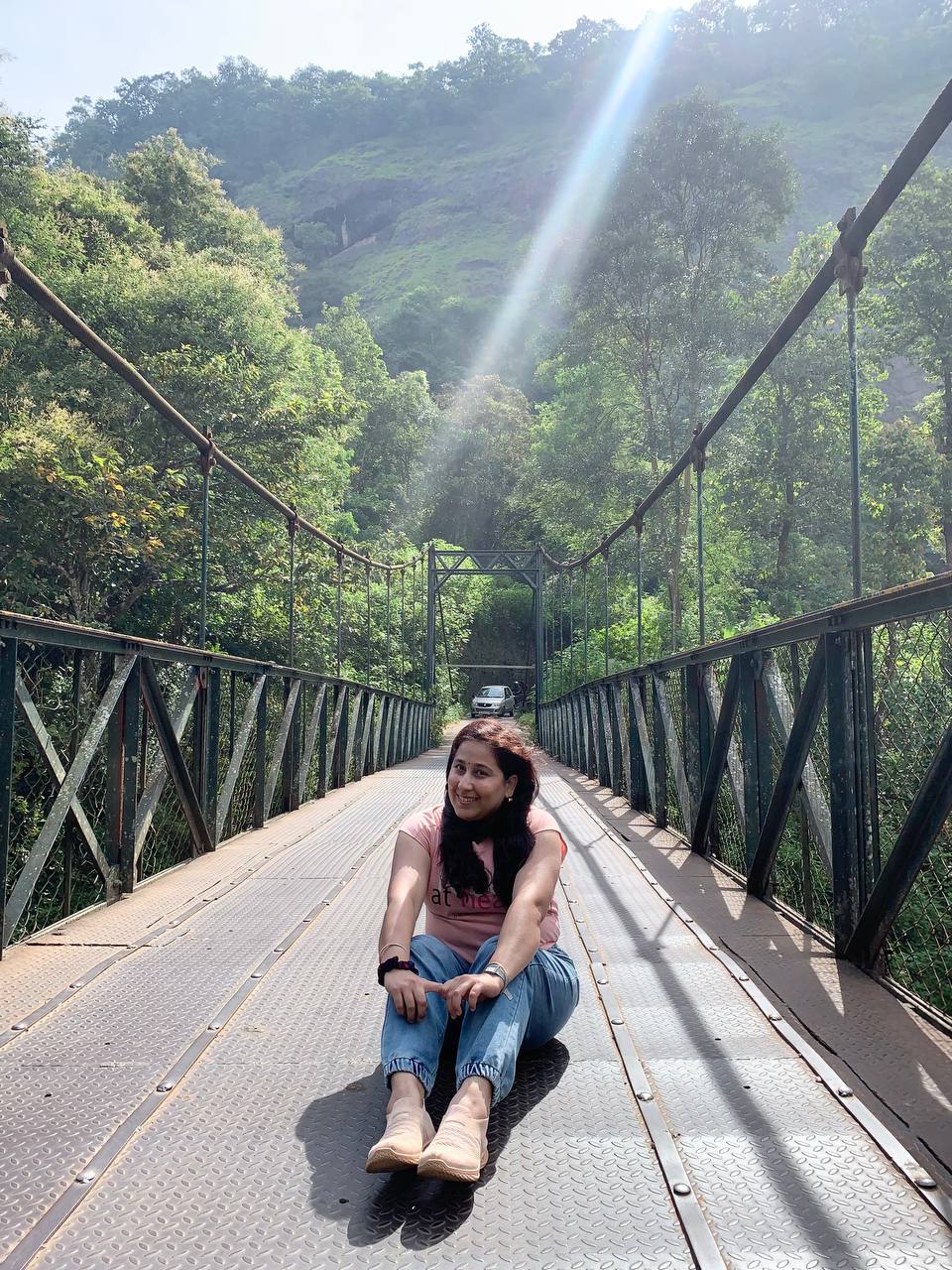 I enjoy creating SEO-friendly, information-rich marketing content. Cooking is therapeutic! I like to cook and eat it too!
  Oliveboard Live Courses & Mock Test Series