Important Tribes of India – Tribe is a group of people or community. Tribe people share common ancestors and cultures and prefer to live in a closed society. The Indian population is largely made up of tribes, and tribal culture is a vital component of our intangible national heritage. As a result, we need to be aware of some of India's most significant tribes.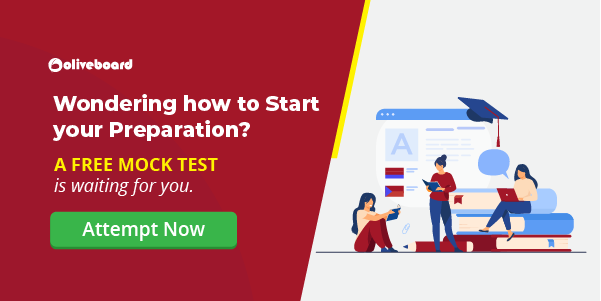 There are more than 550 tribes in India that have been living for a very long time. Tribes of India form an integral part of the SSC CGL exam. Hence, aspirants must check out the major tribes of India, and the types of Tribes discussed in this blog.
List of Major Tribes in India:
Schedule 5 of the Indian Constitution recognizes tribal communities in India. The tribes are therefore referred to as "scheduled tribes" by the constitution. In India, there are roughly 645 different tribes. According to the 2011 census, there were approximately 100 million scheduled Tribes nationwide, or 8.6% of the total population. 2.8% of the population of scheduled tribes lives in metropolitan areas. In the Lok Sabha, 47 seats are set aside for scheduled Tribes.
On November 10, 2021, the Union Cabinet declared November 15 as "Janjatiya Gaurav Divas" making the birth anniversary of the esteemed leader and saluting his contribution to India's Freedom movement.
Bhils Tribe: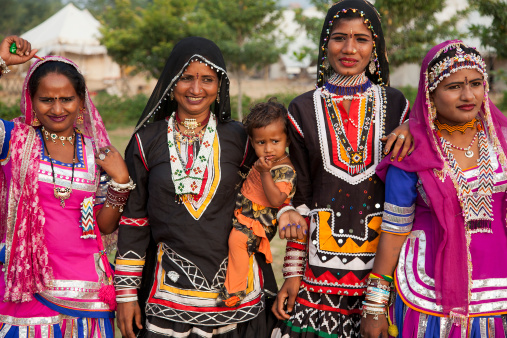 One of the largest tribes in South Asia, the Bhil account for 40% of all people living in Rajasthan. This tribal group can be found in Rajasthan's Dungarpur and Banswara districts as well as the Sirohi Aravalli Ranges in Udaipur.
The Vil or Bil, which signifies bow, is the root of the term Bhil. The Bhil tribe played a crucial role in India's history as warriors who fought the Mughals, British, and Marathas. They provided for the Princess of Mewar's necessities by giving them tools, bowmen, and guardians for their families and little ones.
Gonds Tribe: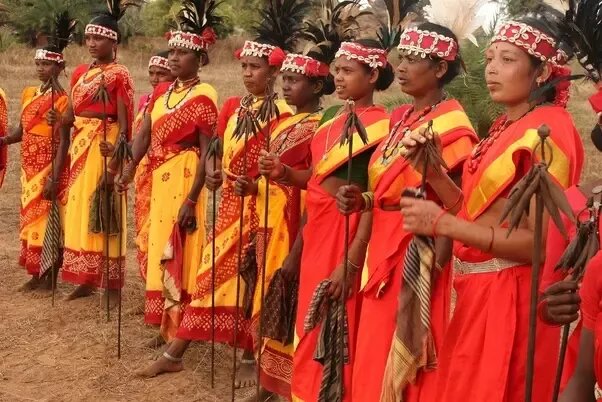 The Chhindwara area of Madhya Pradesh is home to the majority of the courageous Gond Indian tribes, which are located throughout Central India. Telugu, Hindi, Marathi, and many other Dravidian languages are also used proficiently by the Gond tribes. Similar to other tribal tribes in India, the Gonds struggle with both social and economic issues.
The majority of Gands reside in a hamlet led by a Patel or Mahji. These Indian tribal people dress traditionally, with the men donning dhotis and the women donning sarees and blouses called cholis. The jewellery of the Gond tribe are very ornamental. Two millets called Kutki and Kodo are the main foods of the Gond people. Additionally, the Gonds cultivate tobacco for smoking and make alcohol for the Mahua Tree.
Munda Tribe: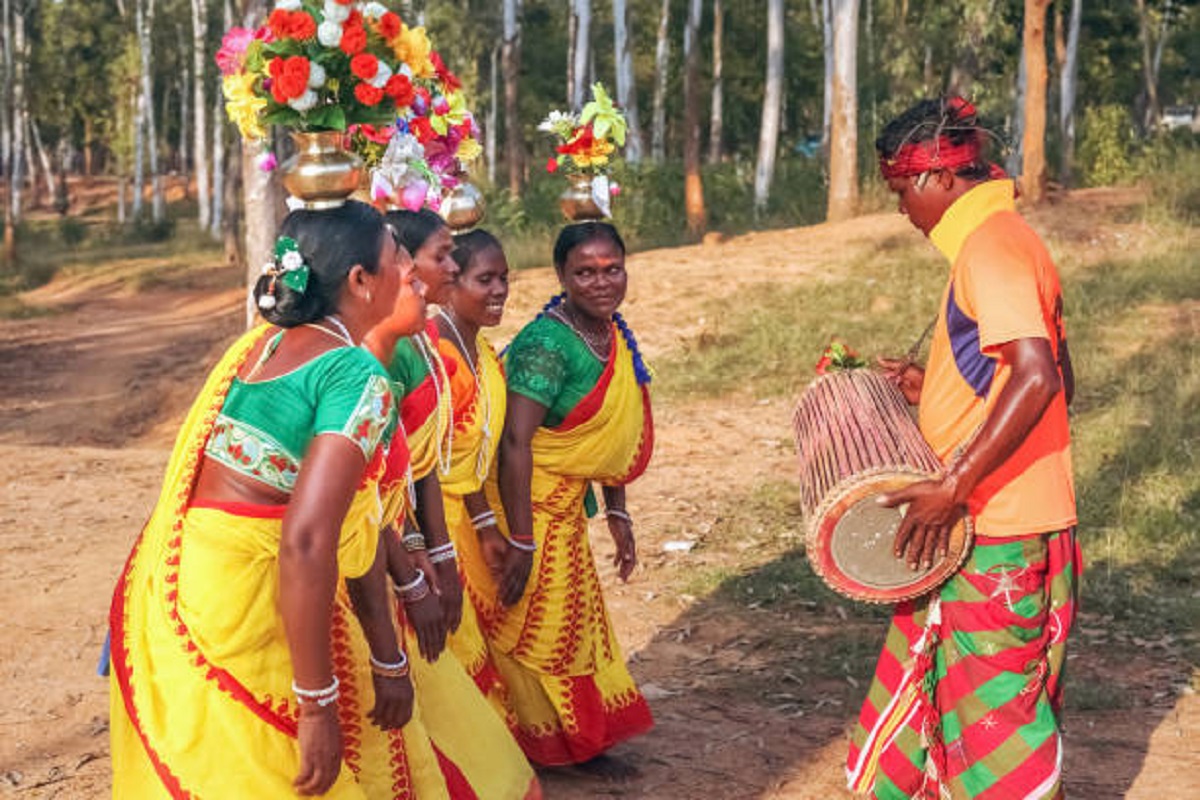 The Munda Tribe's primary habitat is in Jharkhand, although it is also present in some Bangladeshi provinces and surrounding states like West Bengal, Bihar, Odisha, and Chhattisgarh. One of the oldest tribal groups in South Asian nations is this one. The Munda tribe existed before the British era as well, although Birsa Munda was responsible for this tribe's recognition from 1857 until 1928. Birsa was a prophet and a freedom warrior who was instrumental in the fight for Indian independence.
The Indian government honors and recognizes Birsa Munda's contribution to the creation of an independent India. Mundas have also frequently been referred to as one of Jharkhand's most powerful tribes. The Munda tribes are mostly woodcutters and have long been carnivores. Killi is the name of the Munda tribe's primary language.
Santhal Tribes: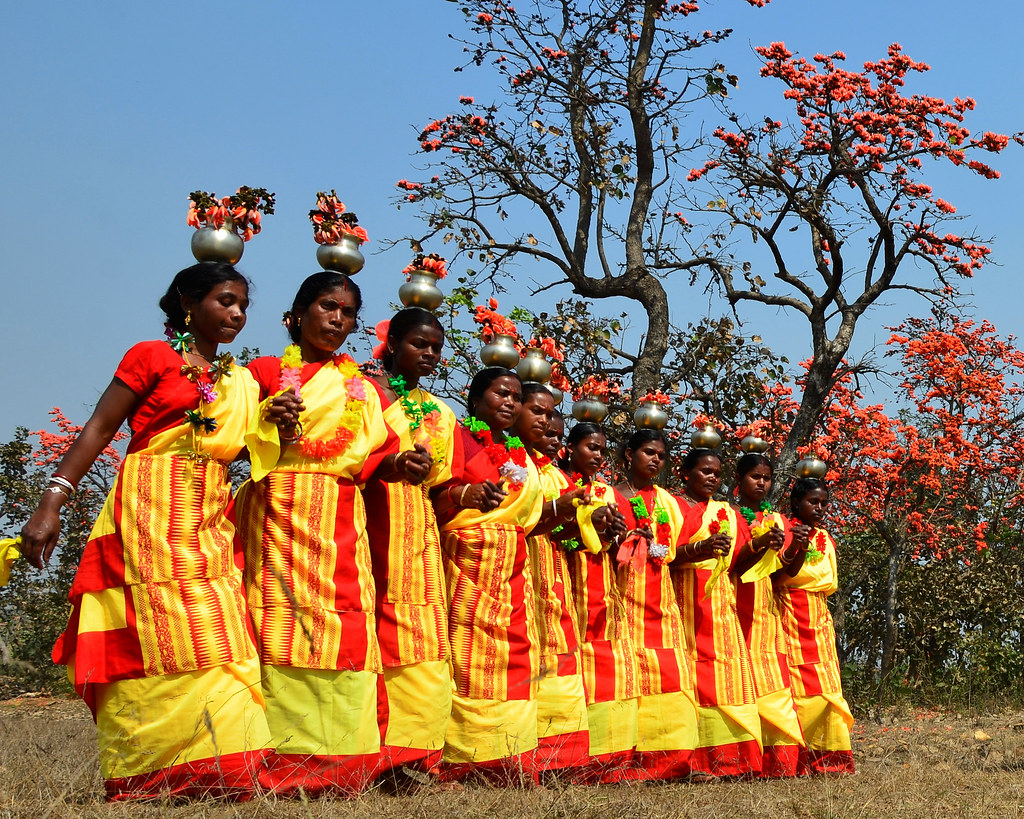 This tribe, which is dispersed across West Bengal, Assam, Jharkhand, and Odisha, is heavily populous in Bihar. The Santhal tribe's ancestors were reputed to be mighty warriors who had fought the British for independence. The Santhal tribe is thought to be Jharkhand's biggest tribe.
Santhals like dancing to ethnic beats and listening to music. Residents of the Santhal tribe will always find a way to connect through music and dance, no matter the event, fair, or celebration. The Santali language is spoken by Santhals.
Toto Tribe: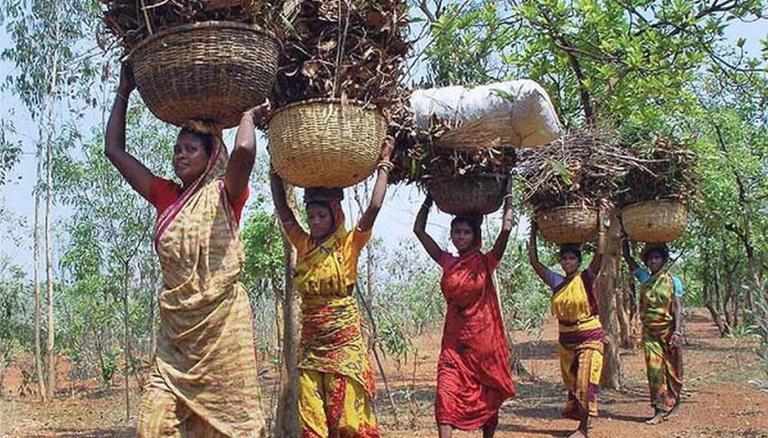 One of India's remote and endangered tribes, the Toto, is located in West Bengal's Totopur district. The Toto tribe is still cut off from the outside world. According to reports, there are no more than 1500 members of this tribe, which is why they are referred to as an endogamous community.
The literacy level and employment rates among Toto tribe members are quite poor. The primary livelihoods of these tribal people in India are raising pigs in pens and herding cows. Due to its small numbers and a close call to extinction in the 1950s, this tribe is frequently referred to as "a vanishing tribe" in case studies by anthologists.
Bodo Tribe: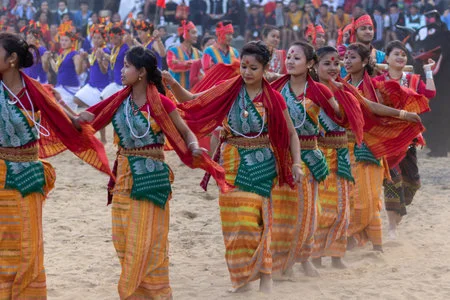 One of the most well-known tribes to live in Assam's Udalguri and Kokrajhar regions, as well as some areas of West Bengal and Nagaland, is the Bodo tribe. They are frequently called Boro Borokachari. Travel to the North East during the annual Baishagu Festival, which is celebrated in the spring, if you want to see the Bodo people's traditional colours.
One of the most fundamental aspects of Bodo culture is the weaving of bamboo and baskets, thus you can get various handloom goods. The non-vegetarian foods that Boro tribal members eat include chicken, pork, and fish.
Angami Tribe: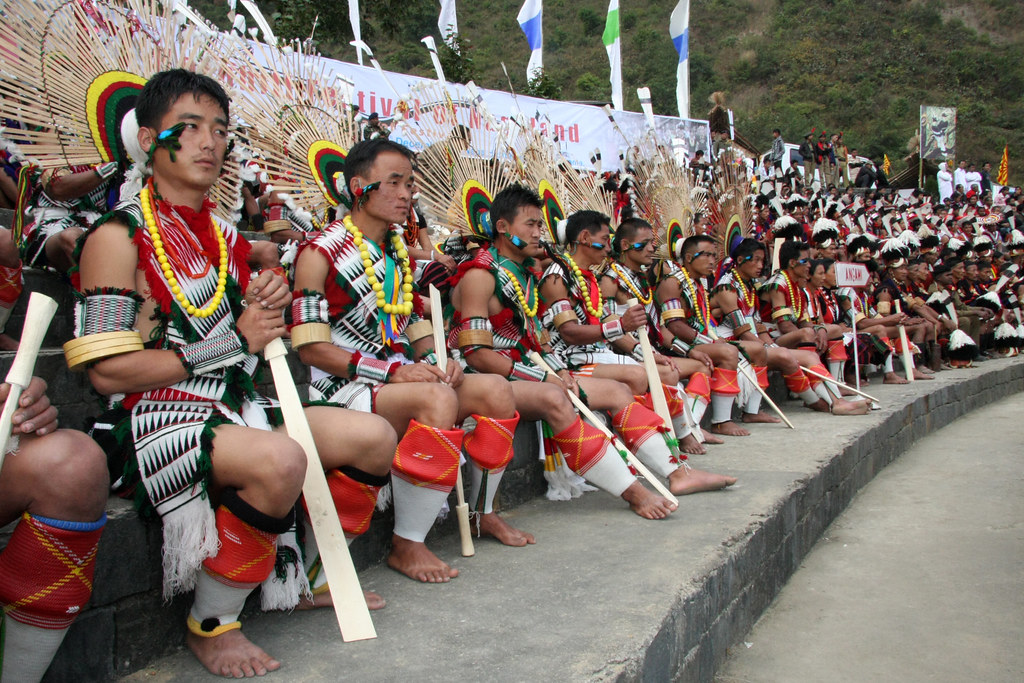 The Hornbill Festival, a well-known celebration held in Angami Naga, draws tourists from abroad and from Nagaland, the most remote region of North East India. One of the main tribes in Nagaland is the Angami Naga, and they are very prevalent in the Kohima district. Their exquisite woodcraft and artwork are also one of their main draws.
The Angami Nagas make furniture out of bamboo and cane, beds, shawls, and sturdy machetes. The Angami tribe's pork is the greatest, therefore daring carnivore tourists should taste some of their special specialties. In India, it is common to see both the men and women of these tribal groups adorning themselves with black Lohe and other accessories like beads and tiny masks.
Bhutia Tribe: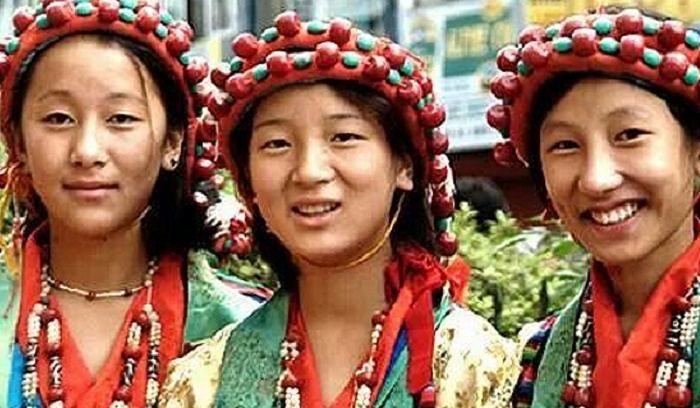 The Bhutia tribe, which is located above Sikkim, is well-known for its tribe names, historical grandeur, art, and cuisine. The distinctive preparation of momo, steaming beef dumplings, and thumpy cannot be disregarded by tourists.
The majority of people in Bhutan belong to the Bhutia tribe. The Bhutia tribe's members enjoy eating beef and other fried animal meat, as well as occasionally pork and mutton. Some of the major holidays observed by the Bhutia people include Losar and Loosong.
Khasi Tribe: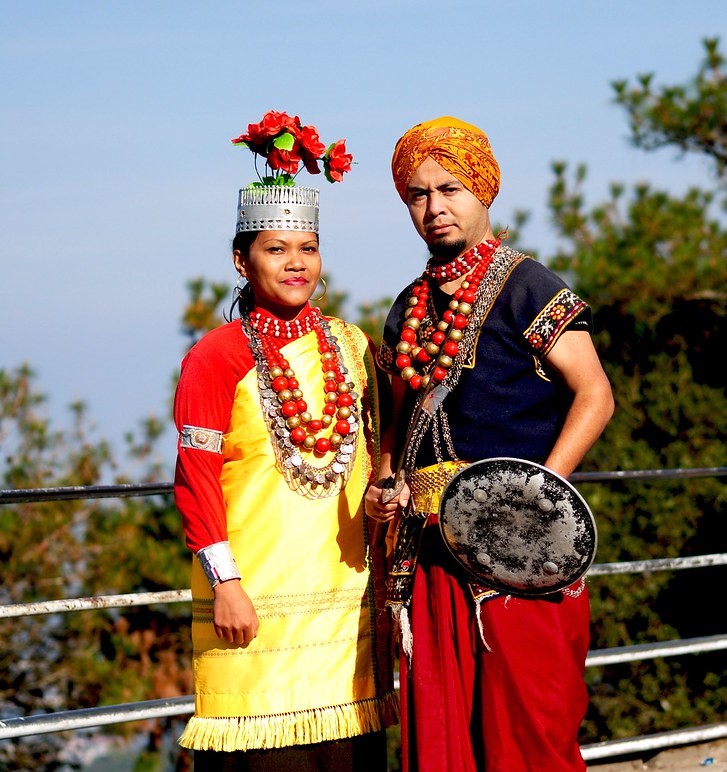 The Khasi tribe should be your choice if you want to learn about the mysterious mountains of Meghalaya's hidden civilizations. Your trip to Meghalaya will be unique thanks to the ethical characteristics of the Khasi tribes, which are full of music and recreate musical instruments like drums, flutes, and metal cymbals.
They inhabit Meghalaya's Khasi Hills and parts of Assam, Arunachal Pradesh, Manipur, and West Bengal. The locals are meat eaters, and rice and curries with meat as the main ingredient are their staple foods. Although it's customary to eat chicken, fish, meat, and lamb, pig takes precedence.
Garo Tribe: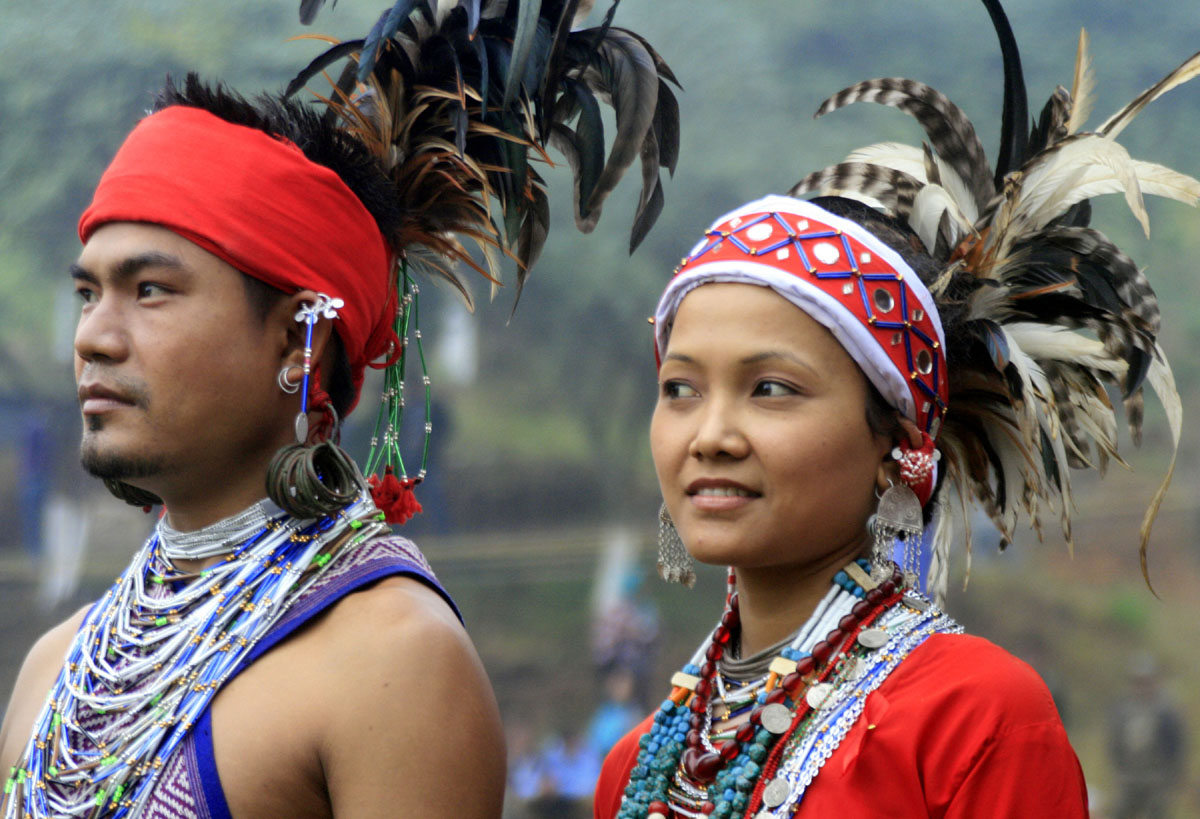 The last matrilineal society in the world is represented by the Garo tribes. This tribe, which can be located in the Meghalayan foothills, is distinguished by its distinctive way of life. Bangladesh, as well as portions of West Bengal, Assam, and Nagaland, are home to them. Having nearly a third of the population and being the second-largest tribe in Meghalaya after the Khasi Tribe.
Men wear turbans with feathers attached behind them, while women are frequently seen wearing traditional decorations. The Nokmong, Nokpante, Jamsireng, and Jamadaal structures are some of the best examples of Garo architecture. The Asanang Wangala festival is another event you must not miss.
Important Tribes of India:
India is a country of diversity and culture because it is home to hundreds of tribes that are divided from one another by the states and Union Territories of the nation. The Scheduled Tribes in India are recognised under Schedule 5 of the Indian Constitution. Below, you'll find a list of the significant tribes by state in India.
List of Tribes in India State-Wise:
| | |
| --- | --- |
| State | List of Major Tribes of India |
| Andhra Pradesh | Kondareddis, Sadhu Andh, Savaras, Yenadis, Bhil, Nakkala, Gadabas, Jatapus, Banjara, Kattunayakan, Pardhan, Kolam, Konda, Kolawar, Koya, Rona, Andh, Dabba Yerukula, Dhulia, Kammara, Thoti, Sugalis, Valmiki, Goundu, Sugalis, Manna Dhora, Lambadis, Bhagata, Gond, Mukha Dhora Chenchus (Chenchawar) |
| Assam | Chakma, Dimasa, Rabha, Miri, Hajong, Borokachari, Garos, Karbi, Kachari, Garo, Gangte, Chutiya, Boro, Sonwal, Khasis |
| Arunachal Pradesh | Abor, Adi, Taroan, Dafla, Momba, Singpho, Apatanis, Wancho, Mishmi, Idu, Tagin, Monpa, Nyishi, Sherdukpen, Galong |
| Bihar | Asur, Chero, Gond, Birhor, Savar, Parhaiya, Birjia, Santal, Banjara, Baiga, Tharu, Santhals, Kharwar, Oraon |
| Chhattisgarh | Nagasia, Bhattra, Khond, Sawar, Mawasi, Gond, Halbi, Biar, Kawar, Bhaina, Halba, Binjhwar, Agariya |
| Goa | Naikda, Dubia, Varli, Dhodia, Gawda, Siddi |
| Gujarat | Bhil, Dhanka, Talavia, Dhodia, Siddi, Patelia, Barda, Kokna, Bamcha, Charan, Gamta, Halpati, Patelia, Dubla, Naikda, Rathawa, Paradhi |
| Jammu and Kashmir | Balti, Beda, Mon, Gaddi, Purigpa, Changpa, Bakarwal, Garra, Sippi, Gujjar |
| Jharkhand | Mundas, Gonds, Kharia, Birhors, Kharwar, Banjara, Bhumij, Santal, Mahli, Santhals, Ho, Lohra, Savar, Bedia, Parhaiya, Kol |
| Himachal Pradesh | Khas, Swangla, Gujjars, Bhot, Lamba, Beta, Gaddis, Pangwala, Lahaulas, Beda Bodh |
| Karnataka | Patelia, Barda, Koraga, Gond, Naikda, Marati, Iruliga, Bhil, Hasalaru, Yerava, Meda, Soligaru, Koli Dhor, Adiyan |
| Kerala | Adiyan, Kattunayakan, Kurichchan, Kurumbas, Eravallan, Moplahs, Irular, Malai arayan, Uralis, Kanikaran, Arandan, Muthuvan |
| Maharashtra | Bhunjia, Bhaina, Dhodia, Katkari, Kokna, Warlis, Kathodi, Rathawa, Khond, Koli, Halba, Thakur, Dhanka, Mahadev, Pardhi |
| Madhya Pradesh | Bhils, Birhors, Pardhan, Bharia, Mawasi, Sahariya, Korku, Khond, Baigas, Katkari, kharia, Kol, Murias, Gonds |
| Manipur | Anal, Naga, Maram, Chiru, Meitei, Thadou, Paite, Monsang, Thadou, Tangkhul, Mao, Aimol, Angami, Kuki, Purum, Poumai Naga |
| Mizoram | Chakma, Kuki, Pawi, Lushai, Khasi, Raba, Lakher, Dimasa, Synteng |
| Meghalaya | Garos, Lakher, Chakma, Pawai, Raba, Hajong, Mikir, Jaintias Khasis |
| Nagaland | Ao, Angami, Kachari, Lotha, Kuki, Chakhesang, Mikir, Rengma, Garo, Nagas, Sema, Konyak, Phom, Sangtam |
| Odisha | Ghara, Khond, Bhumij, Khayara, Bhottada, Koya, Kora, Rajuar, Oraons, Bathuri, Gadaba, Paroja, Juang, Santhals, Kharia, Bathudi, Gond, Shabar, Kisan, Kolha, Munda, Matya, Saora, Lodha |
| Rajasthan | Nayaka, Bhils, Meenas(Minas), Sahariya, Naikda, Damaria, Dhanka, Patelia, Kathodi |
| Sikkim | Lepchas, Khas, Limboo, Bhutia, Tamang |
| Tamil Nadu | Kanikar, Aranadan, Irular, Kadar, Eravallan, Kurumans, Adiyan, Kanikar, Kotas, Malayali, Todas |
| Tripura | Bhil, Chaimal, Chakma, Khasia, Mizel, Bhutia, Lushai, Halam, Namte, Munda, Mag, Riang |
| Telangana | Chenchus |
| Uttarakhand | Buksa, Bhotias, Khas, Tharu, Jannsari, Raji |
| Uttar Pradesh | Buksa, Kharwar, Saharya, Jaunsari, Chero, Kol, Baiga, Tharu, Bhotia, Raji, Agariya, Gond, Parahiya |
| West Bengal | Parhaiya, Ho, Mal, Rabha, Asur, Savar, Chik Baraik, Hajong, Lodha, Khond, Santhals, Bhumij, Kora, Kheria, Parhaiya Khariam, Bhutia, Kisan, Pahariya, Mahali, Oraon |
Also Read:
Types of Tribes in India:
There are totally 2 types of tribes in India. The types of tribes are classified based on two main factors. The two main factors are based on permanent traits and based on acquired traits.
Types of Tribes Based On Permanent Traits:
The permanent traits are used to classify the tribal people are language, ecological habitat, religion and their characteristics.
Types of Tribes Based On Acquired Traits:
Based on the Acquired Traits the tribe are classified into two types,
Based on Livelihood: The tribes that are into the plantation and industrial workers, hunters, fisherman, shifting cultivation, food gatherers, and peasants are categorized as tribal based on livelihood.
Based on Incorporation into Hindu Society: This is the dominant classification of tribes based on the degree of assimilation into Hindu society, such as public affairs, politics and academics.
---
---
DOWNLOAD THE OLIVEBOARD APP FOR ON-THE-GO EXAM PREPARATION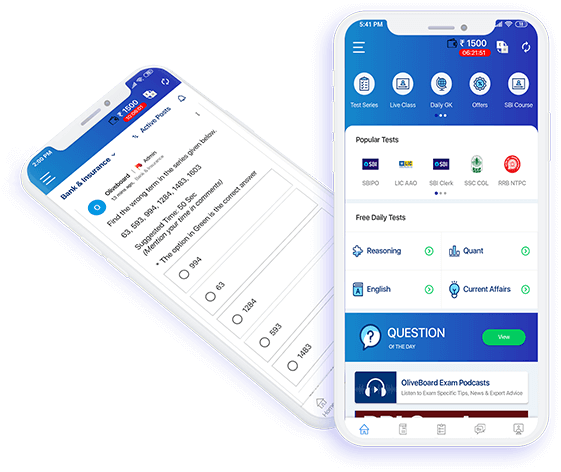 Video Lessons, Textual Lessons & Notes
Topic Tests covering all topics with detailed solutions
Sectional Tests for QA, DI, EL, LR
All India Mock Tests for performance analysis and all India percentile
General Knowledge (GK) Tests
Free videos, free mock tests, and free GK tests to evaluate course content before signing up!
Advertisements

Frequently Asked Questions:
Which is the Largest Tribe of India?
Gond is the largest tribe of India.
Which is the third largest tribe in India?
The third largest tribe in India is Santhal tribe of Odisha and Assam.
Which state has the highest tribal population in India?
The state with highest tribal population in India is Madya Pradesh.
Which tribe has majority of tribal population?
Bhil is the largest tribal group in India.
Which state have the lowest tribal population in India?
The state with a lowest tribal population in India is Uttar Pradesh.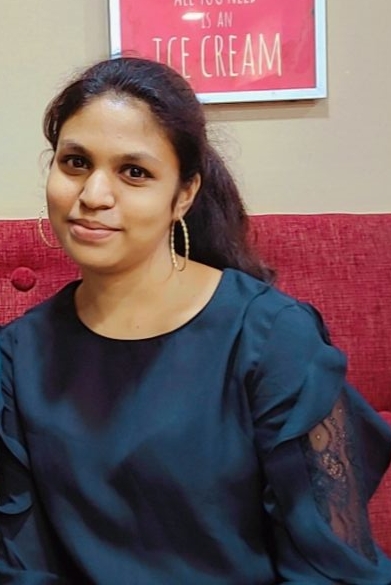 Hello there, Sindhuja here, I am content writer. I recently started working as an edtech writer for Oliveboard. "Knowledge is power," as quoted I will do everything in my power to provide you with the essential knowledge for government exams, which will undoubtedly help you prepare for your exams easily.