Amrit Briksha Andolan
Under the guidance of Chief Minister Shri Hemanta Biswa Sarma, the Assam Government has initiated a noteworthy project called the Amrit Brikshya Andolan (Amrit Briksh Movement). This endeavor, launched on June 8, 2023, strives to cultivate a greener and ecologically sustainable environment within the state. The primary objective of this initiative is to plant one crore seedlings, with the aim of enriching Assam's greenery and fostering a robust tree-centered economy.
More About the Amrit Brikshya Andolan
Objectives
Planting 1 Crore Seedlings: The central focus of the initiative is to plant a remarkable one crore seedlings throughout Assam, resulting in a substantial expansion of the state's green landscape.
Direct Benefit Transfer (DBT): The Andolan introduces a Direct Benefit Transfer scheme to financially support and incentivize individuals actively engaged in the tree planting process.
Promoting Tree-Based Economy: By nurturing the growth of trees, the initiative aims to invigorate the tree-based economy within Assam. This approach is expected to create sustainable livelihoods and income avenues.
Enhancing Green Coverage: One of the primary aims is to exceed previous levels of green coverage, contributing significantly to the overall ecological health and balance of the state.
Eligibility and Participation
Residency: To take part, applicants need to be permanent residents of Assam. This criterion ensures that the initiative benefits the local community.
Geotagged Photos: As part of the process, participants are required to upload geotagged photos. This step helps authenticate and track the tree planting activities and progress.
Inclusive Groups: The Andolan welcomes a diverse range of participants, including Self Help Groups, ASHA workers, educational institutions, Village Defence Party members, Anganwadi Workers, Tea Garden Workers, and individuals. This inclusivity promotes community involvement and collaboration.
Benefits of Amrit Brikshya Andolan
Enhanced Greenery: The initiative will lead to a noticeable improvement in Assam's green landscape, resulting in a more vibrant and healthier environment.
Free Seedlings: All participants, regardless of their background, will receive seedlings at no cost. This approach ensures equal access and encourages broad participation.
Economic Opportunities: By promoting a tree-based economy, Andolan will create new avenues for economic growth and livelihoods, benefitting the people of Assam.
Financial Support: Participants who plant a seedling and share a geotagged photo will receive a ₹100 grant from the State Government. An additional ₹200 will be provided in the third year to ensure plant survival.
Inclusive Engagement: The Andolan actively involves diverse groups, including Self Help Groups, ASHA workers, educational institutions, and community organizations, fostering a sense of shared responsibility and participation.
Registration Process of Amrit Briksh Movement
Here's a step-by-step guide on how to participate in the Amrit Brikshya Andolan:
Access the Portal or App: Visit the Amrit Brikshya Andolan Portal or download the ABA App on your mobile device.
Choose Your Category: Select the category that best represents your affiliation or group.
Provide Personal Details: Fill in your name, age, father's name, and mobile number in the provided fields.
Address Information: Enter your complete address to ensure accurate distribution of seedlings.
Seedling Collection and Bank Details: Choose your preferred seedling collection point and provide your bank account details.
Identity Verification: Upload the required identity documents for verification purposes.
Mobile Number Confirmation: Verify your mobile number to ensure accurate communication and finalize your submission.
Way Forward
The Assam Amrit Brikshya Andolan showcases the state's strong dedication to conserving the environment and fostering sustainable development. Through its unique strategy of tree planting and care, supported by substantial financial rewards, the Andolan has the capacity to make a significant difference in Assam's lush ecosystem. Simultaneously, it has the power to empower local communities, driving toward a more prosperous and enduring future marked by sustainability.
Amrit Brikshya Andolan: Assam Govt Creates Nine Guinness World Records
The Government of Assam's Amrit Brikshya Andolan achieved remarkable recognition as the state secured nine Guinness World Records in nine distinct categories. Chief Minister Himanta Biswa Sarma received certificates from Guinness World Record Adjudicator Swapnil Dangarikar at an event held at Srimanta Sankardev Kalakshetra.
The Amrit Brikshya Andolan, launched by Chief Minister Sarma, involved planting a total of 1,11,17,781 seedlings of commercially valuable tree species across the state on a single day, September 17, 2023. The initiative followed a Jan Bhagidaari model, with active participation from Self-Help Group Members, ASHA Workers, Anganwadi Workers, educational institutions, police personnel, including VDP, tea garden workers, government officials, and other citizens.
Assam sets Nine Guinness World Records
The Department of Environment and Forests, as part of the Amrit Brikshya Andolan, aimed to set Guinness World Records. Consequently, nine records were established in nine categories. The first category, the Longest Line of Potted Saplings, achieved a record at Veterinary College Field, Khanapara, Guwahati, where a 22.22 km long line of 3,22,444 poly-potted saplings was arranged in a spiral form with beautiful lighting. This feat marked a new category for Guinness World Records. The seedlings arranged in the spiral form were of Agar and Mahogany species.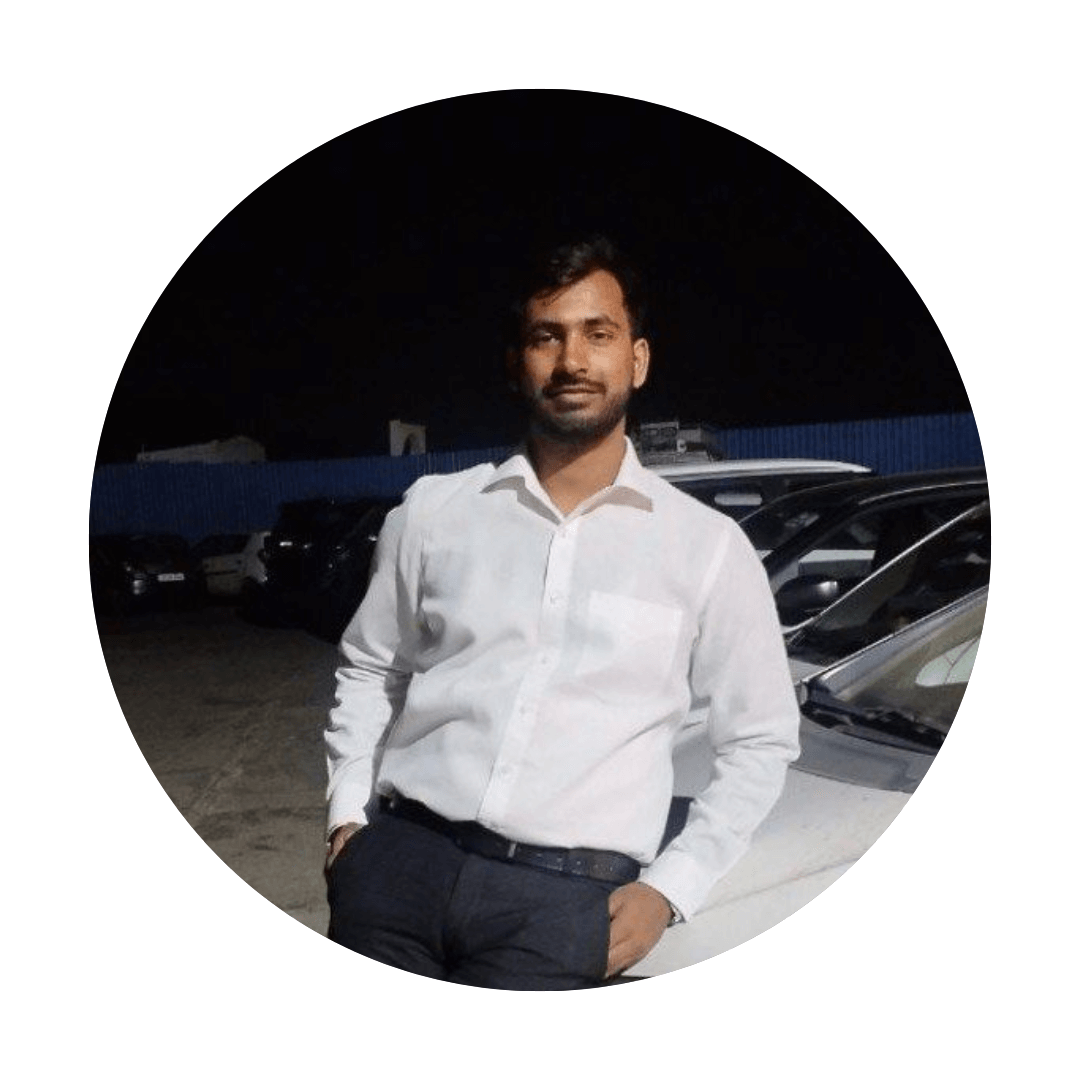 Oliveboard Live Courses & Mock Test Series