Freedom Fighters of India
Freedom Fighters of India – India is not only diverse and culturally rich, but also historically rich. India was once referred to as the Golden Bird. The riches and majesty of the country drew opponents from all over the world throughout its history, despite the British occupying it for a very long period. After a protracted battle, the country achieved independence from colonial rule in 1947.
About Freedom Fighters
To preserve the nation's honor, many freedom fighters sacrificed blood and energy on independence day. Some even sacrificed their lives to secure the nation's independence. As a memorial to the countless valiant freedom warriors who gave their lives so that we could live in freedom, India Gate was constructed in Delhi. In this blog we shared with you details of such freedom fighters.
Top 100+ Freedom Fighters of India
Veer Savarkar
Lala Lajpat Rai
Bal Gangadhar Tilak
Dr. Rajendra Prasad
Dr. Lal Bhadur Shastri
Sardar Vallabhabhai Patel
Bhagat Singh
Subhas Chandra Bose
Mahatma Gandhi
Jawaharlal Nehru
Gopal Krishna Gokhale
Chandra Shekhar Azad
Dadabhai Naoroji
Tantia Tope
Bipin Chandra Pal
Ashfaqulla Khan
Nana Sahib
Sukhdev
Kunwar Singh
Mangal Pandey
V.D Savarkar
Annie Besant
Rani Lakshmi bai
Begum Hazrat Mahal
Kasturba Gandhi
Kamla Nehru
Vijay Laxmi Pandit
Sarojini Naidu
Aruna Asaf Ali
Madam Bhikaji Cama
Kamla Chattopadhyay
Sucheta Kriplani
Kittur Chennamma
Savitribai Phule
Usha Mehta
Lakshmi Sahgal
Dr. B.R Ambedkar
Rani Gaidinliu
Pingali Venkayya
Veerapandiya Kattabomman
Bakht Khan
Chetram Jatav
Bahadur Shah Zafar
Manmath Nath Gupta
Rajendra Lahiri
Sachindra Bakshi
Roshan Singh
Jogesh Chandra Chatterjee
Bagha Jatin
Kartar Singh Sarabha
Basawon Singh (Sinha)
Senapati Bapat
Kanaiyalal Maneklal Munshi
Tirupur Kumaran
Parbati Giri
Kanneganti Hanumanthu
Alluri Sitarama Raju
Bhavabhushan Mitra
Chittaranjan Das
Prafulla Chak
Abbas Tyabji
Abdul Bari
Abadi Bano Begum
Abdul Qaiyum Ansari
Alimuddin Ahmad
Ahmadullah Shah
Ambika Chakrabarty
Amarendranath Chatterjee
Anant Laxman Kanhere
Atulkrishna Ghosh
Badal Gupta
Baikuntha Shukla
Bankim Chandra Chatterjee
Barindra Kumar Ghosh
Batukeshwar Dutt
Benoy Basu
Bhagwati Charan Vohra
Bhikaiji Cama
Babu Bhoop Singh
Bhupendranath Datta
Bhupendra Kumar Datta
Bina Das
Binod Bihari Chowdhury
Chowdary Satyanarayana
Dhan Singh Gurjar
Dheeran Chinnamalai
Dinesh Gupta
Durgawati Devi
Fakhruddin Ali Ahmed
Ganesh Damodar Savarkar
Ganesh Ghosh
George Joseph (Kerala)
Hafizur Rahman Wasif Dehlavi
Hakim Ajmal Khan
Habib ur Rahman (Indian National Army officer)
Seth Harchandrai Vishandas
Hare Krishna Konar
Hridyaram Mahashye
Hemchandra Kanungo
Hemu Kalani
Inayatullah Khan Mashriqi
Jatindra Nath Das
Jawahar Lal Nehru
Jayi Rajaguru
Kali Charan Banerjee
Kalpana Datta
Kamal Nath Tewari
Kamarajar
Kazi Nazrul Islam
Khudiram Bose
Komaram Bheem
Krishnaji Gopal Karve
Babu Kunwar Singh
Kushal Konwar
Maulvi Liaquat Ali
Lokenath Bal
Madan Lal Dhingra
Madhusudan Das
Maghfoor Ahmad Ajazi
Mahmud Hasan Deobandi
Matangini Hazra
Maveeran Alagumuthu Kone
Mazhar Nanautawi
Mohammad Farooq Chishti
Mohandas Karamchand Gandhi
Muhammad Qasim Nanautavi
Maulana Mazharul Haque
Nemalipuri Radhakrishnamma Panthulu
Mithuben Petit
Mufti Abdul Razzaq
Narada Muni
Pazhassi Raja
Prabhavati Devi
Prafulla Chaki
Pritilata Waddedar
Puli Thevar
Radhanath Rath
Raja Nahar Singh
Ram Lakhan Singh Yadav
Ram Prasad Bismil
Rafi Ahmed Kidwai
Ramesh Chandra Jha
Rani of Jhansi
Rash Behari Bose
Rosamma Punnoose
S. Satyamurti
Sangolli Rayanna
Sardar Vallabhbhai Patel
Shambhu Dutt Sharma
Shah Nawaz Khan (general)
Shaukat Ali
Shivaram Rajguru
Shyamji Krishna Varma
Sri Aurobindo
Subodh Roy
Subramania Bharati
Sukhdev Thapar
Surendranath Tagore
Surya Sen
Sushila Chain Trehan
Sushila Didi
Saifuddin Kitchlew
Swami Shraddhanand
Tanguturi Prakasam Pantulu
Tara Rani Srivastava
Titumir
Titusji
T. V. Thomas
Pasumpon Muthuramalinga Thevar
Ubaidullah Sindhi
Udham Singh
Ullaskar Dutta
Ulloor Gopi[22]
Umaji Naik Khomane
Uyyalawada Narasimha Reddy
Uzair Gul Peshawari
V. O. Chidambaram Pillai
Vanchinathan
Vasudev Balwant Phadke
Variyan Kunnathu Kunjahammed Haji
Velu Nachiyar
Vinayak Damodar Savarkar
Zakir Husain
Freedom Fighters of India
1. Sardar Vallabh Bhai Patel (31 October 1875 – 15 December 1950)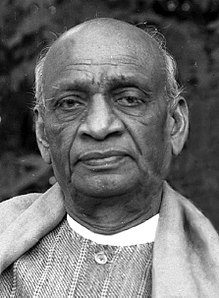 Sardar Vallabh Bhai Patel, also referred to as the Iron Man of India and the Indian Bismarck, was well known for his courage and heroism from an early age. Sardar Patel, who was at first a lawyer, quit his job to fight for India's freedom from British rule.
He was chosen to be India's Deputy Prime Minister after the country gained its independence, and while in that position, he fought relentlessly to integrate princely states into the Union of India. In addition, he was given the honorary Bharat Ratna Award for his diligence and commitment.
2. Jawaharlal Nehru (14 November 1889 – 27 May 1964)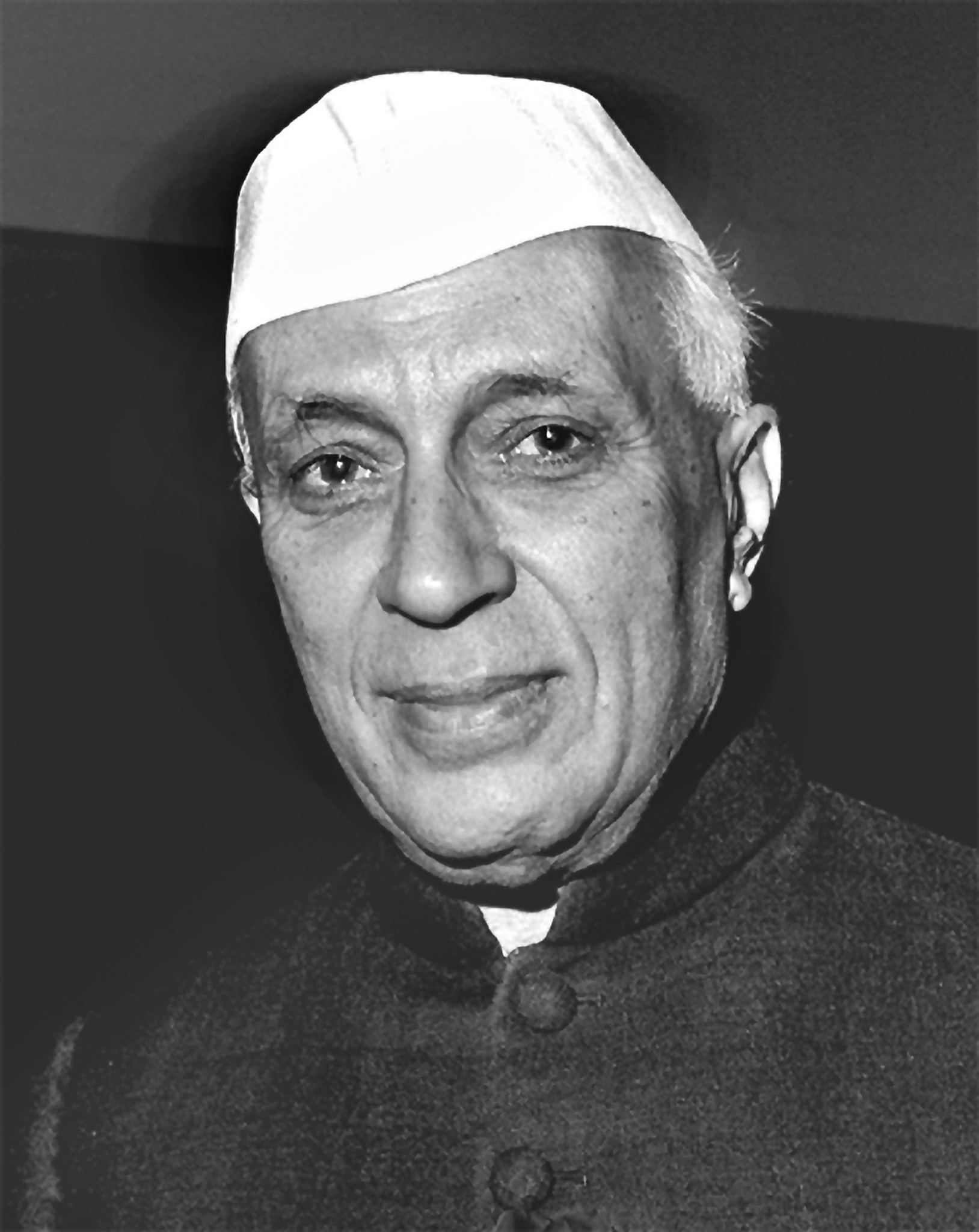 His birthday is observed as Children's Day because Chacha Nehru, as he was affectionately called, enjoyed children so much. Nehru gained renown as an Indian independence activist and politician after beginning his career as a lawyer.
His zeal for India's independence was greatly influenced by Mahatma Gandhi's attempts to liberate the country from the British. He took part in the fight for independence, advanced to the position of Indian National Congress President, and was subsequently chosen to serve as the nation's first Prime Minister after independence.
3. Mohandas Karamchand Gandhi (2 October 1869 – 30 January 1948)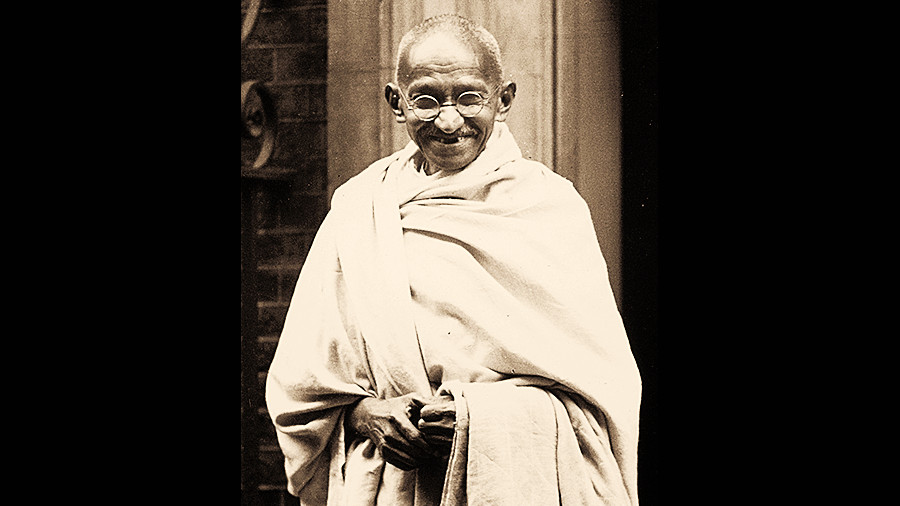 Mahatma Gandhi is known as the "Father of the Nation" due to his outstanding (mahan) acts, which include nonviolent movements. He wed Kasturba when he was 13 and then went to London to study law before moving to South Africa to start his legal career.
There, he witnessed racial injustice against some Indians, which motivated him to fight for human rights. Gandhi ardently joined the liberation movement after learning that Englishmen were in charge of India.
In his campaign for independence, freedom fighter Mahatma Gandhi organised a number of non-violent demonstrations against the British populace, such as the "Dandi March" movement, which he led while marching barefoot to abolish the salt tax.
4. Lal Bahadur Shastri (2 October 1904 – 11 January 1966)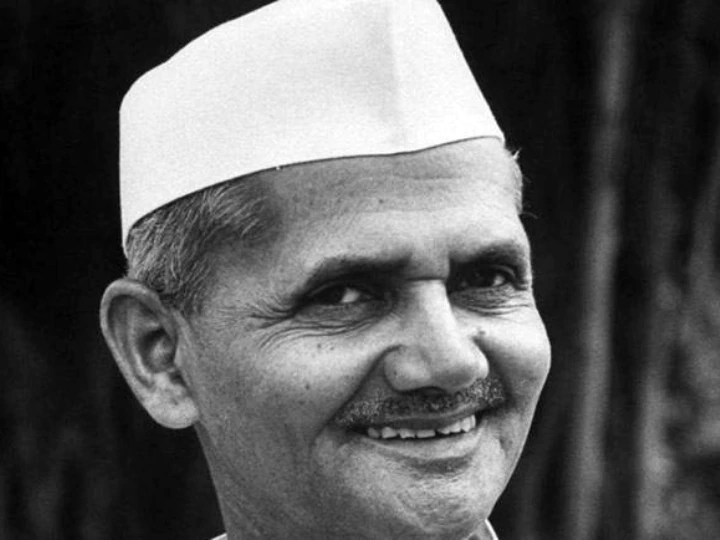 In 1904, Lal Bahadur Shastri was born in the Uttar Pradesh city of Mughalsarai. He was awarded the title of "Shastri" Scholar when he completed his studies at Kashi Vidyapeeth. He participated as a silent but active liberation fighter in the Mahatma Gandhi-led Salt Satyagraha campaign, the Civil Disobedience movement, and the Quit India movement.
He spent a lot of time in prison since he was a freedom fighter for independence. Prior to being chosen as India's second prime minister in 1964, he served as home minister during the country's independence. In 1965, he coined the catchphrase "Jai Jawan, Jai Kisan," which is still used today.
5. Dr Rajendra Prasad (3 December 1884 – 28 February 1963)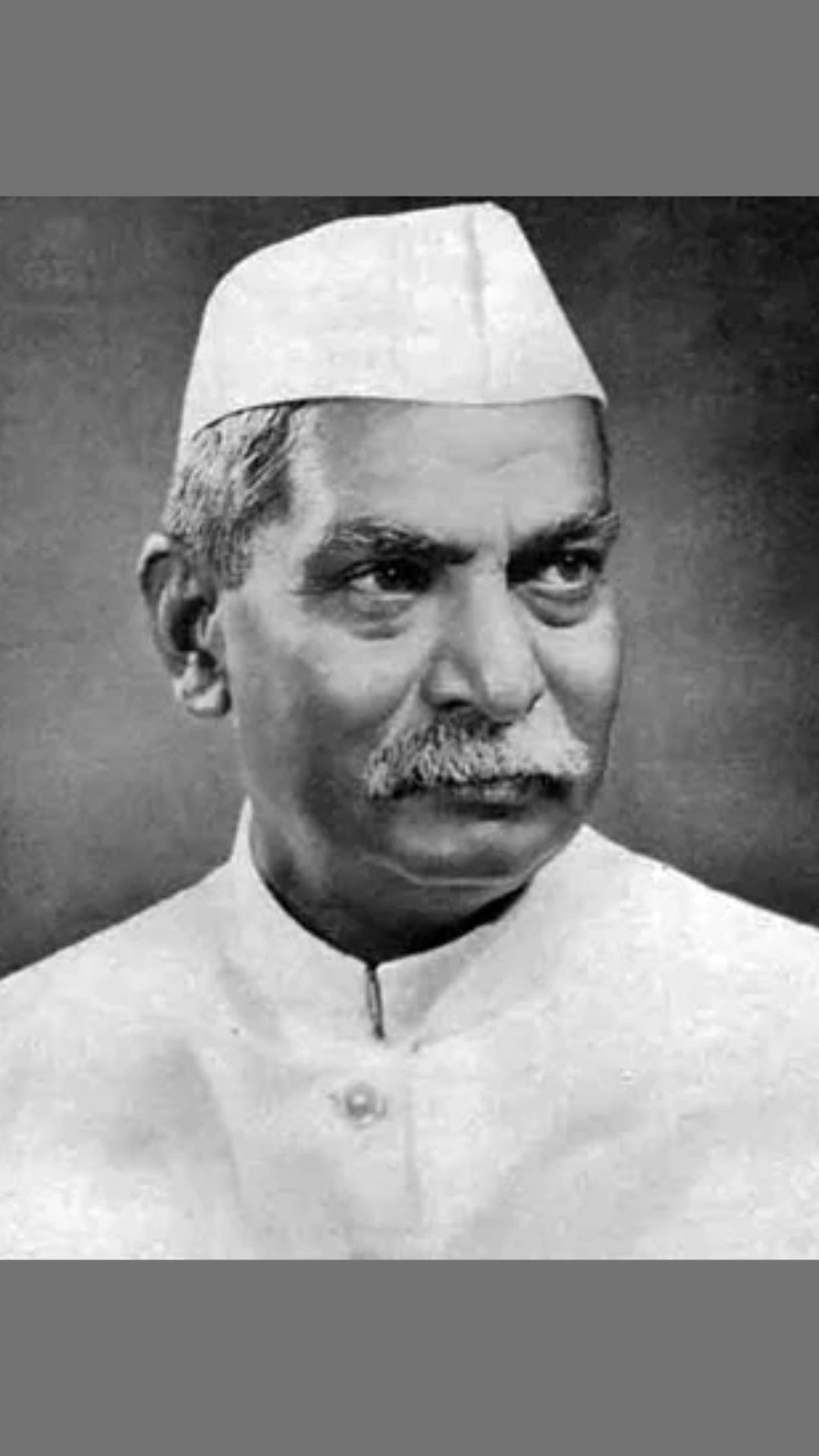 On the list of the most well-known liberation warriors in India, Dr. Rajendra Prasad, the architect of the Indian Constitution and the first president of the independent nation, comes in second.
He was an ardent supporter of Mahatma Gandhi. Dr. Rajendra Prasad, India's first president from 1950 to 1962, achieved his objective in 1947.
He was also one of the first presidents of India to be elected to two terms in a row. During the Independence Movement, he raised funds for Searchlight and Desh and wrote articles for these publications. The highest civilian award, the Bharat Ratna, was also given to Prasad in 1962.
6. Subhas Chandra Bose (23 January 1897 – 18 August 1945)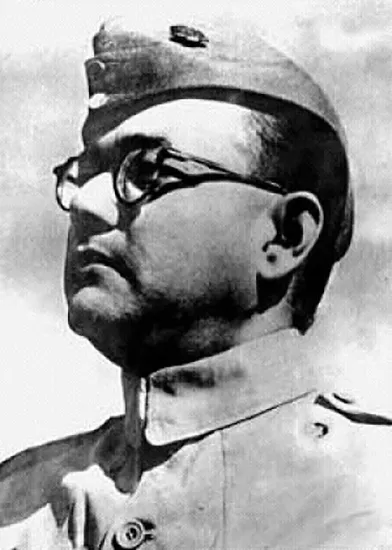 The liberation fighter Subhas Chandra Bose, also referred to as Netaji, was born in Orissa. He might have been compelled to flee England for India in 1921 as a result of the Jallianwala Bagh Massacre.
He joined the Indian National Congress and took part in the movement for civil disobedience. He eventually formed the Azad Hind Government & Azad Hind Army, today known as the Indian National Army (INA), where he trained and oversaw all independence fighters after growing disillusioned with Gandhi Ji's non-violent method of freedom.
7. Lala Lajpat Rai (28 January 1865 – 17 November 1928)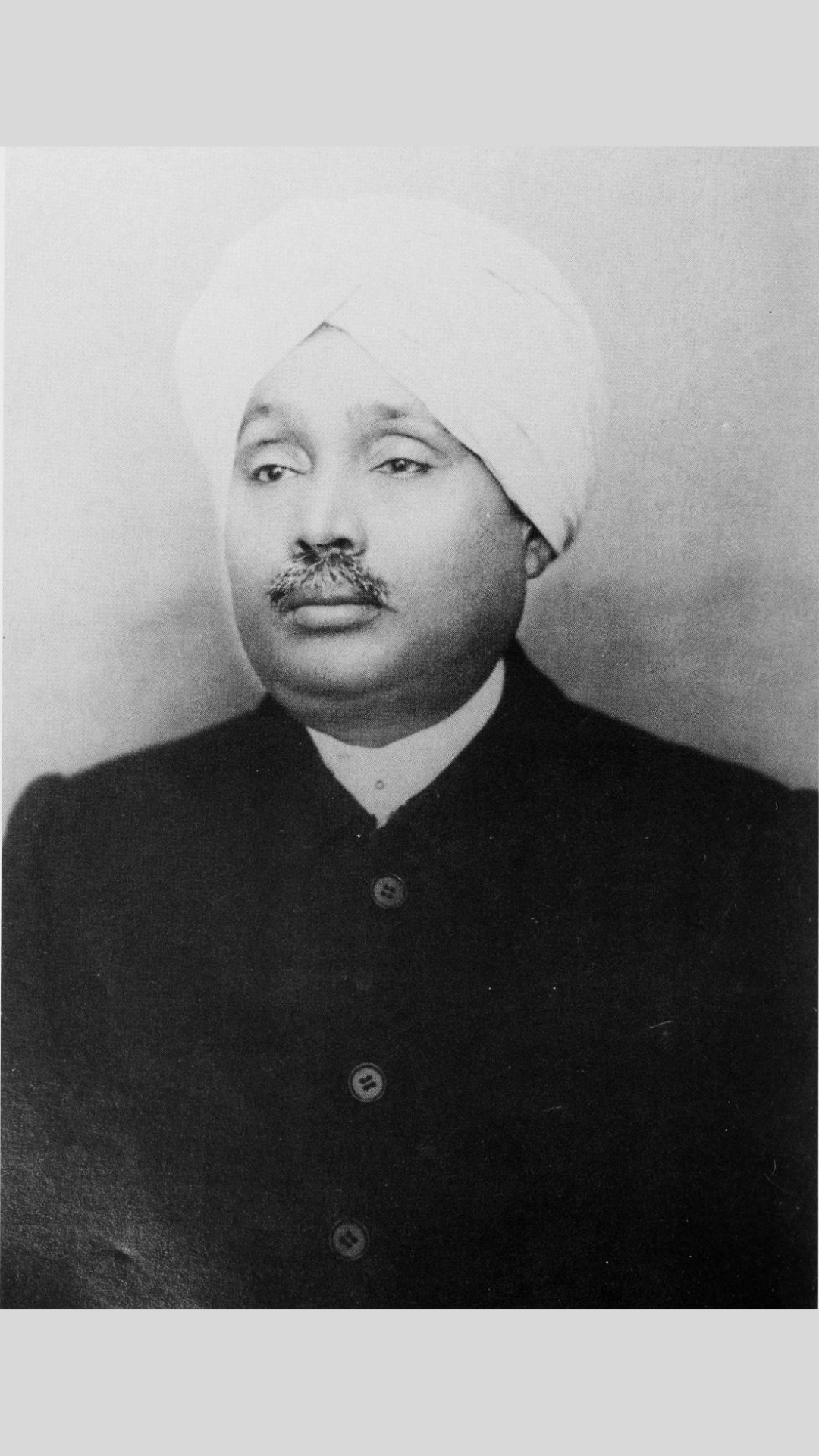 Lala Lajpat Rai, popularly referred to as "Punjab Kesari," was a writer and nationalist liberation fighter from India. He belonged to the Lal-Bal-Pal triad and was an extremist member of the Indian National Congress.
After the incident at Jalliawala Bagh, he became well-known in 1920 as a result of his leadership of the Punjab Protest and the Non-Cooperation Movement. In 1928, during a Simon Commission protest over a punitive British Lathi charge, he passed suddenly.
8. Bhagat Singh (28 September 1907 – 23 March 1931)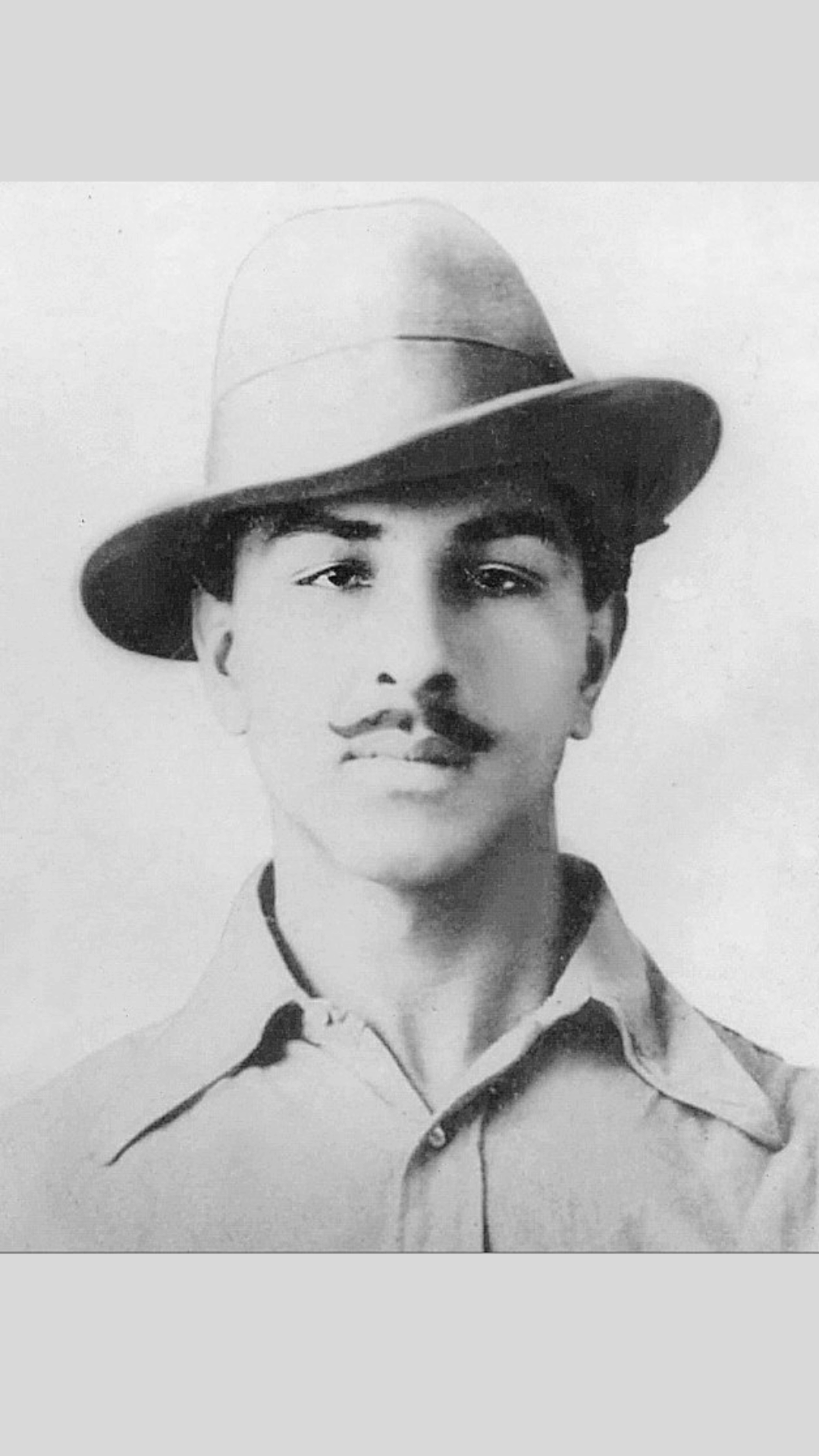 The controversial and my personal favourite Indian Freedom Fighter, Bhagat Singh was a well-known rebel who ultimately passed away as a proud martyr for his country. He came from a Sikh family of freedom fighters and was born in Punjab. He joined the non-Cooperation movement in 1921 as a naturalised citizen.
He established the "Naujawan Bharat Sabha" to promote patriotism among Punjabi youngsters. The Chauri-Chaura Massacre fundamentally altered him.
He was hanged by British invaders at the age of 23. His catchphrase has always been "Shaheed (martyr) Bhagat Singh." The phrase "Inquilab Zindabad" was made popular by freedom fighter Bhagat Singh, and it finally turned into the national song of the Indian independence movement.
9. Mangal Pandey (19 July 1827 – 8 April 1857)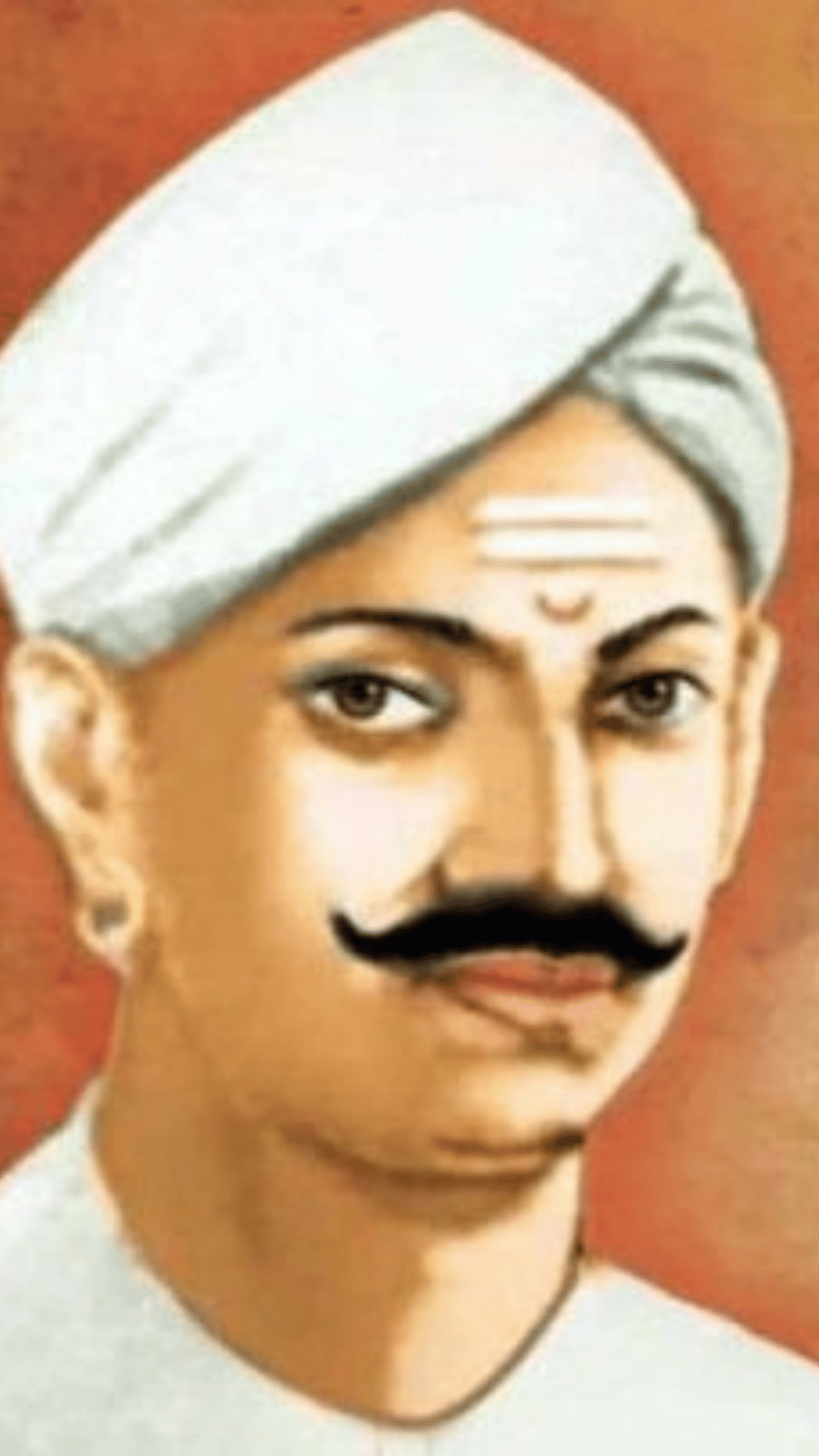 He was the nation's first freedom fighter. He was a British Army soldier, but when he discovered that the cartridges the soldiers were given were greased with pig fat, he rebelled.
Mangal Pandey gave the Indian people inspiration by first using the words "Maro Firangi Ko." His insurrection was the impetus behind the initial liberation effort.
He was among the first rebels to inspire young Indian troops to launch the Great Rebellion, also known as the Indian Mutiny and also known as India's First War of Independence, in 1857.
10. Nana Sahib (19 May 1824 – 1859)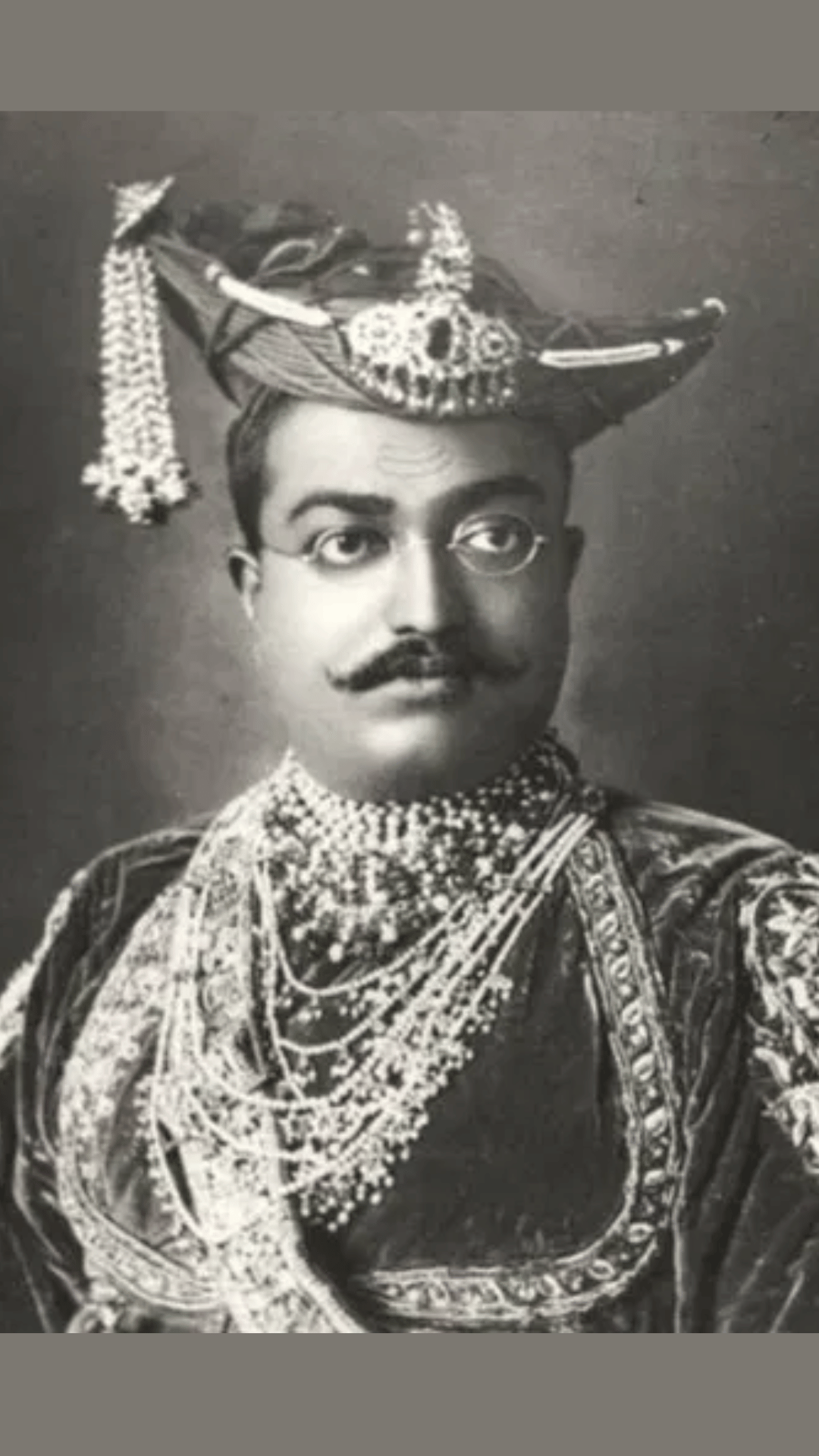 The 1857 uprising was greatly aided by Nana Sahib, who led a group of ardent revolutionaries. He overran the British soldiers in Kanpur by slaying the force's remnants, endangering the British camp.
Nana Sahib was not just daring and brave, but also a gifted administrator who managed and organised hundreds of Indian troops. He is one of India's best liberation warriors.
Also Read:
Women Freedom Fighters of India
Sarojini Naidu
Madam Bhikaji Cama
Begum Hazrat Mahal
Aruna Asaf Ali
Annie Besant
Kasturba Gandhi
Kamala Nehru
Vijaya Lakshmi Pandit
List of Women Freedom Fighters of India
1. Sarojini Naidu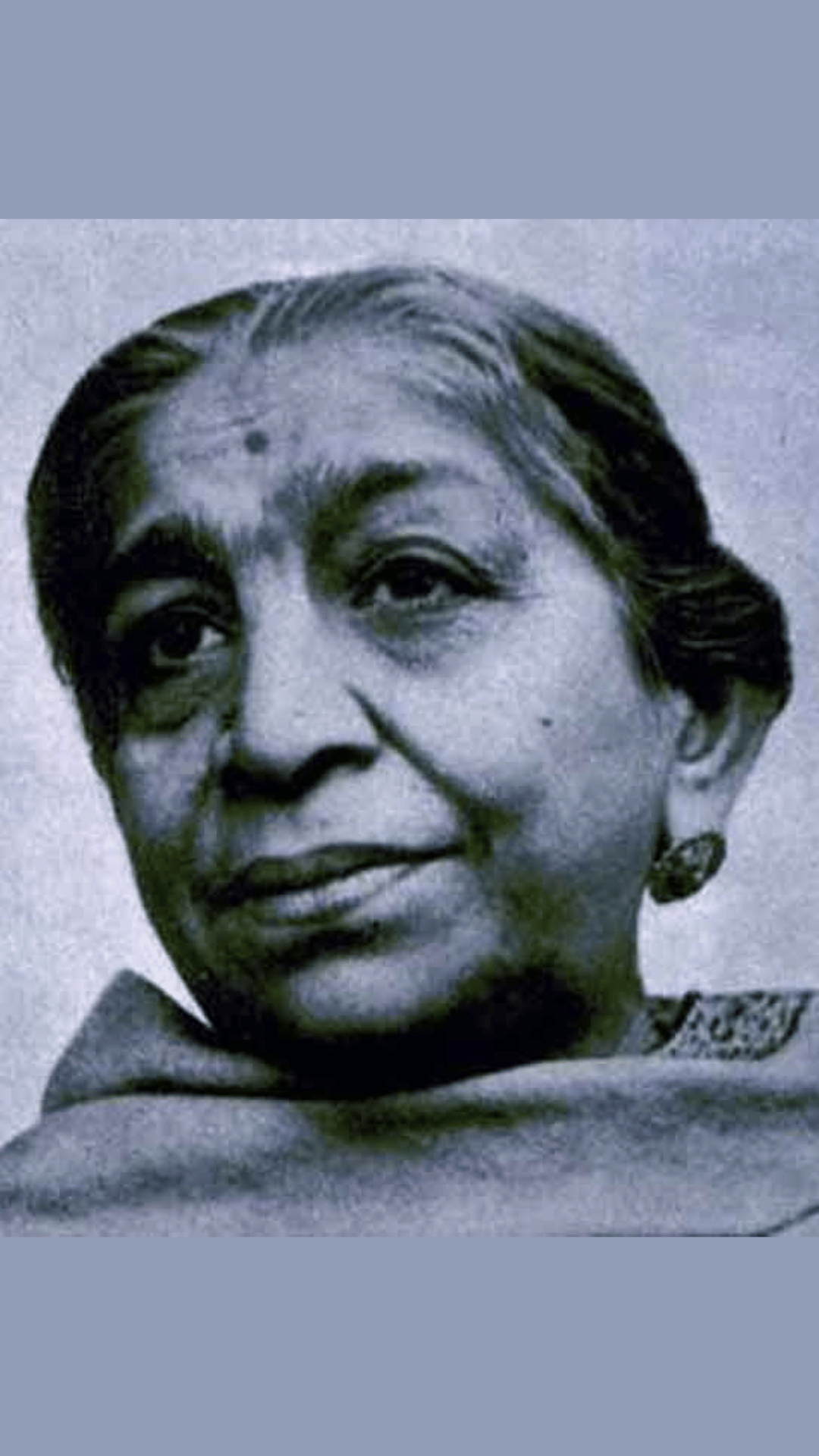 She was a well-known poet, independence fighter, and orator who was also known as the "Nightingale of India." She was chosen to serve as the Indian National Congress's president in 1925. She supported the Khilafat Movement and the Quit India Movement (Indian Disobedience).
2. Madam Bhikaji Cama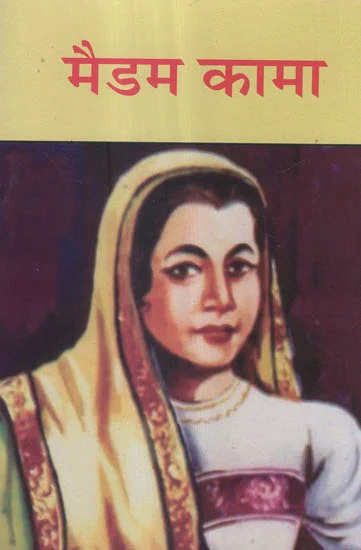 At the International Socialist Conference in Germany in 1907, she raised the first Indian National Flag.
3. Begum Hazrat Mahal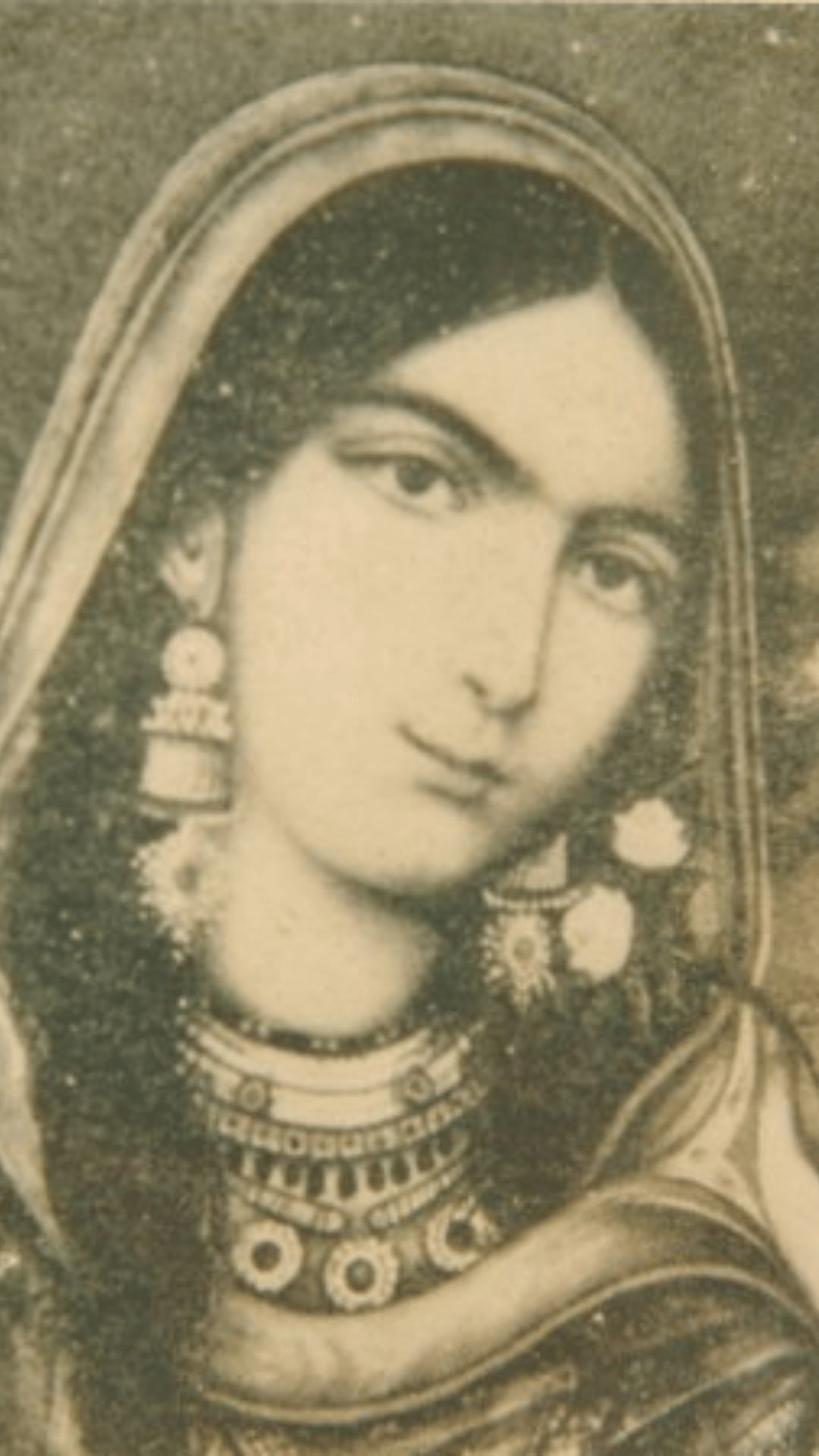 She was a significant participant in India's First Independence War and also went by the name "Begum of Awadh" (1857-58).
She worked alongside Nana Saheb, Tantia Tope, and others on the Revolt. In 1984, the Indian government issued a stamp in honour of Begum Hazrat Mahal.
4. Aruna Asaf Ali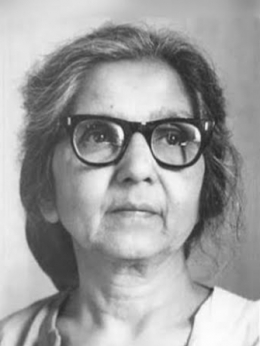 Aruna was an ardent supporter of the Congress Party and marched in public during the Salt Satyagraha. She served as the monthly editor of "In-Qilab," a newspaper of the Indian National Congress.
She is considered to as the Grand Old Lady of the Independence Movement. She is famed for hoisting the Indian National Congress flag in Bombay during the Quit India Movement.
5. Annie Besant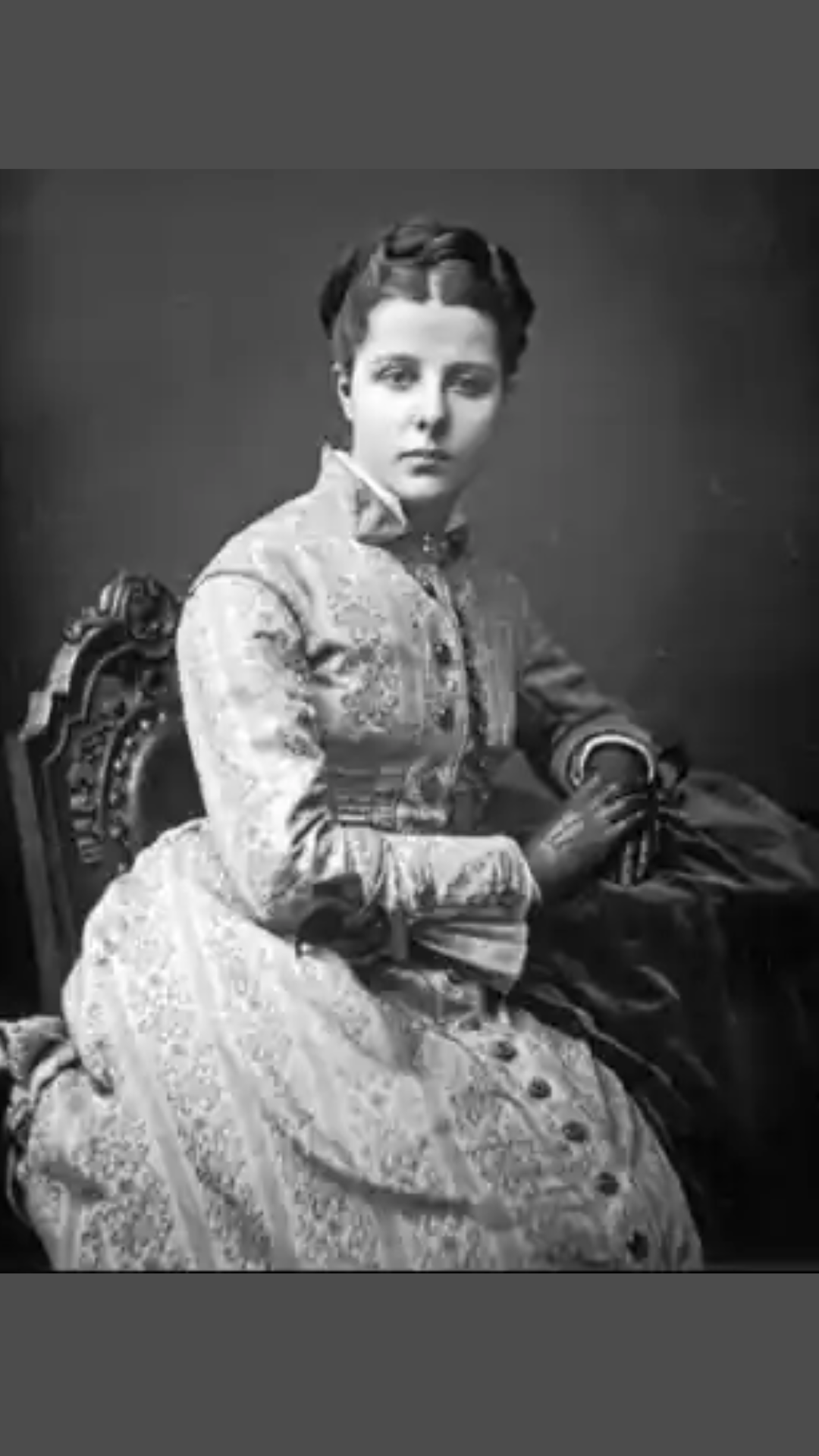 She joined the Indian National Congress and got involved in the country's politics and education. She was an accomplished Irish Theosophical Society member. She served as the first female president of the Congress. In 1916, she started the Indian Home Rule Movement.
The "New India" newspaper was started by her. She established a number of organizations and institutions, including the Central Hindu College High School in Banaras (1913).
6. Kasturba Gandhi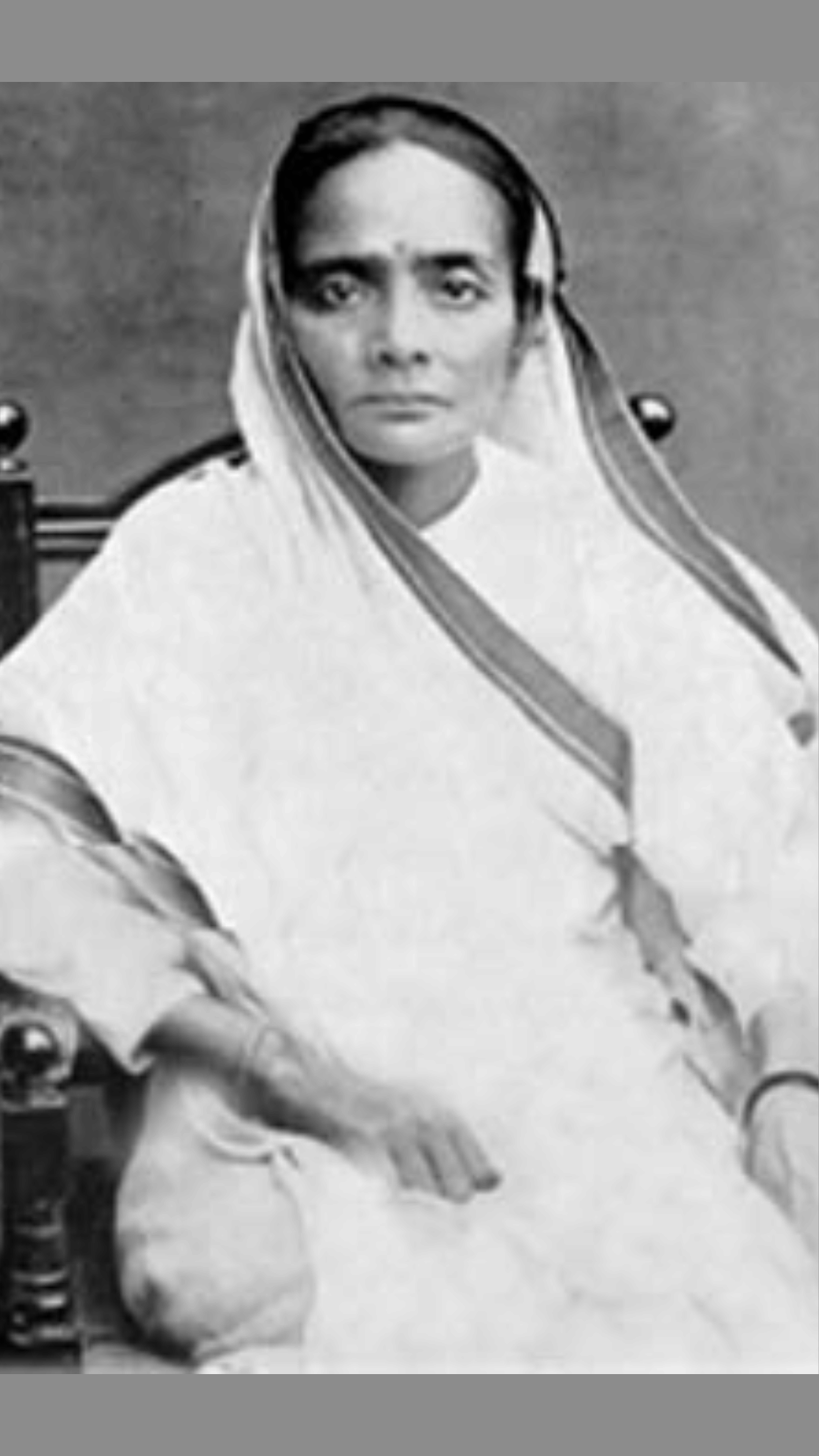 She participated in the Rajkot Satyagraha and the No Tax Campaign alongside Indigo workers in Champaran, Bihar, and she led the Women's Satyagraha.
7. Kamala Nehru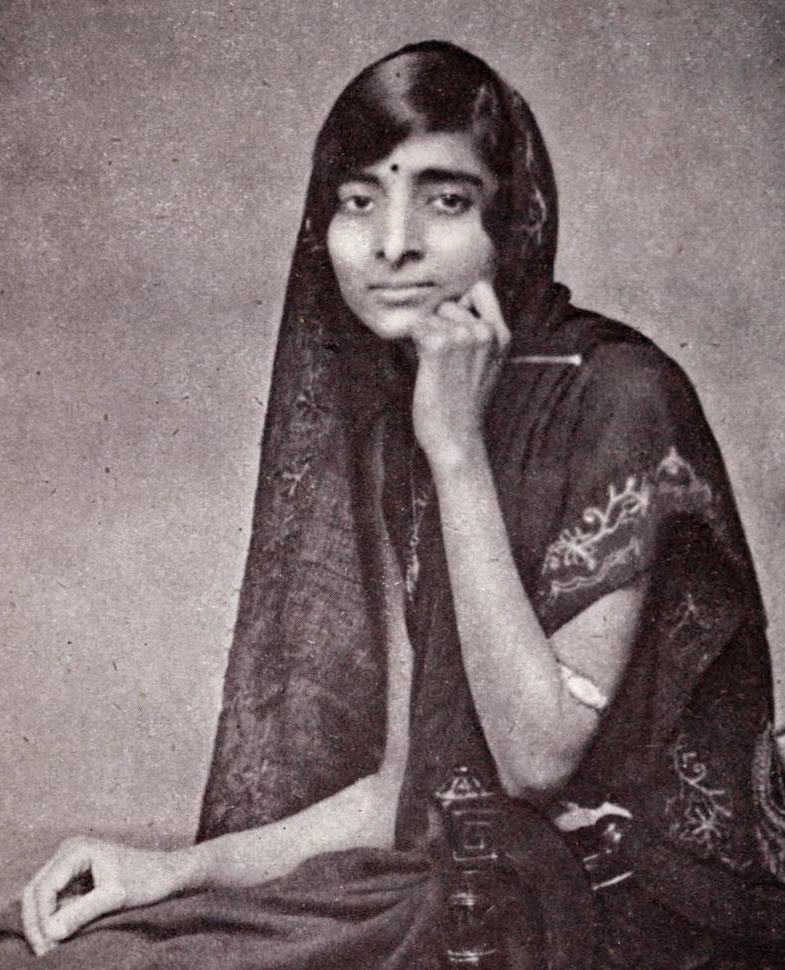 Jawaharlal Nehru's wife Kamala participated actively in the liberation fight. In addition to organizing the United Provinces No Tax Campaign, she assisted in organizing rallies and picketing liquor and foreign clothes stores.
8. Vijaya Lakshmi Pandit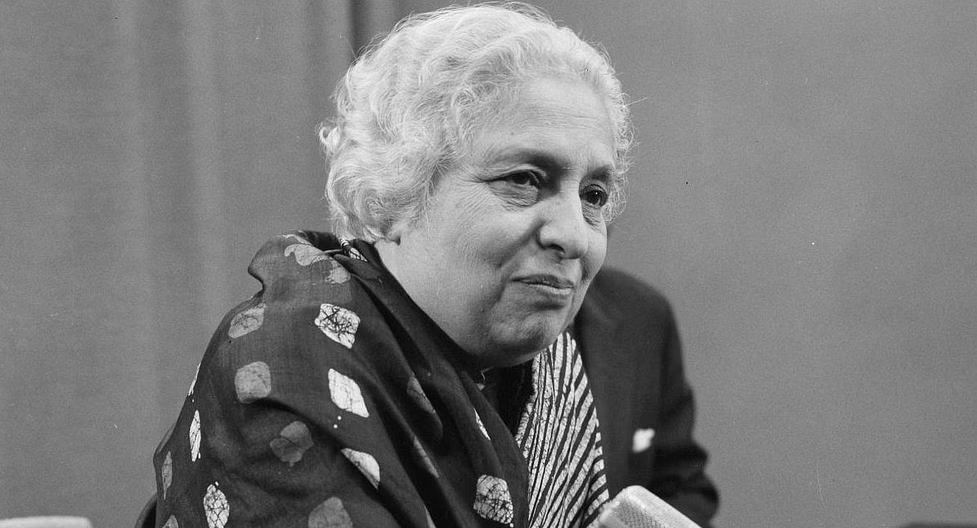 She was Motilal Nehru's daughter and the leader of the Congress Party. To oppose British hegemony, she joined the Non-Cooperation Movement. During the Quit India Movement in both 1940 and 1942, she was imprisoned. She acted as India's representative at many international gatherings after the country gained independence.
Freedom Fighters in India: Frequently Asked Questions:
Who was the first woman to fight for freedom in India?
Rani Lakshmi bai, popularly referred to as Jhansi ki Rani, was one of the most notable and pioneering women to fight for India's independence.
Who is India's youngest freedom fighter?
Sahibzada Fateh Singh (12 December 1699 – 28 December 1744) was a liberation fighter who died at the age of twelve, making him the third-youngest martyr in history.
When Mahatama Gandhi was born?
Mahatama Gandhi was born on 2nd October 1869.
When Netaji Subhash Chandra was born?
Netaji Subhash Chandra was born on 23rd January 1897 in Cuttack.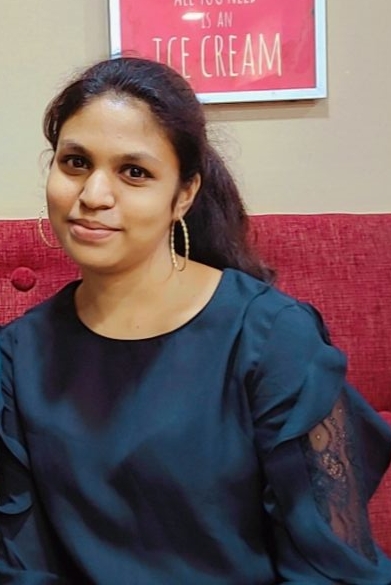 Sindhuja is a passionate content writer with a strong background in preparing for various state exams and defence examinations. Drawing on her own experiences as an aspirant, she brings valuable insights and expertise to her writing. With a keen understanding of exam patterns, syllabus, and effective study techniques, Sindhuja creates engaging and informative content to assist fellow aspirants in their preparation journey. Her dedication to accuracy and clarity ensures that candidates find convenience and reliability in her work. As a content writer, she aspires to empower others with the knowledge and guidance needed to excel in their respective exams and achieve their dreams.
  Oliveboard Live Courses & Mock Test Series