IBPS Candidate Grievance Redressal System: The Institute of Banking Personnel Selection (IBPS) has recently introduced an online candidate grievance redressal system. The purpose of this board is to give candidates a chance to present complaints they may have regarding advertisements, registrations, corrections to application forms, and many more. This portal was introduced by the autonomous body in 1975 in order to provide a rapid and satisfactory solution for all complaints and grievances of candidates. From 1 April 2016, the grievance redressal system has been completed online. All other avenues have been discontinued.
How does IBPS CGRS work?
According to the IBPS CGRS system- Replies on grievances lodged shall be given at the registered email address by our Help Desk within a reasonable time after registering the grievances.
Step-by-step procedure of registering grievances on Candidate Grievance Redressal System
The candidates need to go to the website- https://cgrs.ibps.in/
There is a tab to "register a new complaint" through which candidates will have to input all the details of the complaint they have.
Upon registering the complaint, a unique complaint number will be generated. The complaint status can be tracked later through the same website using this number.
IBPS will send all responses to the complaint via the email address used for lodging the complaint. No other means of communication will be entertained.
If a candidate has any questions regarding the recruitment process and how the grievance redressal mechanism works, the candidate can also look at the link under the heading "Candidate Grievance Lodging and Redressal Mechanism" on the official IBPS website.
Candidates can also check their complaint status.
Features of the IBPS CGRS:
Speed up the Redressal Process: The online grievance redressal system will streamline the requests and complaints of the aspirants through this redressal process.
Unique Complaint Number for Candidates: A unique complaint number will be assigned to each candidate who files a complaint, which will further be used to track the status of the complaint.
Reply will be only provided by Help Desk: The IBPS help desk will respond to the candidates' complaints after registering them, which could take some time.
Only Email will be used for reply: IBPS will not use any other mode of reply other than email. Answers to grievances will only be provided via email, and not by any other mode of communication.
This is all from our side in this blog of candidate grievance systems of IBPS. Stay tuned for the latest exam updates, notifications, etc.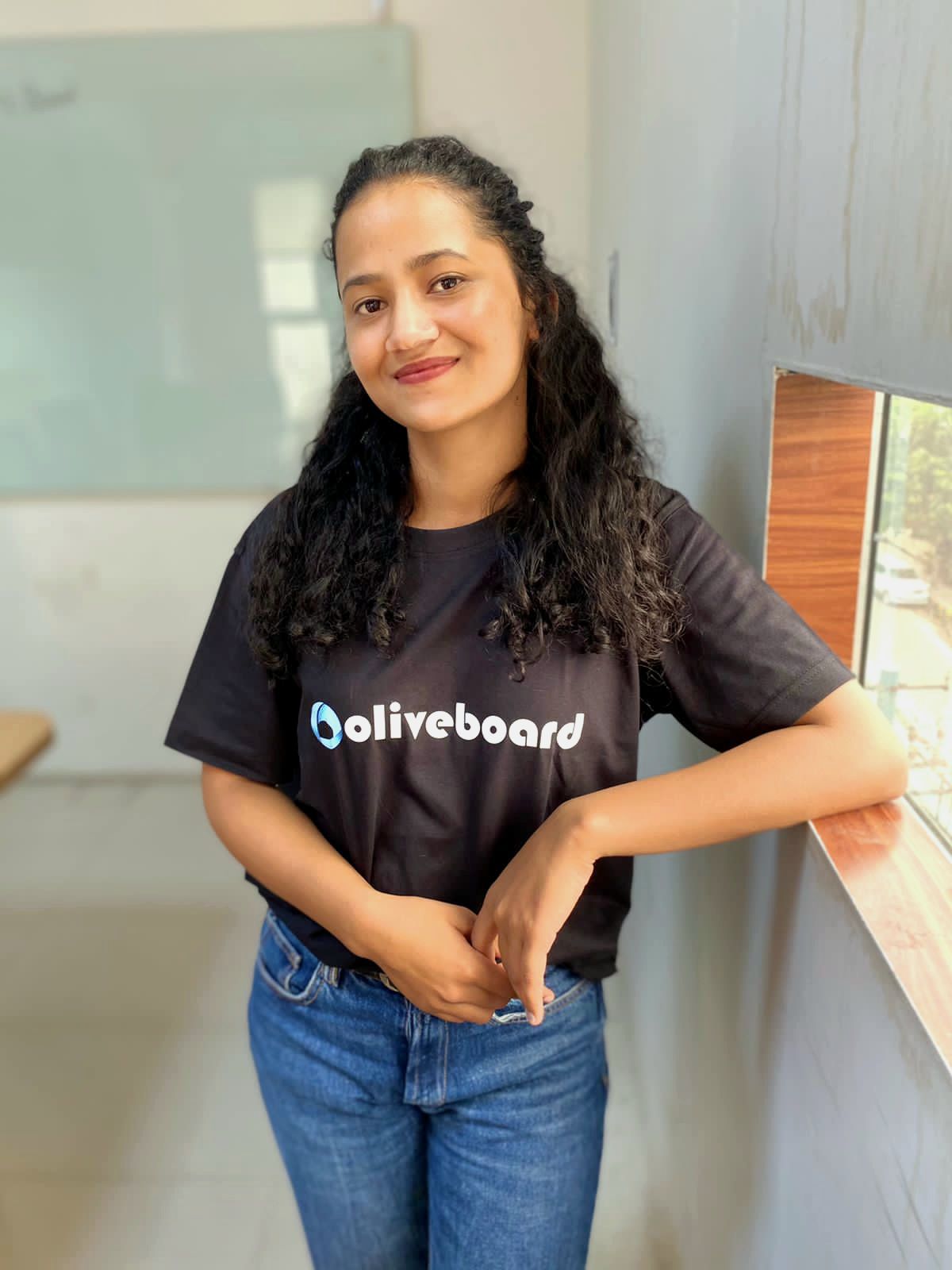 I have been writing blog content for different exams for more than 3 years now. Being an aspirant myself and having closely worked with students and mentors, I know what kind of content an aspirant is looking for. Apart from writing content, I like watching movies.