Freelance Content Writing: There is a saying that "Content is King". In the digital world, content has become everything as it can easily lead to the growth of an individual or organization. Demand for content writers has increased a lot in the last few years. Content writing is basically done for the motive of marketing. Although, there are many organizations and individuals who provide content as their product.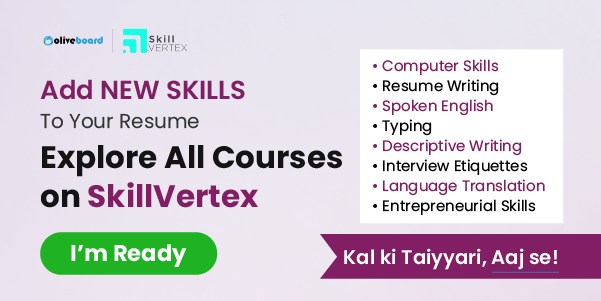 Many people don't like to be bound to a particular type of content. Freelance content writing is the best opportunity for them as it has a lot to explore. This blog will brief you on everything you need to know about freelance content writing.
Check out the tips to increase your English speaking and writing skills!
What is Freelance Content Writing?
Freelance content writing has become a necessity for organizations as they require content for numerous fields. It refers to writing content for any organization or individually according to a deal that does not have any employer or employee. In this, the organization is a direct client of the writer.
Freelancing cannot be considered a part-time or full-time job. As writers can work for multiple organizations at a time and they are not bound as a subject of any organization. Nowadays, writers are preferring freelancing over full-time jobs as it allows them to explore different fields and they are able to work in hybrid mode.
Essential Tips to do Freelance Content Writing
If you are thinking of becoming a freelance content writer or you are curious to explore this field. We have some essential tips that will help you start your journey. As you all know, to start with anything you need to have basic skills and knowledge about that field. So, here are those essential tips:
Know the basics of writing
This is one of the most crucial skills that should be possessed by a content writer. They should have a sense of sentence formation and should be able to make engaging content. Writers should have proper knowledge of the language they are working in. If you are not a writer, build the habit of writing and creating stories on your own this will help you in sentence formation.
Understand the Writing Trend
It is very important to have an understanding of the trending writing style. Content keeps changing every day, and with the changing content, the demand of organizations also changes. So, make sure to keep yourself and your writing style updated.
Understand your Client's Needs
Make sure to fulfill the demands of your clients, it is really necessary that you give the desired output. As a freelancer, you will become your own brand and satisfied clients are the only way to be a brand. Don't overfill the content with your own ideas till the client is not very flexible about their content.
Work with the Advanced Tools
Working as a freelancer has some challenges too. You need to create your own set of tools that will improve or enhance your content. When you work with an organization they provide you with a set of tools for writing. But freelance content writers need to do it by themselves so they can make their content more engaging and effective.
A career in Freelance Content Writing
Content creation is a vast field and has a number of career scopes for freshers. When we talk about freelance content writing, there are basically three main forms of content writing. They are as follows:
Technical Writer
A technical Writer is a writer who writes about the technical field in easy language to convey it to people of non-technical fields. However, technical writing is also done to create communication between the clients and technical departments. For this, you need to have a knowledge of the technical field as these writers also have to write content with the programming languages.
Web Content Writer
Web content writers have a very vast range as they write about various topics but the main motive of the writer is to make the content suitable for the internet. These writers make the content as per the google guideline in order to have high traffic and better ranking.
Books/Magazines Writer
These writers write content for printing purposes. The writing style and format used by these writers differ a lot from the technical and web content writers. Books/Magazines writers use more professional language and most of them have the purpose of providing information rather than marketing.
Know the tips to make your English speaking fluent
We hope this blog gave you a better understanding of Freelance content writing. To read more such blogs visit the Oliveboard website!
DOWNLOAD THE OLIVEBOARD APP FOR ON-THE-GO EXAM PREPARATION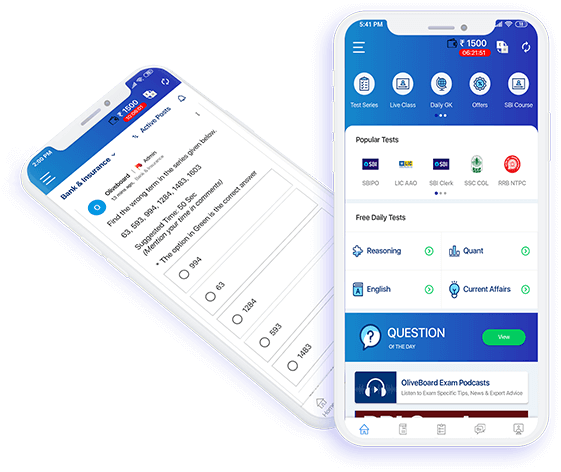 Video Lessons, Textual Lessons & Notes
Topic Tests covering all topics with detailed solutions
Sectional Tests for QA, DI, EL, LR
All India Mock Tests for performance analysis and all India percentile
General Knowledge (GK) Tests
Free videos, free mock tests, and free GK tests to evaluate course content before signing up!
Frequently Asked Questions
What is Freelance Content Writing?
Freelance content writing is done by the writers who are self-employed and write content for different organizations and individuals.
What is the basic skill to become a freelance content writer?
An individual needs to have a good writing skill to become a freelance content writer.
What is the work of Technical writer?
Technical writer writes technical content and also translates it in an easy language.
Do Book Writers need to make their content trending?
No, writers only need to use professional language to be informative.
Is technical writer and web content writers same?
No, Technical content needs a depth knowledge and understanding of technologies you are writing about while Web content writers do not write a specific content.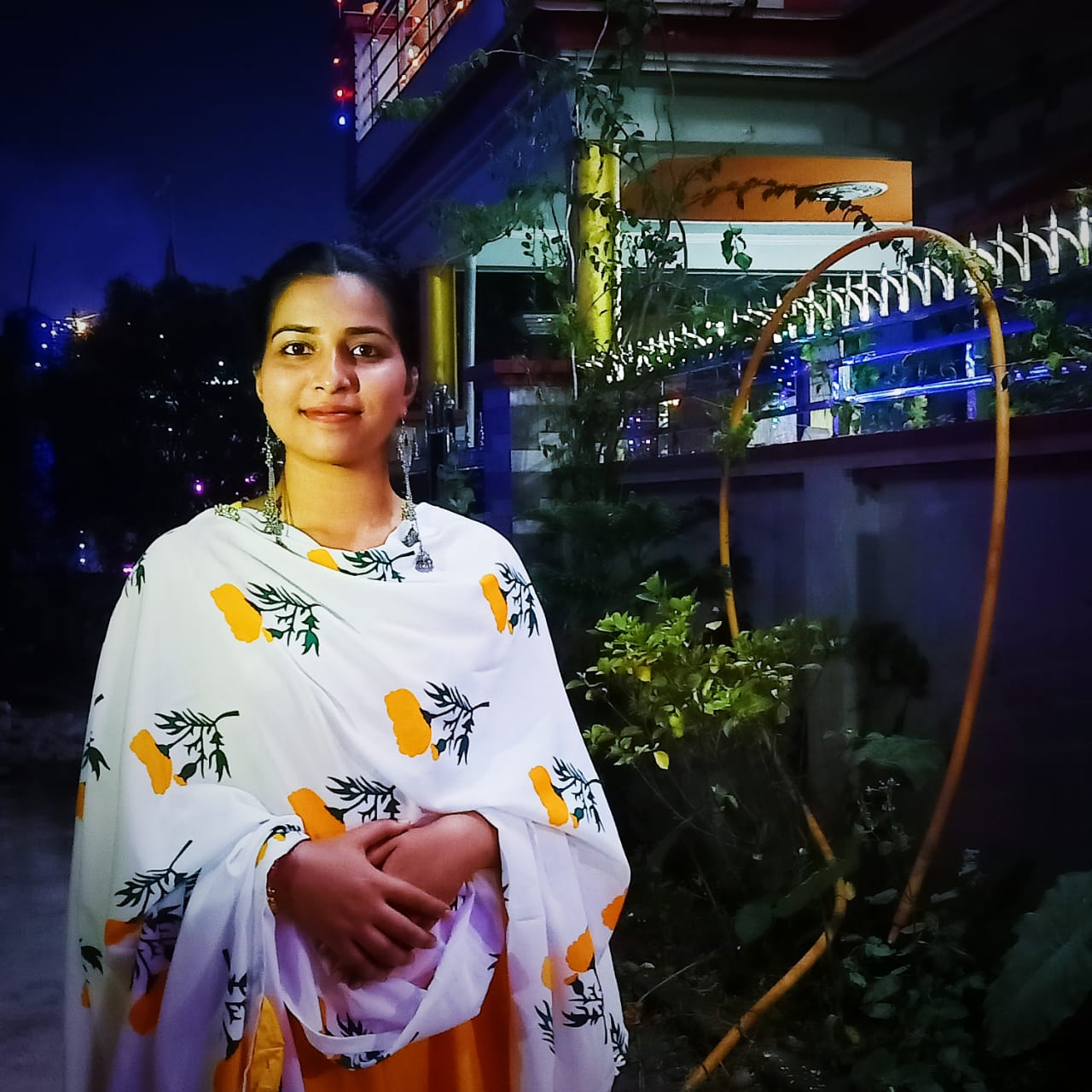 Hey everyone, This is Vaishnavi Kumari an edtech writer and also a government exams aspirant. I have worked for various edtech platforms. I will give my best to provide you with the crucial information for government and banking exams. Being the writer as well as aspirant, I understand your needs and will try to make your preparation journey easier.