Static GK is an important segment in the general awareness section of various Tamil Nadu Government Exams. Awareness about the Geography of Tamil Nadu will not only help you in answering the general awareness questions but also expand your knowledge about the state. This can also be beneficial in group discussions and interviews. To help you revise this topic quickly and thoroughly, we have come up with a blog on '' Geography of Tamil Nadu for TNPSC ''.
Geography of Tamil Nadu for TNPSC | Download link
Click on the link below to download Geography of Tamil Nadu for TNPSC
How to Download Free E-book PDF?
Click on the given download link. You will be taken to Oliveboard's FREE Ebooks Page. Alternately, you can download the Oliveboard Android App to access these on your smartphone.
Register/Login on to the Free E-Books Page of Oliveboard (It is 100% free, You just enter your valid email id and a password to be able to download the PDF).
Once logged in you'll see the message "Please click here to download the Free Ebook". Click on the message to download that particular ebook.
Geography of Tamil Nadu for TNPSC | Sneak Peek
Major geographical features of Tamil Nadu are as follows:
Feature
Details
Capital
Chennai
Area
130,058 km2 (10th largest state in India)
The coastline of Tamil Nadu has a length of about 1076 kms
Location
8° 5′ and 13° 35′ N
76° 15′ and 80° 20′ E
Border
West – Kerala
East – Bay of Bengal and Puducherry
North-west – Karnataka
North – Andhra Pradesh
Planetary line
Latitude – Neither tropic of Cancer nor Equator pass through TN Longitude – Indian Standard Meridian does not pass-through TN
Physiographic divisions
5 major physical divisions –
1. Kurinji or mountainous region
2. Mullai or forest region
3. Palai or arid region
4. Marudham or the fertile plains
5. Neidhal or coastal region
Mountainous region
The Eastern and Western Ghats meet in Tamil Nadu and run along its eastern and western boundaries.
Major Peaks –
1. Doddabetta Peak (Height: 8650 feet, Location: Ooty, Udagamandalam, Nilgiri District)
2. Kolaribetta Peak (Height: 8629 feet, Location: near Ooty, Nilgiri)
3. Mukurthi Peak (Height: 8304 feet, Location: near Ooty, Nilgiri District)
4. Vandaravu Peak (Height: 8310 Feet, Location: Palani hills)
5. Perumal Peak (Height: 8010 Feet, Location: Kodaikanal)
Download the Free e-Book on Geography of Tamil Nadu for TNPSC. For more support and guidance download the Oliveboard app!
Also Check:
What topics are covered in the Geography of Tamil Nadu Free PDF?
Important Geographical information about Tamil Nadu is covered in the Free PDF – Rainfall, Soil, Forest, Location, Borders, etc.
What is the geographical extent of Tamil Nadu?
Tamil Nadu is present between 8° 5′ and 13° 35′ N , 76° 15′ and 80° 20′ E. It covers an area of 130,058 km2.
Which is the highest peak in Tamil Nadu?
Doddabetta Peak in Nilgiri District is the highest peak in Tamil Nadu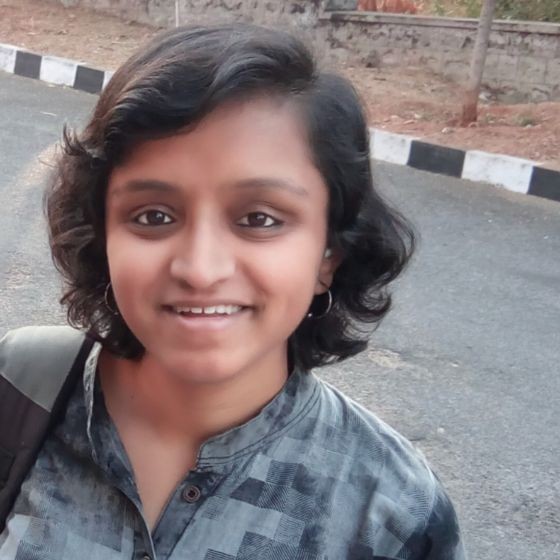 I have been creating exam related content for 3 years now. Having appeared for UPSC, SSC, Railway and Banking Exams myself, I understand and create relevant content, important from exams point of view. I am currently creating content for SSC, Railway, J&K and Law entrance exams. During my free time, I love bingewatching shows or read novels.