GK Questions for SSC Exams – Staff Selection Commission conducts various type of exams for the recruitment of grade B and C posts in the central government of India. These exams generally have one thing in common and that is "General Knowledge Section". We know this, and that's why here we are with a 1000+ GK Questions for all the SSC Exams such as CGL, CHSL, MTS, CPO etc. Let's know more about this.
Download the E-book for GK Questions for SSC Exams
What's there in the GK Questions for SSC Exams PDF?
Question 1. Who gave the title of "Mahamana" to Madan Mohan Malviya?
(a) Bal Gangadhar Tilak
(b) Dada Bhai Naurozi
(c) Gopal Krishna Gokhale
(d) Mahatma Gandhi
ANS (D)
Question 2. Who was the Viceroy of the time of Quit India Movement?
(a) Lord Irwin
(b) Lord Mountbatten
(c) Lord Wavell
(d) Lord Lin Lithgow
ANS (D)
Question 3. Who was the other Congress leader who joined with Motilal Nehru to start the Swaraj Party in 1923?
(a) G.K. Gokhale
(b) B.G. Tilak
(c) Chittaranjan Das
(d) M.K. Gandhi
ANS (C)
Question 4. Q) What is the first sermon of Buddha called as?
(a) Mahaparinivan sutta
(b) Brahmajala sutta
(c) Dhammachakkapabattana sutta
(d) Kachchayanagotta sutta
ANS (C)
Question 5. From which of the following banks did Madan Mohan Malaviya take loans for financing "The Hindustan Times"?
(a) State Bank of India
(b) Punjab National Bank
(c) Bank of Maharashtra
(d) Bank of Baroda
ANS (B)
Question 6. Where are the Todas found?
(a) Madhya Pradesh
(b) Tamil nadu
(c) Rajasthan
(d) Aruncachal Pradesh
ANS (B)
Question 7. Rowlatt Act 1919 was enacted during the period of?
(a) Lord Chelmford
(b) Lord William
(c) Lord Minto
(d) Lord Bentinck
ANS (A)
Question 8. Panchayati Raj System was implemented first in the pair of states?
(a) Andhra Pradesh and Rajasthan
(b) Assam and Bihar
(c) Arunachal Pradesh and Uttar Pradesh
(d) Punjab and Chandigarh
ANS (A)
Question 9. Which of the following tribes is associated with the "Tana Bhagat" movement?
(a) Uraon
(b) Munda
(c) Santhal
(d) Kondadora
ANS (A)
Question 10. Who founded the Naujawan Bharat Sabha?
(a) B. C. Pal
(b) G. Subramania Iyer
(c) Sardar Bhagat Singh
(d) Rukmani Lakshmipathi
ANS (C)
How to download the Free PDF?
Step 1: Click on the download link.You will be taken to Oliveboard's FREE E-Books Page.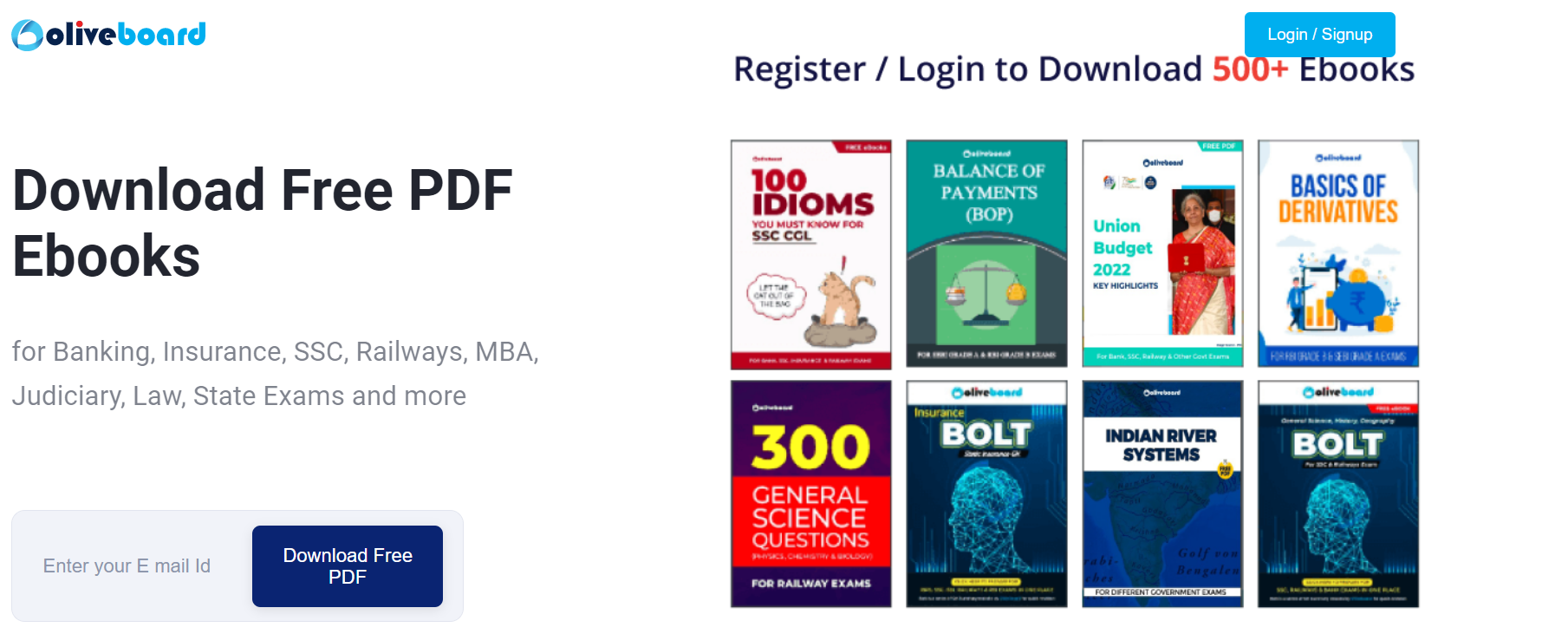 Step 2: Register/Login to the Free E-Books Page of Oliveboard (It is 100% free, You just enter your valid email ID and a password to be able to download the pdfs.
Step 3: After Logging in, you will be able to download the free e-book by clicking on "click here" as shown in the snap below.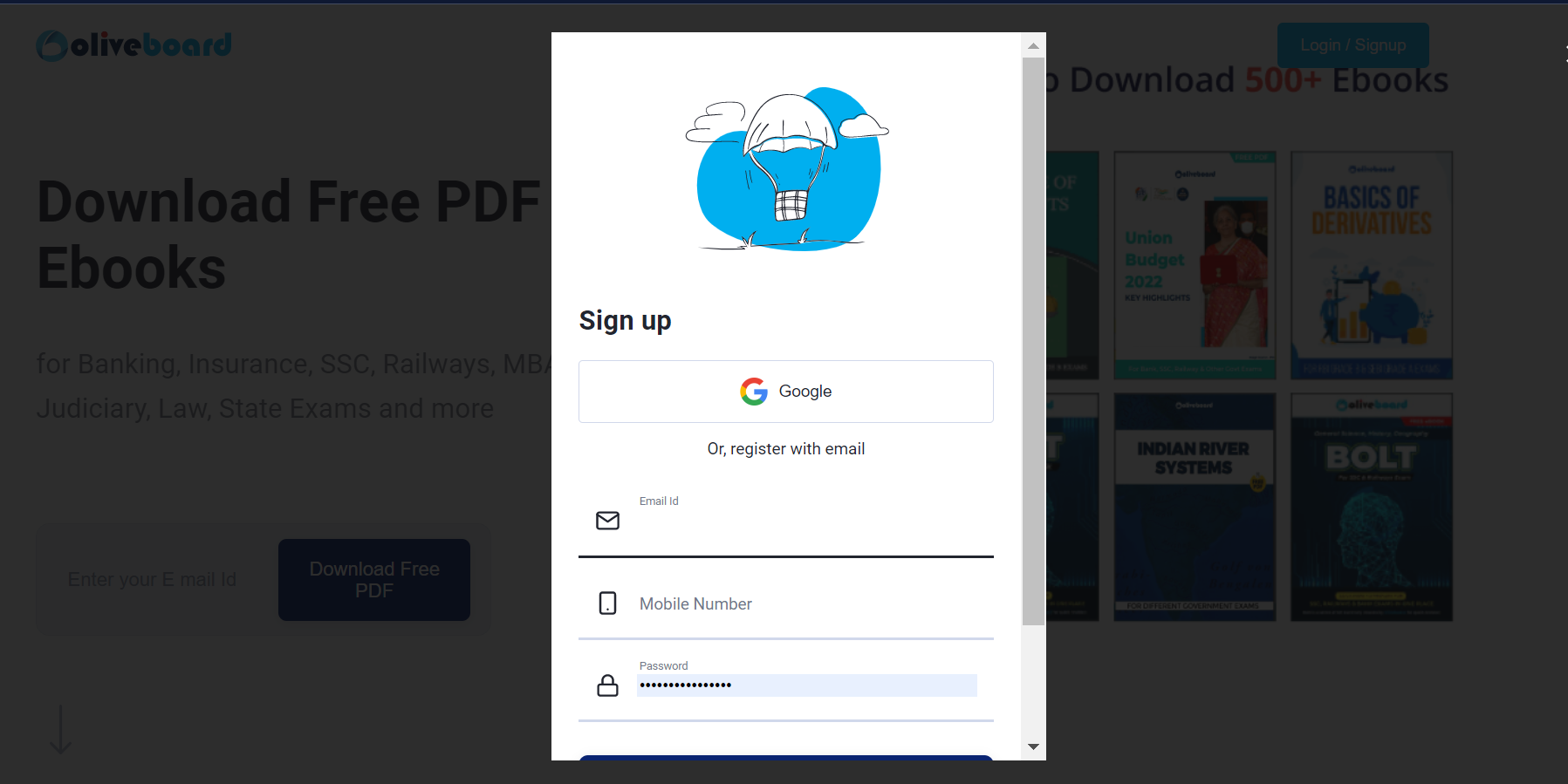 Sneak-Peek into the PDF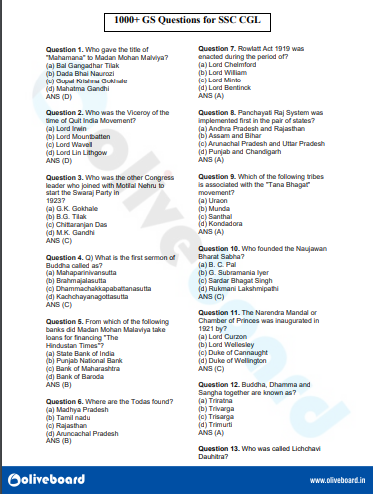 Also Check
This is all from our side in this blog. Stay tuned to Oliveboard!
DOWNLOAD THE OLIVEBOARD APP FOR ON-THE-GO EXAM PREPARATION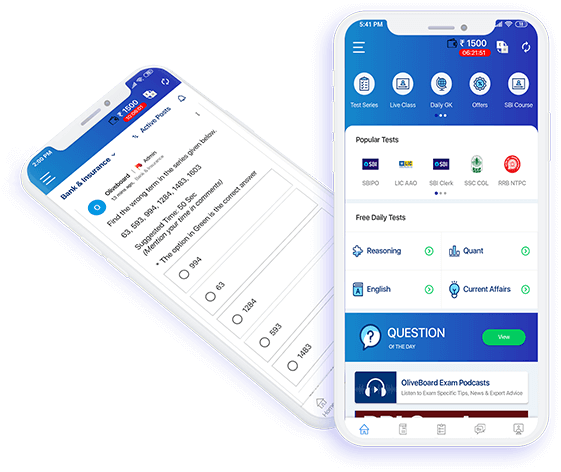 Video Lessons, Textual Lessons & Notes
Topic Tests covering all topics with detailed solutions
Sectional Tests for QA, DI, EL, LR
All India Mock Tests for performance analysis and all India percentile
General Knowledge (GK) Tests
Free videos, free mock tests, and free GK tests to evaluate course content before signing up!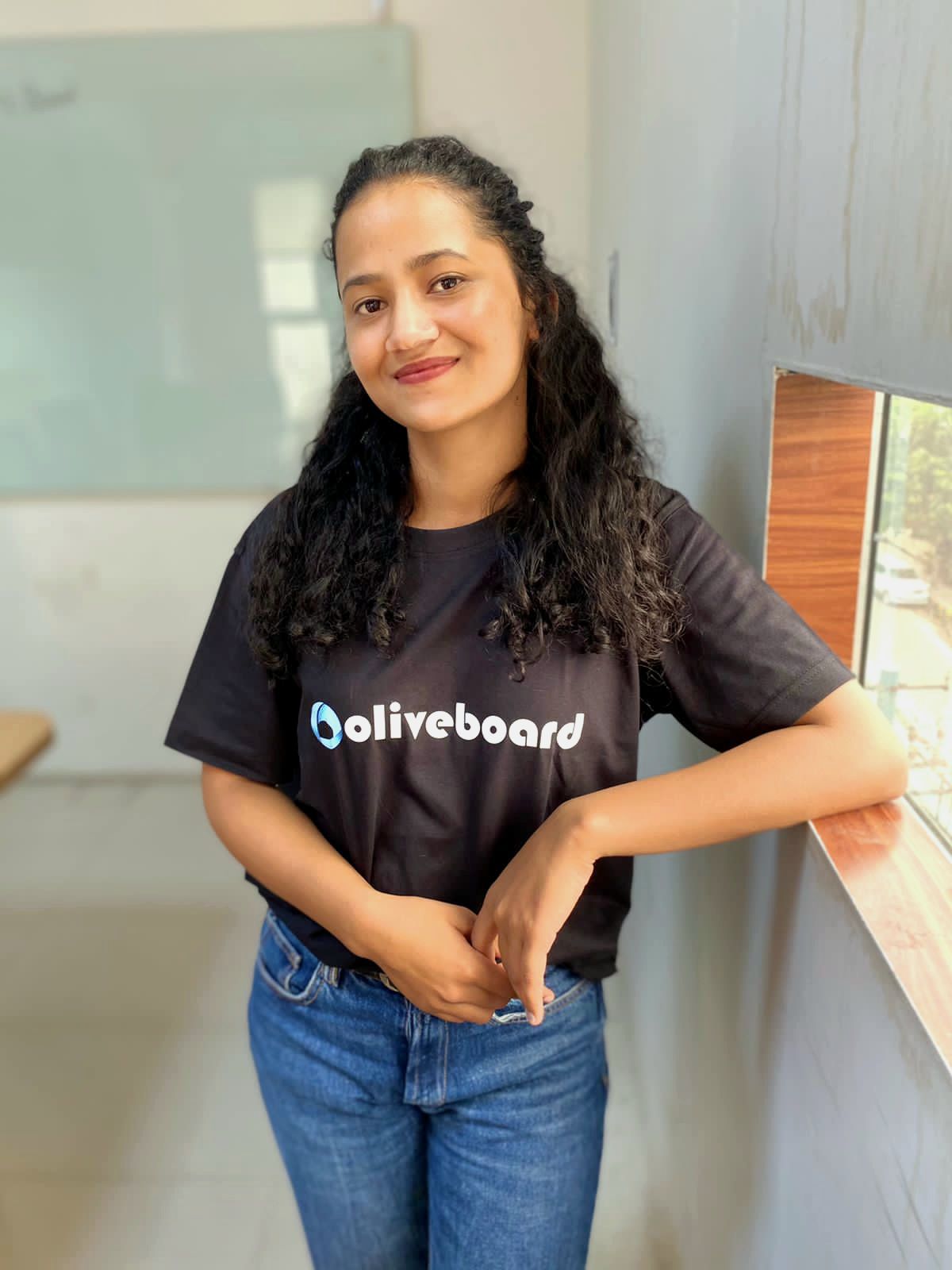 I have been writing blog content for different exams for more than 3 years now. Being an aspirant myself and having closely worked with students and mentors, I know what kind of content an aspirant is looking for. Apart from writing content, I like watching movies.