IBPS Interviews, the last and final stage of the selection process is currently underway and is being conducted across the country for the selection of Probationary Officers for Public Sector Banks in India. Every year a few thousands of candidates attend the IBPS PO interviews and are of the view that it is one of a kind experience. IBPS Exam aspirants who attend the interviews readily share their interview experience with their peers and friends. We have gathered one of the IBPS PO Interview Experience 2019-20 and are keen to share it with you all. This would give you all an overview of the kind the questions asked in there. Read the experience in her own words to know better.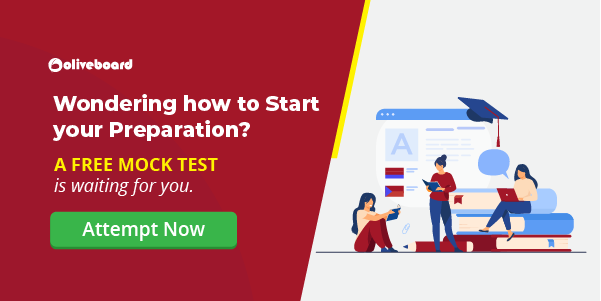 Take up a Free Oliveboard Mock Test for IBPS PO Exam Here
IBPS PO Interview Experience 2019-20
The below-given interview is shared by Kanak Chanda who recently attended the IBPS PO Interview on 2nd of February 2020. She is a Bank and Government Exam Aspirant, a Post Graduate in English from Delhi University and currently working as a Content Manager. 
Centre– PNB House, Bank square, Chandigarh
Time– 1.00 p.m. (Afternoon batch)
Date– 2 February
Bio-metric and Document Verification
"I reached the venue around 12 noon and was allowed to enter the assembly hall at 12.30 pm. The document verification and biometric attendance process promptly started at 1.00 pm sharp."
"There were 3 panels and each panel had to interview 24 candidates. I was the 14th candidate in my panel."
"My interview began at around 4.05 p.m. and it lasted for about 10 mins. 
There were 5 male panellists and 1 female panellist."
"I asked their permission to enter the room and greeted all the panel members with a smile. I was then asked to take a seat."
Face to Face Round
Panellist 1: Introduce yourself. 
Me: I told them about my schooling, graduation, post-graduation and my current employment. I told them that I have been working as a Content Manager. 
---
Panellist 1: Why do you wish to switch? 
Me: I told them about my designation and job profile and explained that this was helping me gear up for a career in the banking sector.
---
Panellist 2: The government of India has announced bank mergers. Why do you think the government has taken such a step?
Me: I discussed the pros and cons of bank mergers in detail, throwing light on how it would impact customers, employees, banks and the Indian Economy.
---
(They went through my portfolio and saw that Shakespeare was one of the papers included in my post-graduation).
Panellist 3: There is a play by Shakespeare called 'The Merchant of Venice'. Can you name any two characters from the play and their role?
Me: I named Shylock and Portia and went on to explain their roles. 
---
Panellist 3: There was a character named Antonio. How was he related to Portia? 
Me: I discussed his role in the play and his relationship with Portia. 
---
Panellist 4: What have you prepared for the interview with respect to banking?
Me: I named a few topics like NPA, Direct and Indirect instruments of RBI's Monetary Policy, Banking Ombudsman, etc, basically Banking Awareness Topics. 
---
Panellist 4: Tell us about NPA.
Me: I explained the term with the help of a definition and its full form. And went on to name and explain its types. 
---
Panellist 3: What is a balance sheet? 
Me: I elaborated upon the general definition of a balance sheet. 
---
Panellist 1: Thank you, Kanak. All the best. 
Me: Thank you, sir. 
"I thanked everyone else in the panel and wished them a good day."
---
---
If you are targeting any of the upcoming exams viz. NABARD Grade A, RBI Assistant, SBI Clerk etc, do not forget to take a Free Mock Test. Giving at least this one Mock Test would let you understand your position when compared to your peers. It would also help you devise your attempt strategy for the exam and make you familiar with the exam taking environment. 
Oliveboard Mock Tests are designed keeping in view the latest exam pattern and appropriate level of difficulty. Toppers have always recommended taking up a few quality Mock Tests before the exams. Take up a Free Mock Test now. 
IBPS PO Interview Preparation 2019-20 – Free Resources
1. Interview Dress Code
Dress To Impress: How To Look Your Best For Your Upcoming Bank/Government Job Interview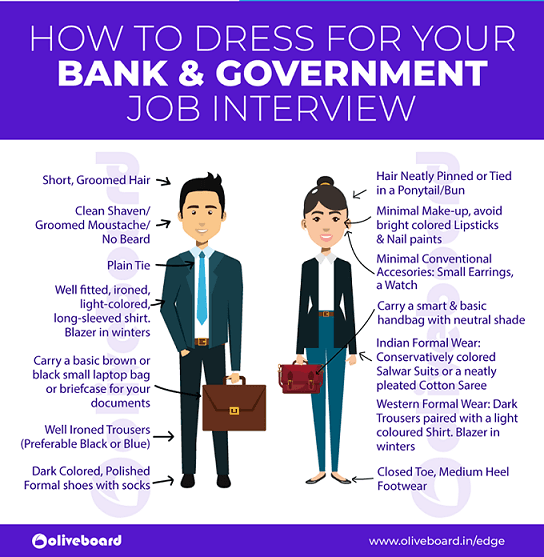 2. IBPS PO Mock Interview Questions & Answers – Free Videos
For accessing the complete list of Mock Interviews,

Click Here

. 
3. SBI PO GD and Interview Preparation Guide – Download Here
Download the Free Ebook Here


Subscribe Now and Get 50% Off on Oliveboard EDGE 2020 Subscription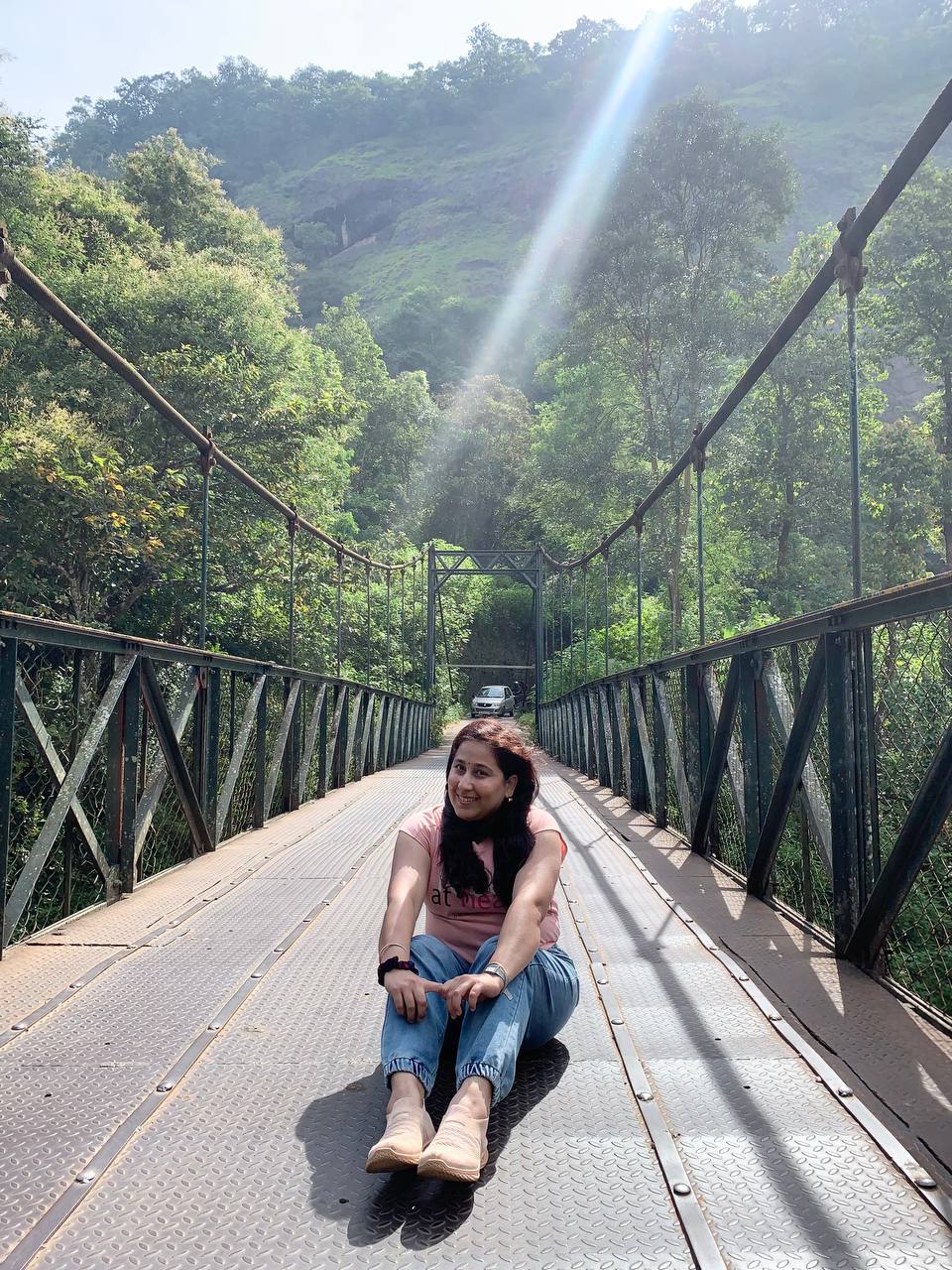 I enjoy creating SEO-friendly, information-rich marketing content. Cooking is therapeutic! I like to cook and eat it too!