Indian Navy Agniveer Syllabus 2023
Indian Navy has released the notification for the recruitment of the Agniveers. The Indian Navy has released the 1365 vacancies for the post of the Agniveers (SSR) inviting candidates to apply online for the recruitment. The online application process will start on the 29th of May and candidates can apply online till the 15th of June 2023.
Aspiring candidates who are willing to apply for the recruitment must be fully aware of the exam pattern and syllabus. The syllabus helps candidates in having a better understanding of the exam and create an effective preparation strategy. In this blog, we will provide you with the detailed Indian Navy Agniveer Syllabus 2023.
Indian Navy Agniveer (SSR) Exam Pattern
Candidates must go through the exam pattern to understand the syllabus more precisely. We have mentioned below the exam pattern for the Indian Navy.
| | | |
| --- | --- | --- |
| Subject | Questions | Marks |
| English | 25 | 25 |
| Mathematics | 25 | 25 |
| Science | 25 | 25 |
| General Knowledge | 25 | 25 |
| Total | 100 | 100 |
Candidates will have a total duration of 60 minutes to complete the test.
Indian Army Agniveer Syllabus
Candidates should be fully aware of the syllabus to prepare their best for the examinations. We have mentioned below the detailed syllabus for all aspiring candidates.
Subject
Syllabus
General Knowledge
Current Affairs- Both National & International
Indian History
Indian Geography
Culture and Religion
Sports
Important National Fact about India Heritage
Common Names
Abbreviations
Discoveries
Science and Technology
Important Financial basics
Current Important Events
Economic News
Indian States & Capitals
Important Days
Banking News
Awards & Honors
Books & Authors
Indian Constitution
General English
One word substitution
Error Detection
Idioms & Phrases
Passage Comprehension
Preposition
Correction of Sentences
Jumbled Sentence
Cloze Test
Noun
Fill in the Blanks
Phrase Replacement
Wrong Spelt
Sentence Improvement
Infinitives, Gerunds & Participles
Verb
Voices
Direct Speech and Indirect Speech
Articles
Adverbs
Tenses
Synonyms
Antonyms
Phrasal Verbs
Conjunctions
Subject Verb Agreement
Use of Adjective, etc.
Mathematics
Application of Derivatives
Binomial Theorem
Complex Number
Conic Section
Differentiation
Limit and Continuity
Quadratic Equation
Permutation and Combination
Probability
Statistics
Geometry
Binomial Theorem
Circles
Trigonometry
Mensuration
Mixtures and Allegations
Trigonometry
Probability
Time & Work
HCF
LCM
Average
Pipes & Cisterns
Speed, Time and Distance
Percentage
Algebraic Expressions & Inequalities
Ratio & Proportion
Data Interpretation
Profit & Loss
Simple Interest and Compound Interest
Partnership
Number System
Vector, etc.
Science
Basics of  Chemistry, Biology and Physics (NCERT upto class 10th std) Topics like –
Physical World and Measurements
Law of Motions
Set, relations, functions
Optics
Electronic Devices
Metal and Non-Metals
Organic Chemistry
Thermodynamics
Electrostatics and Current Electricity
Waves
Kinematics, etc.
We hope this blog gave you a better understand of the Indian Navy Agniveer Syllabus 2023. To read more such blogs, visit the Oliveboard website!
---
---
Frequently Asked Questions
Q.1 What is the application start date for Indian Navy Recruitment 2023?
Ans. The application process will start on 29th May 2023.
Q.2 What is the total marks for the online test?
Ans. The online test will be of the 100 marks.
Q.3 What is the Indian Navy Agniveer Syllabus 2023?
Ans. Candidates can find the detailed syllabus in this blog.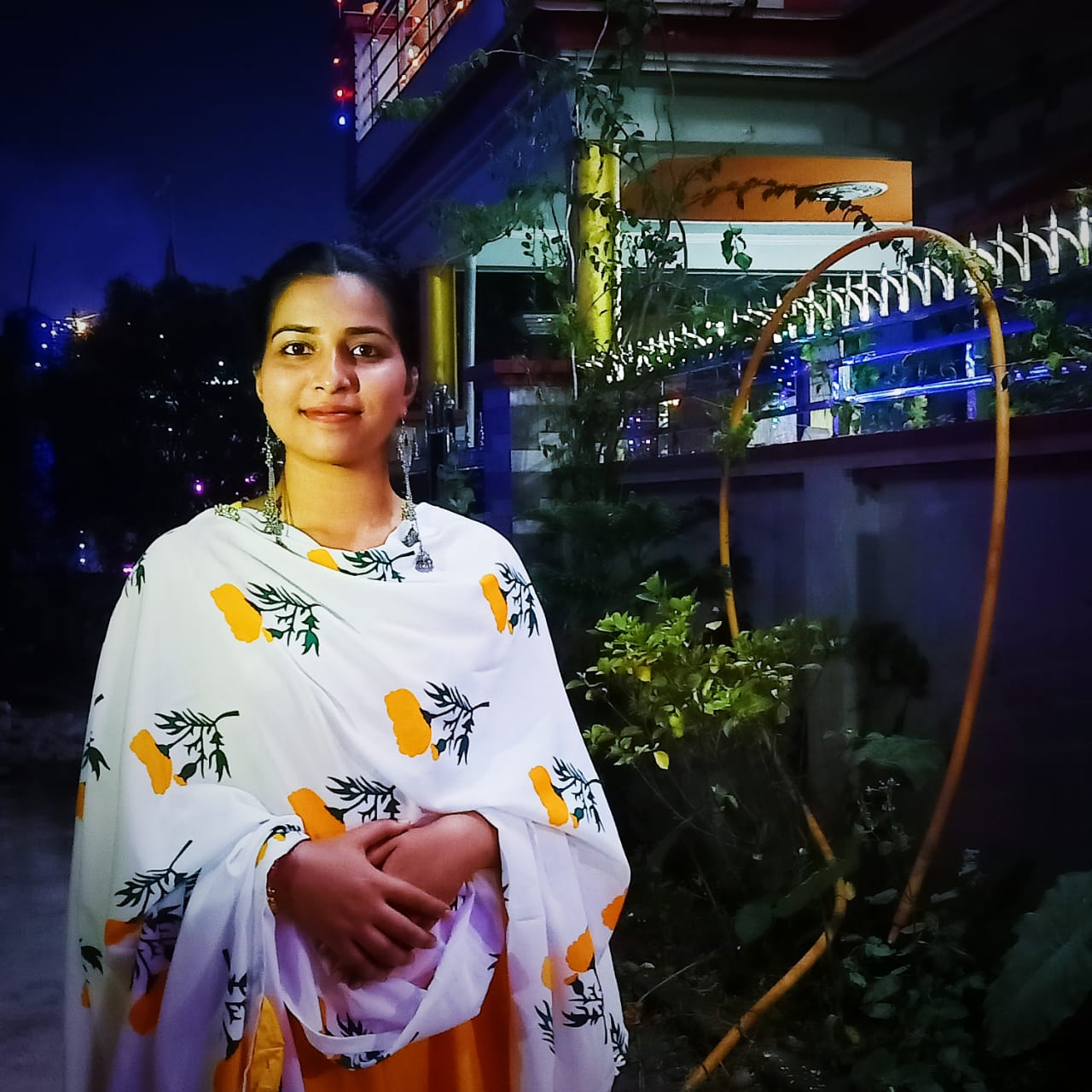 Hey everyone, I'm Vaishnavi Kumari, an edtech writer and a dedicated aspirant for government exams, including banking and SSC exams. Having worked with several edtech platforms, I am committed to providing you with essential and accurate information to ace these exams. With my experience as both a writer and an aspirant, I understand your needs and challenges, and my aim is to make your preparation journey smoother. I'll focus on specific sections of the exams, compiling comprehensive and helpful content that covers the crucial topics, tips, and strategies you need to succeed. Let's conquer these exams together!
  Oliveboard Live Courses & Mock Test Series